Client Spotlight: ODI Global
Mauve explores an EoR customer relationship with ODI Global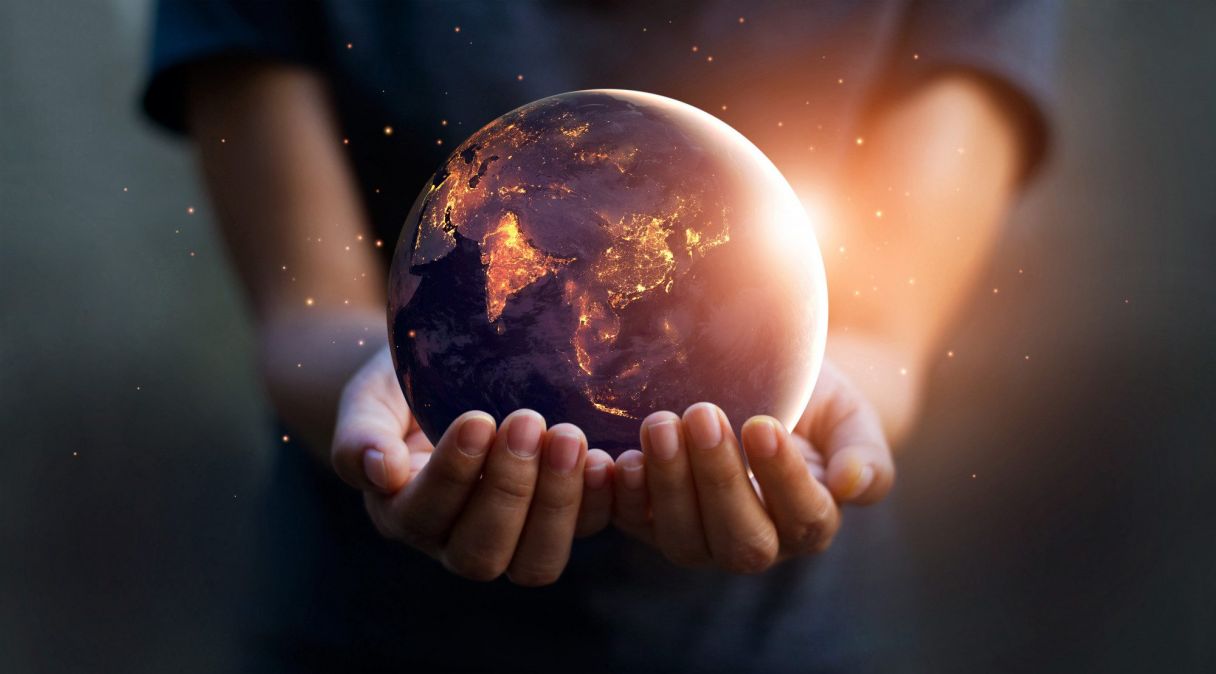 Established in 1960, ODI Global is an international think tank that works to inspire individuals to act on injustice and inequality. Through research, convening, and influencing, ODI leads new thinking and agendas to transform the pressing global challenges of today.
ODI's focus revolves around the following:
Advancing human rights

Tackling the climate, environmental and biodiversity crisis

Fostering a more equitable and sustainable economic order

Digitalisation

Shaping the future of global cooperation
Currently, ODI works with 3000 self-employed contractors and operates in 53 countries worldwide. As a fast-moving organisation with big ambitions for the future, the company looks to build on its global operations to inspire individuals across diverse locations.
Big Ambitions vs Minimal Resources
This year, ODI opened its first office in Brussels, Belgium and plans to open legal entities in more locations around the world. Unfortunately, setting up a legal entity in a foreign country comes with its complications. People Services Director Chris Williams expanded on the company's global expansion concerns:
'As an SME, our bandwidth for global mobility is fairly limited – we have a small HR department, but we have considerable aspirations when it comes to global expansion… We recognise that to meet our global ambitions, we need to hire internationally, and that means employing people in their home countries.'
Setting up an entity in a foreign country can be extremely difficult without the right knowledge and guidance from beginning to end. Businesses seeking globalisation must tackle varying laws and regulations, different payroll systems, visa requirements, and intensive research – all while maintaining full compliance in each of its operating countries.
Recognising the many complications and challenges of expanding overseas, ODI reached out to Mauve Group to explore how our solutions could facilitate the global expansion process in line with its vision while saving time, money, and risk.
How Does Mauve Group Help?
To ensure the global expansion process was carried out seamlessly and compliantly, ODI utilised Mauve Group's Employer of Record solution in the US and Canada and is set to continue using Mauve's services to employ talent in certain key locations where they do not yet have their own entity in place.
As part of our Employer of Record solution, Mauve acts as an extension to ODI's HR team, taking care of international pay requirements, compliance, and employment legislation responsibilities. The contractual relationship allows both Mauve Group and ODI to take responsibility for each staff member under an Employer of Record solution. In other words, Mauve is responsible for the compliant employment of workers locally and associated tasks, allowing ODI to focus on its core operations and day-to-day management of activities.
People Services Director Chris Williams further elaborates on ODI's working relationship with Mauve:
'One of my favourite things about Mauve is our relationship with their team. They are very friendly, efficient and effective, and I always feel as though I am talking to a friend. I actually see Mauve as an extension of our HR department – this makes working with them an enjoyable experience.'
Mauve simplifies the transition to global employment by providing in-country worker support and regular check-ins, as well as advice on international immigration and visas. Our team also maintains constant communication with ODI to ensure the solution was bespoke to its needs and internal strategy.
Looking to the future
ODI's future plans involve a "decolonisation" agenda whereby the company aims to move away from being UK-centric and will establish a presence in regional centres. It looks to continue utilising Mauve's services to employ staff in locations where it does not have a legal entity. Chris further expands on his experiences of working with Mauve Group and the company's plans for the future:
'It was important to us that we found an organisation with a proven track record of providing this service – thus far, the feedback we've received about Mauve from our workers has been excellent… it's a symbiotic relationship, and for this reason, they are a valuable partner to ODI.'
Want to find out more from ODI? Read the full testimonial here.
If you're interested in global expansion and want to learn more about our services, get in touch with our experts here – we'd be happy to help!