Coffee Break Q & A: Lynn Tarrier
Get to Know Our Sales Support Manager Lynn Tarrier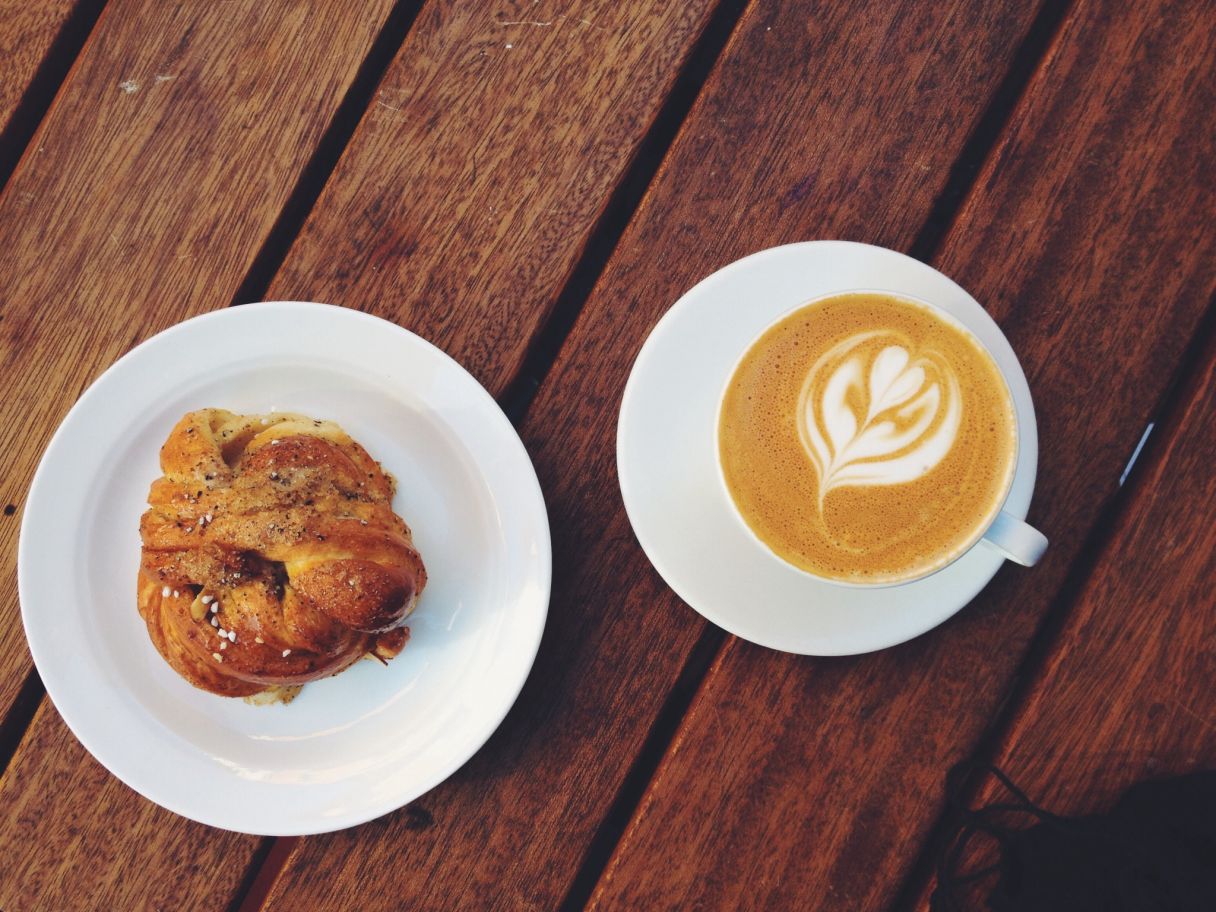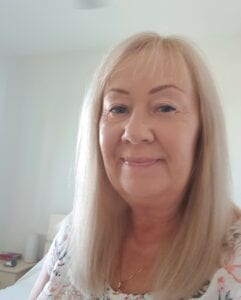 On this month's Coffee Break Q&A, Mauve welcomes Sales Support Manager Lynn Tarrier. Lynn has worked as part of the Mauve Family since 2007. From working as an administrative assistant to progressing to Sales Support Manager – Lynn is a valuable asset to the team.
Based in Cyprus, Lynn is responsible for managing insurance policies and life, health and pension schemes. She also plays a significant part in advising and training the Sales Support team in all aspects of their day-to-day business.
We sat down with Lynn to find out more about her role in the sales department, her tips on staying connected with a remote team, and the first country she hopes to visit when it is safe to do so.
1. Tell us about yourself and your role at Mauve Group.
I was born in a town called Leigh-on-Sea in Essex, about 40 miles east of London. I successfully bought my own house, which I still own and is my base when I visit the UK. Having relocated to Cyprus in 2005, I spent two years working for a housing developer before moving to Mauve. I have worked my way up in the company to my role as Sales Support Manager. From training new staff members on all our platforms to watching them progress in their careers – I really enjoy my job as it is so diverse. I love learning new skills and passing my knowledge onto the team. Whether it be the simplest of tasks or the problem-solving challenges, it is all enjoyable to me.
2. What do you enjoy most about working in the sales department?
I enjoy the constant buzz of a busy department. No day is ever the same, so the work is never boring. With the ever-changing rules and government regulations within our workers' countries, there is a new challenge every day.
3. As part of our 25th Anniversary celebrations, we've dedicated this month to the Mauve Family. In your opinion, what is the Mauve Family's greatest achievement?
Throughout the years of working with Mauve, I have seen many achievements and watched the company grow – but the last year has really stood out to me. Due to the pandemic, I have seen how resilient the staff have been and supported each other through a very difficult time. Several new staff were recruited, and department managers successfully rose to the challenge of remote training. Surprisingly, this turned into a very busy period, so the faith that clients have in Mauve to handle their requirements in difficult times is a great achievement.
4. What do you believe is the secret behind Mauve's 98% staff retention rate?
The flexibility, understanding, approachability and compassion that our CEO Ann and CFO John show to their staff – whether it is work-related or personal circumstances.
5. What are your remote working tips on staying connected with the team?
Keep communicating and connecting on Teams video calls – it takes less time than constant emails! I found that I have had more interaction while working remotely than when I was in the office. Plus, it is nice to catch up on a personal level.
6. International travel is beginning to re-open for many nations around the world – where is the first place you hope to visit when it is safe to do so?
I know it may sound boring, but the UK. I have not seen some of my family and friends for such a long time and really need a catch up with them.
7. When you were a child, what did you want to be when you grew up?
I loved horse riding and wanted to be a mounted police officer. But back then there was a height restriction, so I was rejected. I'm not sure why because I was taller than everyone on a horse!
8. What is something you have done, but will never do again?
Camping. I once went to Scotland and vowed that was my first and last time. I just like my comforts. Besides, there was nowhere to plug in my hairdryer!
9. What do you do to turn things around when you're having a bad day?
Remember that I woke up this morning – that is always a bonus! But seriously, I look out of my window at the Mediterranean, and that makes me smile.
10. What three words do you think your colleagues would use to describe you?
Happy, approachable, helpful!
Thank you Lynn for joining us in this month's Coffee Break Q&A! For more information on our available services, please contact us here.