25 Years of the Mauve Group Family
Mauve Group celebrates its 25th anniversary with a month dedicated to its valued team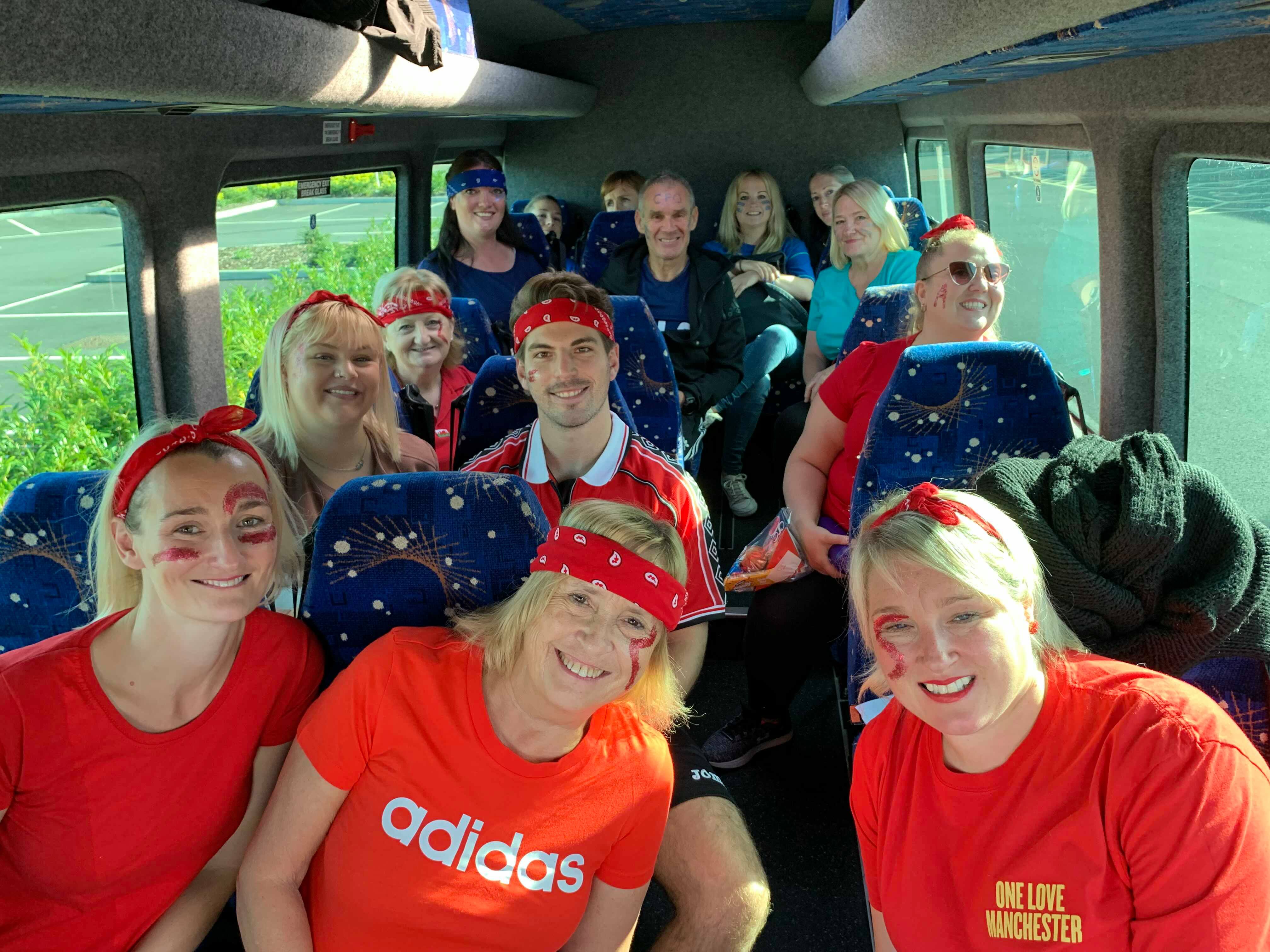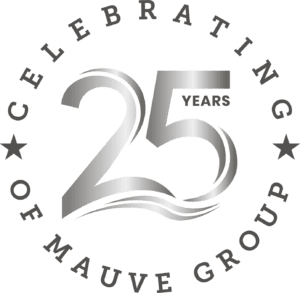 Mauve Group is thrilled to announce that this month's celebrations of our 25th anniversary will honour the drivers of our success, the Mauve family.
Following a quarter-century in business, we would like to introduce you to the incredible individuals and departments who have made this milestone achievable. From our immigration department to our payroll team, we are eager to spotlight those who make international expansion possible for businesses across 70 different industries.
This month, you can expect to learn more about the Mauve family on a personal level as well as our departments' business functions. With a staff retention rate of 98%, we will also provide tips on retaining staff, maintaining a healthy working relationship with your team, the best ways to monitor employee performance, and much more.
For more information and updates on our celebrations of Mauve's 25th anniversary, keep an eye on our blog or follow us on Twitter and LinkedIn.
We hope you join us in celebrating the Mauve family. If you would like to learn more about our services, please contact us here – our experts are ready to help.