Coffee Break Q&A: Global Sales Manager Annette Ord
We sit down with Global Sales Manager Annette Ord for a coffee and a chat about her 20 years with Mauve Group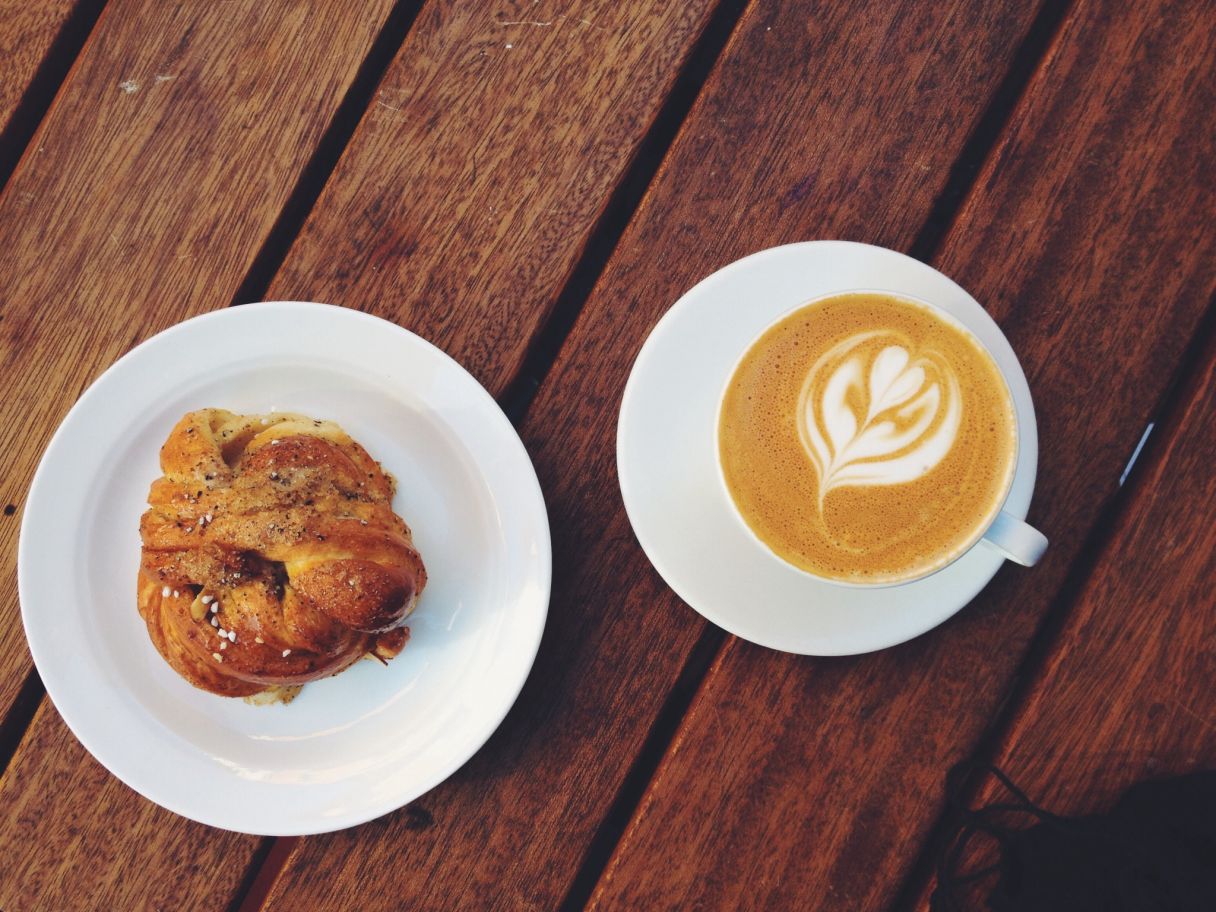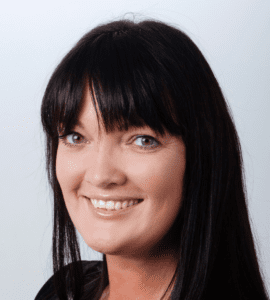 This month on our Coffee Break Q&A blog series, we welcome Global Sales Manager Annette Ord. Having joined Mauve Group as Sales Support in 2001, Annette stands as one of our longest-serving employees – this year, she celebrates 20 years at Mauve Group.
Throughout 2020, Annette worked alongside our Business Development Manager, Tamalyn Ellerington, to lead our sales teams to our record-breaking number of new clients in one year. Not only is Annette a successful and respected leader, but she has also participated in many charity events such as the Great North Run and continues to be a valuable member of the Mauve family.
We sat down with Annette for a virtual Coffee Break Q&A to reflect on her 20 years of working with Mauve and to find out more about her role, opinions on post-lockdown and the inspirations that led her to where she is today.
What is your role at Mauve Group?
My role is Global Sales Manager, meaning I support the Account Managers in their locations all around the world. I work closely with Tam, the Global Business Development Manager, on matters such as strategies and targets.
How did you come to work at Mauve Group?
I had an interview in 2001 for a Sales Support position through a recruitment company. I needed a job and was keen on the idea of office work. I can remember the interview like it was yesterday!
What is your favourite memory in your 20 years of working with Mauve Group?
I have so many, I don't think I can choose one! Without a doubt, they all feature my Mauve friends – whether it's fun times in the York office, or doing out of work activities like the Great North Run (something that I love to hate) with our CEO Ann and CFO John. Also, my first time in Dubai was very special as I was with Ann, Helen and Kell – it was just amazing. I still love it there now.
How has Mauve Group changed since you first started?
As a company, we have diversified our services a lot since I started. Back then, we were completely focused on contractor/agency work. Now, we work directly with clients and globally renowned organisations. Even in the few months of maternity leave I had in 2004/05, there was a shift in services – I remember on my return saying, 'work permits, what's this about?'
Also, when I started at Mauve, the York team consisted of around 10 people, now there are only five but as a whole organisation, we are much bigger.
One thing that hasn't changed is that we are still leading the market in what we do – we were then, and we are now – which I think is incredible.
Mauve Group is currently celebrating its 25th Anniversary – in your opinion, what is Mauve Group's greatest accomplishment from these years?
This is another hard question, there have been so many things! Personally, I think Mauve's staff retention is wonderful and a huge accomplishment. It is a direct reflection on Ann and John and their style of management. It also shows how our staff feel supported in their roles and how much we all love what we do. Every department has at least one staff member with 10-15 years' experience at Mauve, which says it all.
What inspired you to pursue a career in sales?
I happened to fall into it. I used to be fairly quiet but as I have got older, I have become more confident and realised I just love talking to people and building new relationships. Honestly, if I ask someone if I can call them for 5 minutes, we all know I mean 50! Challenges drive me and I am incredibly invested in what Mauve do as a company. I truly see our value, so I am happy to talk to everyone about how great we are.
How do you think the world of work will change post-lockdown?
I believe we are already seeing a big change in employer opinions on working from home and it will become normal for most organisations to have a work-from-home or flexible working location policy. Since organisations have had to implement the structure to survive, they have seen first-hand that staff do work hard and, in many cases, there is increased efficiency. It took me a while to enjoy working from home, but now I have a wonderful work/life balance. I can work extra hours without spending more time away from home which is fantastic, and I still talk to the York gang day in and day out thanks to Teams video calls.
Who is your favourite influencer and why?
I think Brené Brown is amazing – if you don't know her, she's a professor, lecturer and author who talks about important self-improvement topics like courage, vulnerability and shame. I have her books and listen to her podcasts – she is just brilliant. She is open, honest and talks so much sense.
What animal would you consider to be your spirit animal?
I would definitely say the hummingbird; it encompasses enjoyment, independence, being present and resilience. I could not think of a group of words to describe me better!
What is the motto that you live by?
This is a huge cliché at the moment but without a doubt; 'if you can be anything, be kind'. I don't think it needs any explanation!
Thank you to Annette Ord for joining us for our Coffee Break Q&A. If you would like to speak to the sales department in regards to our services, we'd be happy to help – contact us here.