Coffee Break Q&A: Kate Geluk
Getting to know our Client Services Liaison in Canada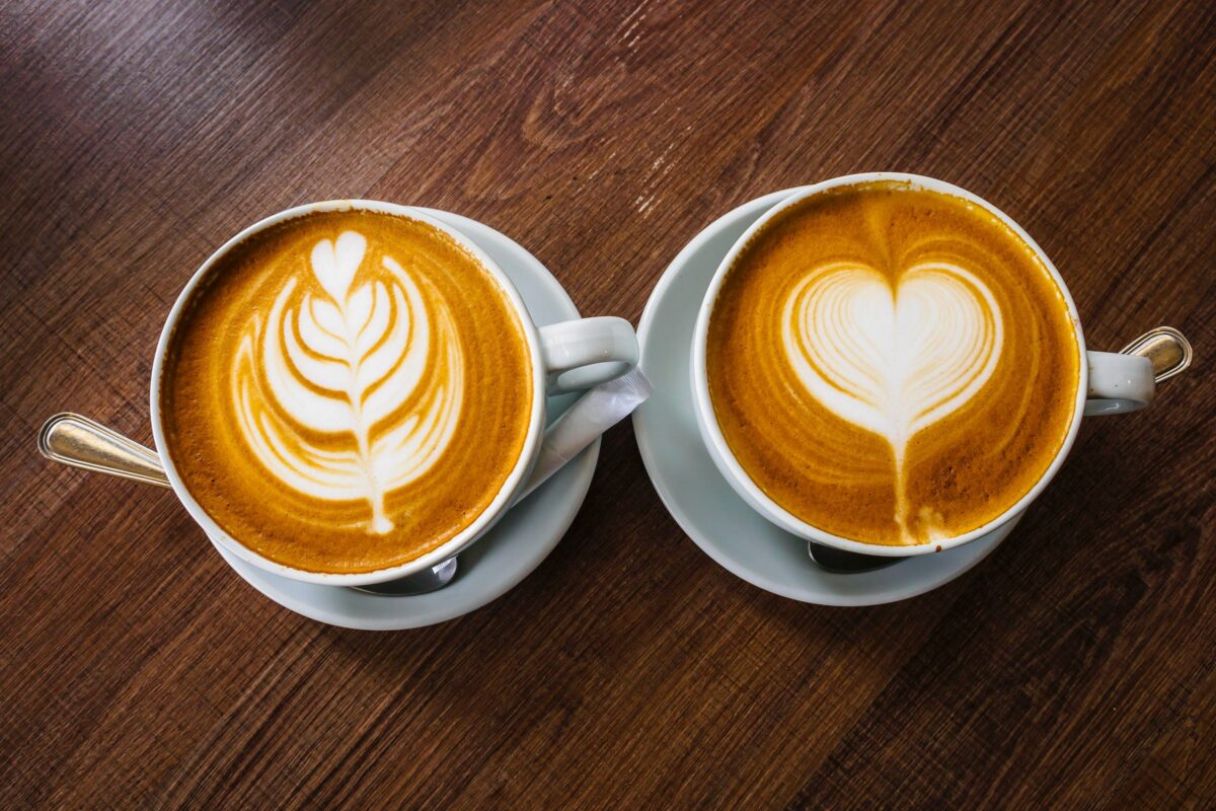 Although 2020 has separated us physically, many of us are finding that we are getting to know our colleagues better than ever through online workplace tools and digital communities. In this new landscape, we decided it was high time that we brought back our popular series Coffee Break Q&A, where we shine the spotlight on our Mauve family members based remotely around the world.
This week, we speak to Kate Geluk who is our Client Services Liaison in Canada. Celebrating the 15 year anniversary of her start date with Mauve this December, Kate is a longstanding team member and has worked for the company across two continents. With a background in Sales, today Kate is a vital support contact through our worker check-in programme, and helps boost the client experience through regular communications and issue resolution. We sent her some quick-fire questions to learn more about her time with Mauve and life in Canada.
What is your role at Mauve Group?
I am our Client Services Liaison, mainly supporting our clients and workers throughout their employment. In addition, I assist with our Canadian business operations.
Before working at Mauve Group, what was the most unusual or interesting job you've ever had?
I had worked as an English teacher in Madrid teaching Spanish children to speak English. I don't know how teachers do it!
How did you come to work at Mauve Group?
I was living in Cyprus and was introduced to the company through a member of staff at Mauve Group. I am proud to have been a part of the team since December 2005.
What's your favourite memory from your time at Mauve?
Working in our office in Pafos where I met my Canadian husband of 11 years.
Do you have any pets? If so what animal and how did you choose its name?
I have many pets! An almost 13 year old dachshund called Henry, 3 cats – Herberto and the 2 black cats – Miss Hilly and Piet. I also have 18 chickens and two Indian Runner ducks who live free range on our farm. We love them all. We even have a little fish! I just came up with their names off the top of my head!
What are three items you'd take with you to a deserted island?
Wine, Coffee and phone!
What's your favourite famous/inspirational quote or motto?
"Everything is always working out for me" – a daily motto, and "Peace begins with a smile" said by Mother Teresa.
Tell an outsider 3 things they might not know about Canada?
Canada has two official languages – English and French. The United Kingdom fits into the province of Ontario 5.5 times, has a population of 14 million and the climate is extremely hot in south western Ontario during summer. Canada is an awesome place to live.
What did you want to be when you grew up?
A nun (lol) as I adored the musical The Sound of Music!
What future trends do you predict in the world of work?
I can see many more businesses allowing staff to work remotely as we are already seeing in the COVID pandemic. I think Mauve Group have always been ahead of the game in remote working – a large number of our staff have operated this way for many years, and it works very well as many businesses are now discovering these days. I can see call centres also moving to total remote working.
Thanks to Kate Geluk for joining us for the Coffee Break Q&A this week! If you're interested to know more about our full-range services in Canada, we'd be happy to help – get in touch here.
---
Related Articles:
Coffee Break Q&A – Helen Trifilis
Coffee Break Q&A – Kerry Katsapaos
Coffee Break Q&A – Fabio Molano
Coffee Break Q&A – Lorna Ferrie