Coffee Break Q&A: Tom Lilley
Meet Global Business Development Executive Tom Lilley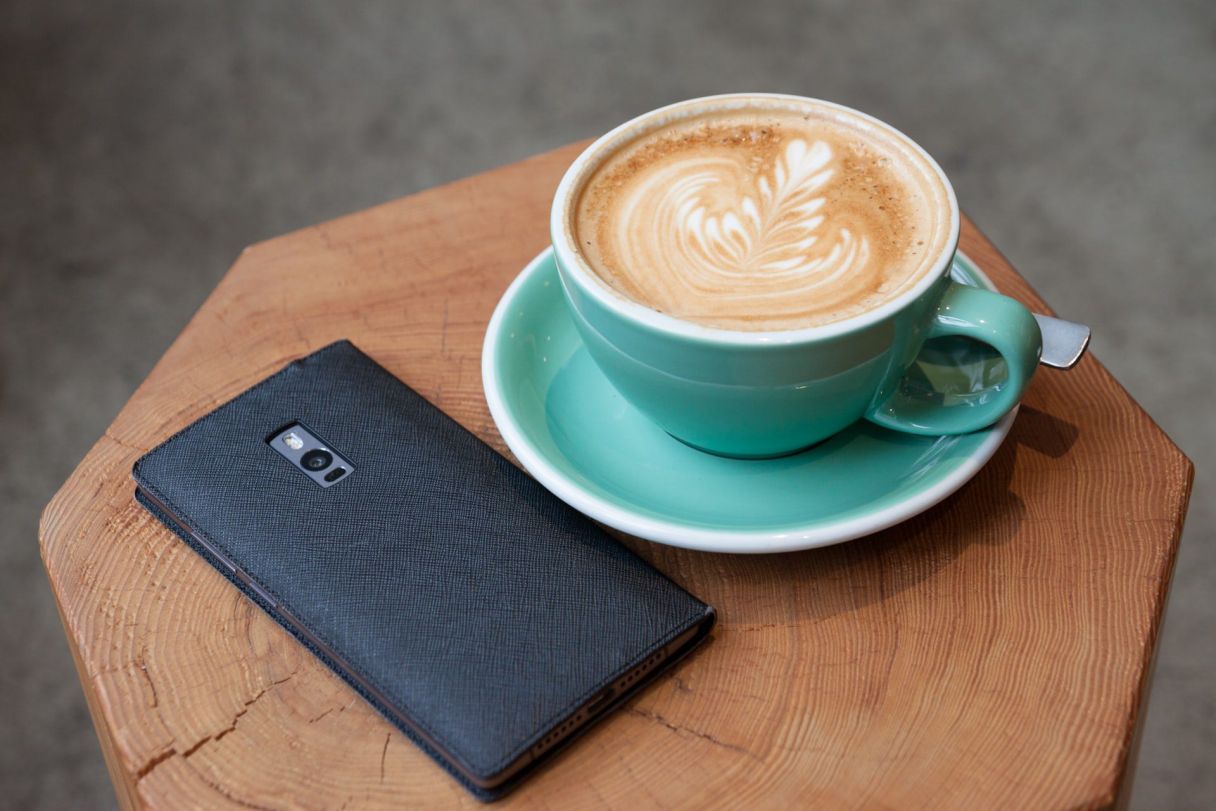 On this month's Coffee Break Q&A, we welcome Global Business Development Executive Tom Lilley! Despite only joining the Mauve Family in September 2021, Tom has had a huge impact on the team and has become a vital part of our business development department.
Tom is responsible for sourcing new clients, offering our solutions to meet their bespoke needs, and building a strong initial relationship with each client.
We sat down with Tom to learn more about his job role, his life prior to Mauve, and his favourite place in the world.
1. Tell us about yourself and your role at Mauve Group.
My name is Tom, I'm a Global Business Development Executive here at Mauve. I'm based in the north of England but frequently travel to meet new and existing clients, and offer a range of global employment and expansion solutions. I work with clients from various industries, including the Tech, Engineering and Higher Education sectors.
2. What were you doing prior to your current job?
Before joining Mauve, I spent over 10 years in the recruitment industry, specialising in finding talent across the UK for a range of sectors, including FM, Office Service & Construction. I worked in both Leeds and Brighton in the South of England. Recruitment was not a million miles away from my current solution offering at Mauve. Although we do not recruit, the compliance side of employment, tax and social securities are familiar to me. I have also worked with many of the same clients during my time in recruitment and global expansion.
3. How did you decide you wanted to pursue a career in business development?
I have always enjoyed meeting new people and growing new relationships and friendships. Business development is all about this, so I naturally fell into the career path. Before recruitment, I worked in the travel industry in the UK and across the globe. Being exposed to different cultures and people from all walks of life has stood me in good stead for my career in business development.
4. What is the most challenging part about working in business development?
Business development is a very saturated market. I'm sure you see an email or call coming to your phone daily with someone trying to sell you something. So for me, the challenge is to find new and innovative ways of building relationships. I love to attend and exhibit at events where I get the chance to speak and meet with new potential clients. You can't sell without understanding the needs of your potential clients. It's like growing a plant – you need to nurture, water and feed it over a long period of time before it reaches its potential. The challenge is finding that fine line between building high-quality relationships and offering solutions to their needs whilst not selling for the sake of selling. People like honesty and integrity, so those are the values I'm led by.
5. What is one of your greatest achievements?
I've achieved many things in both my career and personal life. But for me, one of my greatest achievements more recently was securing my dream home with my fiancé whilst saving for our wedding through a global pandemic!
6. If you could swap bodies with anyone in the world for one day, who would you choose?
Rory McIlroy – I love my golf, he's one of my idols. Like Tiger woods, he inspired millions of people through his talent. It also would be nice to be able to have the quality they have for a day and play in a Masters Tournament at Augusta!
7. If you were an animal, what would you be and why?
I'd have to say a dog! How cool would it be to have no worries in the world. I'm loyal too, like my dogs have always been with me. Not sure about the dog food though!
8. If you could teleport to anywhere in the world right now, where would you go?
Zakynthos in Greece. It's a place close to mine and my fiancé's heart. We are getting married there in a couple of weeks, so I don't have to wait long to be back there, but there is just something about the place that when I'm there, I feel complete and in total peace.
9. What is your favourite item you have bought this year?
Already mentioned this briefly, my home. We have been fortunate enough to have the opportunity to purchase our dream home in a town called Apperley Bridge, which we absolutely love.
10. What is the best advice you have ever received?
My dad Mark has given me the best advice, and it's something I try and live by. "Worry about the things which are in your control". A lot of things happen day-to-day and in life, which are out of your control. If you remember to stay positive and only worry about what you can change or control, then you will have a happy and fulfilled life.
Thank you to Tom for joining us for this month's Coffee Break Q&A! If you would like to enquire about our global expansion services, contact our team of experts here.
For further updates on Mauve Group, follow us on Twitter, LinkedIn, and Instagram!