Coffee Break Q&A: Abi Streeton
Meet Mauve's Global Account Manager, Abi Streeton!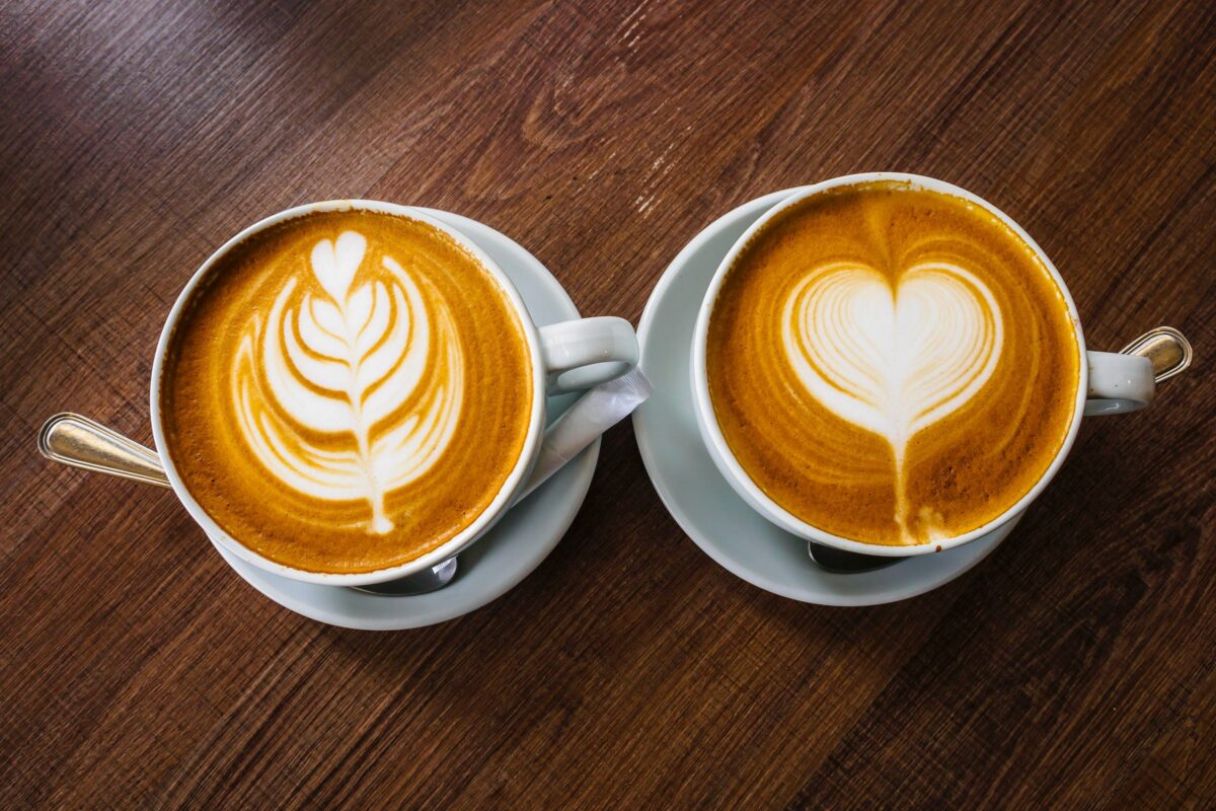 On this month's Coffee Break Q&A, we would like to introduce our Global Account Manager, Abi Streeton!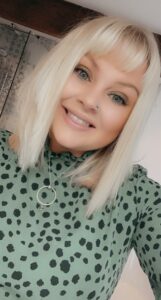 After completing her master's degree in health psychology, Abi went on to work at a doctor's surgery before joining the Mauve Family in July 2019. With her charismatic nature and ability to adapt to any situation or challenge, Abi has become a valuable asset to the Mauve sales team.
Within her role, Abi is responsible for corresponding with clients and their workers, while liaising internally to answer their questions and tend to their needs. Abi also deals with enquiries from potential new clients, making each workday different from the next.
We spoke with Abi to learn more about her role as Global Account Manager, the biggest inspirations for her career, and her opinion on the importance of job flexibility for maintaining employee satisfaction.
1. Tell us about yourself and your role at Mauve Group.
I have worked as a Global Account Manager at Mauve for around 2 years. As part of my role, I support client and worker requests and liaise with internal departments to answer questions and concerns. In addition to looking after my clients, I also handle queries from potential new clients via email and video calls.
2. How did you come to work as a Global Account Manager for Mauve?
After completing my masters, I was struggling to get a role directly in psychology. I chose a full-time role at a doctor's surgery to stay in a similar field to my degree, but this environment wasn't supportive with little progression. I was lucky enough to know a few employees at Mauve personally, with Annette suggesting to the CEO, Ann Ellis, that I would work well with my academic knowledge and drive within the Sales team. I had a Skype interview with Ann to introduce myself and see if I would be the right fit for Mauve – let's just say Ann took a risk on me, and ever since, I have been welcomed with open arms to the Mauve family.
3. What has been the biggest inspiration in your career?
My career aim has always been to have a role where I can help people. Even though I work in sales, I support clients to onboard talent all over the world. I am always on the other end of the phone for clients and their workers to assist in any way I can. There are several members of senior staff who have worked at Mauve for a long time – they have so much expertise that they are always happy to share and support with queries. I hope to one day obtain this level of expertise and support individuals beginning their careers in the global mobility sector.
4. What is your favourite part about working in sales?
I love being able to support such a variety of clients in different industries expand their companies and find out about their interesting work. My favourite part of sales is being able to build relationships with my key contacts and create a positive rapport.
5. What was your first job?
I think I have had a job since the age of 14, starting with a paper round on my bike. I always remember my Dad having to take me out in the snow so I could finish my round and both of us struggling to stand up (thank you Dad – you hero!). My first official job, I would have to say, would be working at McDonald's alongside studying for my A-Levels.
6. In your opinion, is flexibility in a job important for maintaining employee satisfaction? Or is the traditional 9 to 5 workday still appropriate in the modern-day?
From working previous roles on shift patterns, including weekends, I do enjoy having a regular workweek as it makes it easier to plan personal engagements around working. However, I do believe, in sales, you need to be flexible to your clients' needs, so having a flexible workday does help on those days where you are required to have meetings outside of core hours.
7. What is the best place you have ever travelled to and why?
Croatia – such beautiful islands with so much to do. The Krka Waterfalls are a must to visit. I'm looking forward to travelling to new places next year hopefully!
8. If you could have a career in anything outside of the job you're currently in, what would it be?
I would probably go back to university to obtain my PHD to work with individuals with mental health issues or addiction.
9. What TV show are you currently binge-watching?
I am currently binge-watching Trailer Park Boys on Netflix with my other half. It is always great to find a show we both enjoy and have a good laugh on an evening after a hectic workday and puppy training.
10. What advice would you give to someone who is just starting out in a sales career?
Ask as many questions as possible, and do not feel like any question is too stupid to ask – if you never ask, you will never know! If you make mistakes, do not panic, everyone makes mistakes, and you are only human. You must be upfront and honest about this to clients – but you will learn from these mistakes and develop your knowledge. Utilise support from other team members. Everyone at Mauve is super supportive. I would be lost without Annette Ord and Rebecca Harper – they keep me sane on the day-to-day with their support. Thank you both!
Thank you to Abi for joining us on this month's Coffee Break Q&A! For more updates on our Coffee Break Q&As, follow Mauve Group on Twitter and LinkedIn.
Looking to expand your business? Get in touch here to speak with our team of experts.