Coffee Break Q & A: Myriam Foresi
Get to Know Mauve Group's Legal Manager - Myriam Foresi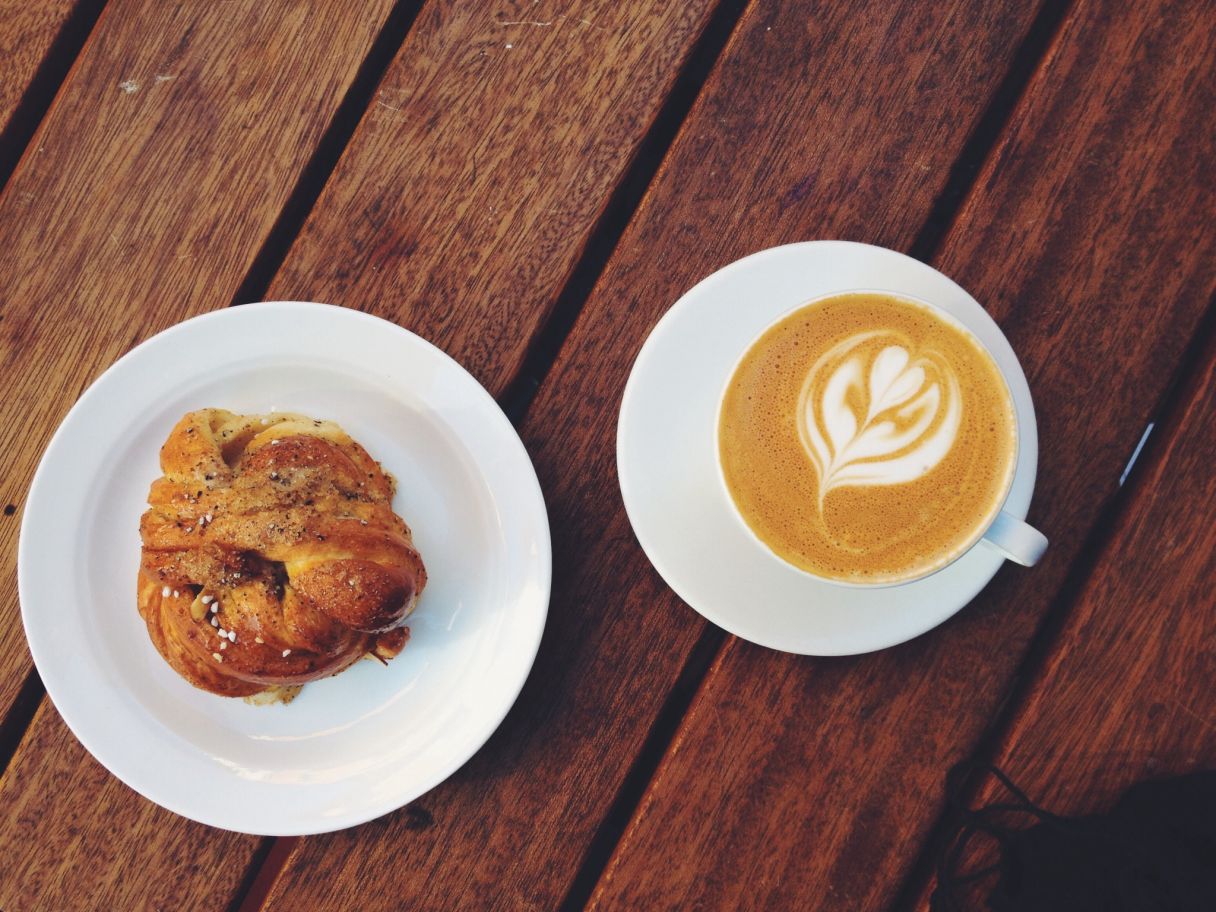 Mauve is back with another Coffee Break Q&A – this month, we welcome our Legal Manager, Myriam Foresi. Myriam has been a part of the Mauve Family since February 2019. She is responsible for negotiating contract terms with clients globally, ensuring compliance in various aspects of the company, and keeping up to date with the latest tax and corporate regulations around the world.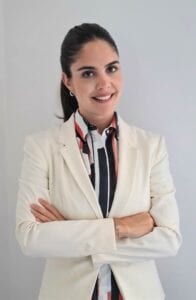 Outside of work, Myriam is a qualified yoga instructor and a sea life enthusiast. Currently in second place on the leader board of our #MauveGoesGreen charity month, Myriam has been inspiring all of us at Mauve Group to become more environmentally friendly – from recommendations on eye-opening documentaries to new suggestions on eco-friendly, reusable household items.
We sat down with Myriam to find out more about her career highlights, her favourite memories of working with Mauve so far, and why she loves working in Dubai.
1. Tell us about yourself and your role at Mauve Group.
I have been the Legal Manager at Mauve Group since February 2019. As part of my job role, I provide advice and guidance on various legal aspects, such as labour law, corporate law, and international tax matters. I also negotiate contract terms with clients, conduct legal research and ensure compliance with laws and guidelines of the business.
I was born in Spain to a British mother and an Argentinian father. Although I am temporarily staying in Spain, I have lived in Dubai for the past five years.
2. What is a career highlight that you're most proud of so far?
Taking a break. When we choose a career or a degree to study at university, I believe we are too young to understand exactly what we want in life. In my case, after university and having worked in a law firm for some time, I was unsure of the career I wanted to pursue. I only knew that I loved travelling and getting to know different ways of living; so, I decided to take a break, quit what I was doing, and came to work for Emirates in Dubai. It is the best decision I ever made because it completely opened my mind. I also got the opportunity to do my Masters in International Business and expand my knowledge about business management all around the world.
3. This year, we are celebrating our 25th Anniversary – what is your favourite memory of working at Mauve?
The Mauve family – without a doubt! It felt like "home" from the first day. Working alongside my colleagues makes every moment memorable, especially Sadie, whom I have had the opportunity to work closely with and learnt so much about. She is an adorable, super talented person. I also hold great memories with all my colleagues at the MTI (Dubai) office.
4. What inspired you to start a career in your field of work?
I don't know if I was ever inspired by anything in particular. I always knew I wanted to be a lawyer someday ('Suits' during university may have helped!); however, after an internship at a law firm, I realised that litigation and representing several clients was not my field. I took some time to think about what area I would like to develop and focus on until I realised that I love the corporate world.
5. What do you most enjoy about working in Dubai?
I love every aspect of Dubai (not so much the heat in summer, but you get used to it!) – despite what many people may think, Dubai is very open-minded and welcomes people from all around the world. Having the opportunity to meet different cultures and ethnicities and work closely with other nationalities is fantastic.
6. What would surprise most people about doing business in the United Arab Emirates?
I think a combination of the above and its strategic geographical location. From UAE, you can connect with anyone around the world very easily. I would also say its diverse economy, favourable tax environment, and the ambitions of the country in general – especially Dubai.
7. Do you have any hidden talents or hobbies?
I don't think I have any hidden talents, or at least I haven't discovered them yet; however, I love baking, rock climbing, and not a hobby but a lifestyle: yoga, which is my every day and my way of life.
8. What three items would you take with you to a deserted island?
Sleeping bag, knife, and a reverse osmosis pump.
9. If you could only ever travel to one other country, which country would you choose?
This one is very difficult for me! If I had to pick a country I have never been to before, I would choose Costa Rica.
10. What career advice would you give to your younger self?
Always listen to yourself and stay true to yourself – do not allow others to interfere with your decisions.
Thank you to Myriam for joining us on this month's Coffee Break Q&A! If you would like expert advice on expanding your business, contact us here.