3 Reasons Why Communication Is Key in Global HR
Efficient Information Sharing In an Employer of Record Scenario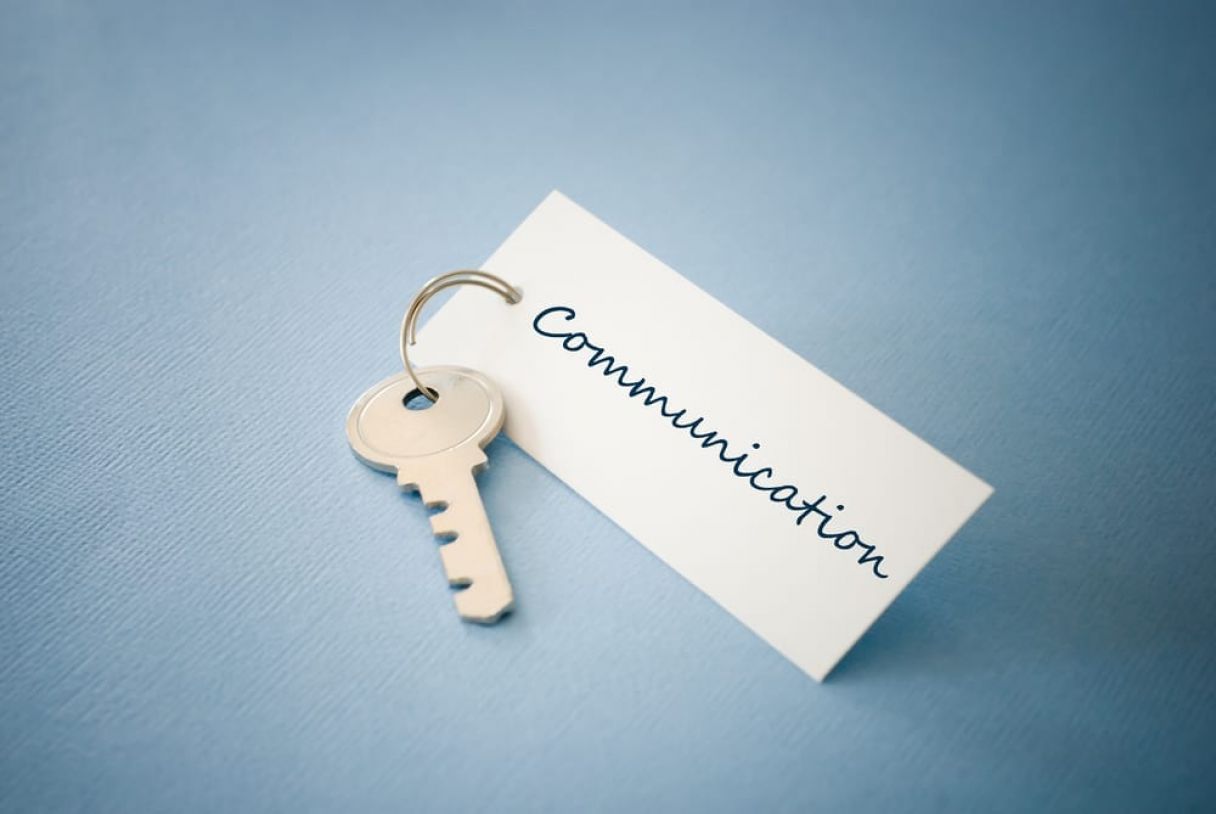 Why Do EoR Providers Need to Communicate with End Clients and Workers?
We're often asked why global HR providers like Mauve feel direct communication is key with every party in an Employer of Record arrangement. It's an understandable concern particularly for intermediary agencies when it comes to the end client and worker; agencies want to protect their hard-won end client relationships. However, filtering information up or down a chain system can cut out vital parties, leading to complicated HR challenges.
In an Employer of Record scenario, Mauve or the EoR provider is the legal employer of the worker. By law, any decisions made in connection with this employee must be communicated by the employer. If this does not happen, the employer, intermediary and client are exposed to the potential of disputes, tribunals, fines and pay-offs that run into the thousands.
For example, if a performance improvement plan needs to be set in place, the employer must develop the plan and communicate this to the worker in line with the requirements of local law. If the worker has not been introduced to the EoR provider or prevented from contact, they will have no understanding of who is imparting this potentially difficult news to them, and why. As a result, a challenging circumstance becomes even more risky.
Three Reasons Why Communication is Key in Global HR
At Mauve, our mission is to work in a partnership of transparency and trust at all times. We prefer openness and clarity through all client and worker interactions – while maintaining the necessary protections for confidential information.
Viewing the worker-client-EOR relationship holistically rather than as a vertical chain will open lines of communication and prevent global HR challenges. With the right people involved and the right contractual protection, risk is vastly reduced. Below, we run through three justifications as to why integrated communication is key in a successful EoR scenario.
1. Compliance
Employment Law Requirements
In most countries, communications to workers relating to performance, termination, illness and other issues must come from the legal employer. If other parties share this information with the worker, this could jeopardise the case and open all parties up to employment disputes and unfair dismissal accusations.
Expertise
The EoR provider will have long-term experience in handling worker relations and should be able to suggest resolutions based on their expert knowledge that comply with law. If the EoR is not permitted to join the communications, suggestions cannot be provided.
2. Efficiency
Preventing silos of information
With everyone working in partnership, information can be easily passed on and procedures agreed to improve efficiency.
Presenting a united front to end client or worker
Any EoR provider worth their salt will want their end clients and workers to know they are in expert hands, and good communication between all parties is a central part of this. For example, if a termination checklist is not forwarded on to the end client by an agency, unnecessary delays to the termination of an EoR-employed worker may occur. This can then cause further salary expenditure for which the end client is responsible, reflecting poorly on the agency who has withheld the information.
3. Financial Reasons
Ensuring correct communication of fees to the end client.
Clients may be unused to the quirks of overseas payroll. To avoid presenting clients with unfamiliar payroll deductions and calculations, the best way to ensure correct explanation of fees is by allowing the in-country employers of record to share the information.
Access to local information – saving money for all parties in the chain.
Mauve had a client in LATAM looking to terminate an employed worker due to poor local sales performance. They were unsure of a legal justification and additionally did not want to incur hefty payroll charges relating to redundancy. Mutual discussion led us to a full understanding of the scenario. We recommended that the client disbanded their local company and operations, producing a permissible justification for the termination. This saved the client six months of salary expenditure and avoided a difficult employment review process.
Holistic communication will ensure compliant, secure global HR solutions and avoid the pitfalls of vertical information chains. Contact compliance@mauvegroup.com for further advice.