The Global HR Agony Aunt
Employee Terminations in Japan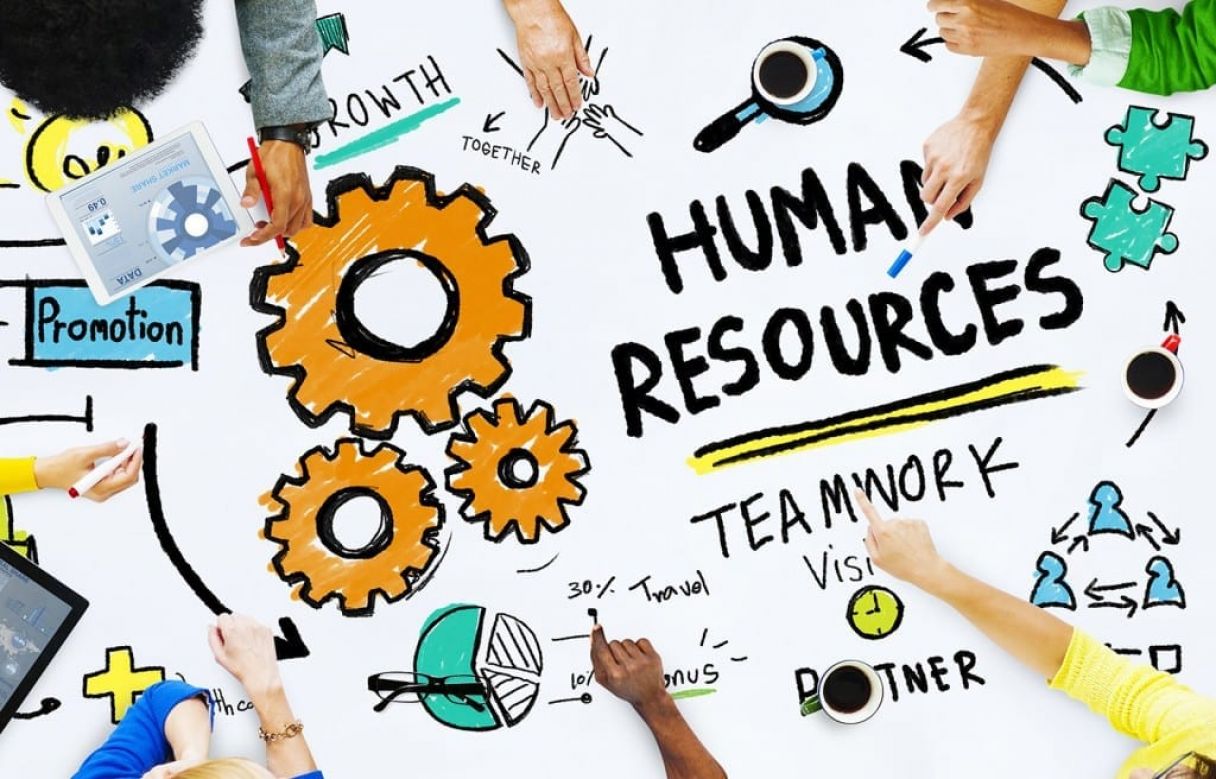 Over the past 25 years, Mauve has supported its clients through a kaleidoscopic range of challenges. Employee terminations, questions on taxation and benefits, compliance issues, hiring recommendations – we have seen a wealth of queries when it comes to global HR. The support we provide is based on experience; our own programme of expansion has meant that we have weathered many of the same issues at first-hand.
We've made it our business to share the knowledge we have gathered along the way. This was the inspiration behind our new article series, The Global HR Agony Aunt. In each article, we will answer common queries from global HR professionals and offer advice on how to approach the scenario in question. The first instalment explores a query from a US-based HR manager relating to employee termination procedures in Japan.
Q: We're a US company and want to terminate our Japan-based US national employee. They've been performing below our standards and missing targets. Can we carry this out using the dismissal procedures we use in the US?
A: This is a particularly tricky challenge, and one that we have witnessed many times over the years. Employee termination procedures in the US are more relaxed than many other global locations. The differences can often be difficult to grasp for HR professionals who are more familiar with their own local practices.
Termination in the USA
In the US, the principle of "employment at will" or "at-will employment" governs employment terminations. This refers to an employer-employee employment relationship "…under which either party can terminate the relationship without notice, at any time and for any reason not prohibited by law" (SHRM 2018). Suing for unfair dismissal is possible, but the legal grounds differ on a state-by-state basis. However, by and large the US has a relatively relaxed outlook on terminating employees.
How Japanese legislation differs
By comparison to the US, Japanese employee termination laws are among the strictest in global HR. In Japan, society operates on a "job for life" basis, where workers often stay with the same employer for the duration of their career. Often, employee termination can only take place if it can be proven that the grounds are "objectively reasonable" and "socially acceptable". The terminated employee should be offered 30 days' notice of dismissal or payment in lieu. Employees can only be sacked on grounds of gross misconduct if the Labour Standards Bureau has been notified and provided their agreement.
Acceptable grounds for sacking in Japan rarely include underachieving performatively. If a performance evaluation takes place, employers must ensure they are not unwittingly participating in coercive or arbitrary dismissal and consult an employment lawyer.
The same termination laws protect foreign expatriates and local nationals. When a global client approaches Mauve for HR advice on terminating their local worker in Japan purely for reasons of poor performance, alarm bells ring.
Can I terminate in Japan using US procedure?
In answer to this query, the bottom line is no – you cannot terminate based on your US procedures without any concern for Japanese law. This must be the first thought for a global HR professional before any steps towards discipline or employee termination take place. The legislation of the country of work will ordinarily take precedent over that of the company's home country.
This does not mean your organisation should be lumbered with a negligent or underperforming employee until they hit retirement age. However, your approach to the case should be reframed. Clients seeking to reprimand or sack an international employee should secure expert counsel to provide localised support on Japanese guidelines and legislation. The right suppliers and good advice is highly important; if a judge rules that a worker has been sacked unfairly, they can insist on reinstatement of the worker or a compensatory pay-out.
A starting point to solving this problem would be to obtain a full HR consultancy report for Japan. This should take into consideration the individual circumstances of the employee-employer relationship. No two global HR cases are ever the same and it is vital to avoid prescriptive advice in an employee termination scenario.
Acceptable ground for termination in Japan
An HR consultancy report can provide information on potential applicable measures such as the following permissible grounds for termination:
Economic circumstances – for reasons such as failing business or unavoidable restructuring, companies can apply to terminate workers under economic grounds. However, for overseas employers, this takes into account the global financial health of the business, not just that of the Japanese business.
Termination for cause – this allows for instances of gross misconduct such as criminal activity in the workplace. Disciplinary dismissals can take place for lesser activities of misconduct, but generally reprimands, suspension, and demotion are preferred. Any disciplinary method chosen should be treated with equal care to termination.
Negotiated voluntary resignation – employers can open negotiation with the employee about resignation on a voluntary basis. This is a popular method due to the worker-focused nature of Japanese employment law but will require a lump sum agreement. Financial settlement must take into account factors such as the worker's age, family circumstances and future employability. Due to the "job for life" perspective in Japanese culture, new career openings can be hard to find. Again, any resignation negotiations need be correctly executed; the arrangement can be voided if it is seen to be coerced or involuntary.
Are you responsible for global HR and looking for more information on handling employee termination around the world? Mauve can provide more detailed advisory reports and HR support as part of our Consultancy Services solutions. These reports provide specific recommendations for your organisation, alerting to potential risks and compliance issues as well as strategic improvements.
To find out more, get in touch via the Contact Form. To contribute your international HR queries to the Global Agony Aunt, send them via our social channels or email marketing@mauvegroup.com
---
Related Articles:
Mauve's Guide to Employer of Record Services in New Zealand
Disciplinary and Termination in Australia
SHRM – Employment at Will Isn't a Blank Check to Terminate Employees you Don't Like