Coronavirus and Global Business Travel
How the Coronavirus Outbreak is Impacting Globally-Mobile Businesses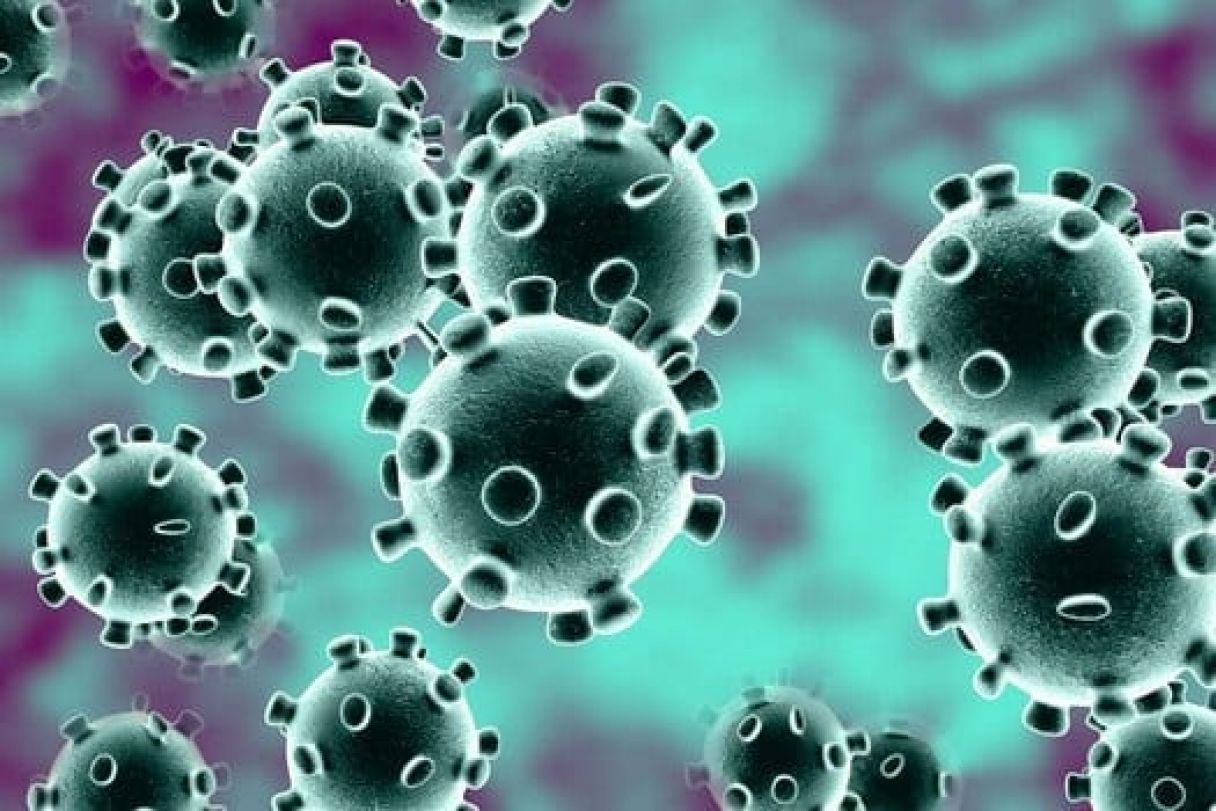 This week, we look at the impact of the rapidly-spreading coronavirus on international organisations and their global business travel. How is the disease effecting the global economy beyond worst-hit China? What measures can businesses take to protect and inform their employees?
What is Coronavirus?
Coronaviruses are a large family of viruses that are transmitted between animals and humans. They cause illness ranging from the common cold to more severe diseases such as SARS. Common symptoms include fever and respiratory issues such as coughs, shortness of breath and other breathing difficulties. Severe cases can lead to pneumonia, kidney failure and severe acute respiratory syndrome.
The World Health Organisation (WHO) has declared a global health emergency over the new strain of novel coronavirus named 2019-nCoV. The virus is thought to have originated from a seafood market in the Chinese city of Wuhan and has now spread to 26 countries worldwide. To date, more than 31,000 cases have been reported and 636 people have died from the virus.
Global Travel Advice
To prevent the spread of coronavirus, many countries have placed travel restrictions and measures upon routes in and out of China.
Most countries have advised against travel to China and are calling for their nationals in China to leave where possible. President Trump has advised foreign nationals travelling from China will not receive entry into the USA. In the UK, recent visitors from Wuhan have been placed under 14-day quarantine.
Airlines such as British Airways, Delta, American Airlines, KLM and Air France have cancelled flights to and from China, and hotel chains are waiving cancellation fees in anticipation of reduced travel. Hong Kong-based airline Cathay Pacific has asked staff to take three-weeks of unpaid leave to help it cope financially with the drop off from business travel and tourism.
How is Coronavirus Impacting Business Travel?
In light of the travel advice, many organisations including Google and AirBnB have banned business travel itineraries in and out of China for the foreseeable future.
Fears about the impacts of coronavirus on business travellers are extending far beyond China. In a survey conducted this week by the Global Business Travel Association, 80 per cent of business travel managers said they believe it is likely their travellers will change their plans to avoid flying and business trips. Only 1 percent of those surveyed said it is "not at all likely" that their travellers will cancel business travel plans.
Insurers are also drafting in their lawyers to check their obligations in the face of a potential pandemic. Some policies explicitly provide that they will not cover situations impacted by pandemic or epidemic disease. This places companies in a difficult position when it comes to protecting employees on business travel itineraries from coronavirus. Not only do they need to check any health insurances with a fine tooth comb, but also travel insurances covering missed departures, cancellations and so on.
Infection can spread quickly on aeroplanes. Passengers remain in a confined space for extended periods of time – particularly on long-haul. It is not known exactly how coronavirus is spread as it is a novel strain, so the likelihood of business travellers being infected by proximity on a flight is hard to assess. However, the advice from WHO for frequent travellers is to wash hands regularly with alcohol-based sanitizer, avoid touching the face and close contact with anyone exhibiting respiratory symptoms.
Travellers have been told to expect increased wait times and screenings at immigration control in most countries.
Effects on the Global Economy
The virus is also cited to have a large impact on the global economy. Global manufacturers such as GSK and Apple are placing factories and plants in China under temporary lockdown.
Retail businesses in the Chinese market are braced for financial impacts as the population avoids shops, restaurants and public amenities. Many have been forced to close until the disease is contained.
Recommendations for Global Companies
Avoid large gatherings of groups of people in locations with close proximity to China for the time being. This includes meetings and conferences.
Educate staff on the effects of the disease. Provide links to WHO advice and governmental information warning against travel to China.
Provide workplaces with infection control guidelines.
Support any staff members who are concerned. If you have workers who are worried about infection, seek out advice from their local health service.
Appoint a staff member or team to keep a constant eye on the situation; the situation is evolving rapidly and new locations are being impacted every day.
Check travel insurances cover for staff visiting potentially hazardous areas.
Advise business travellers within your company of the likelihood of increased screenings at immigration and border points. They may be subjected to quarantine if they have visited an affected area.
China and global governments are working hard to control the spread of coronavirus and the majority of confirmed cases have been classed as mild. While it is important to avoid inducing panic about the disease, global businesses must still recognise their responsibility to provide proper duty-of-care for globally-mobile employees.
For more information about aspects such as global employee wellbeing, insurances, business travel or visa and immigration, please get in touch via the CONTACT FORM.
---
Related Articles:
https://mauvegroup.com/doing-business-in-china/
https://mauvegroup.com/doing-business-in-china-part-two/
https://mauvegroup.com/news/business-travel