Expat Stories: Imilee Buentipo and Osman Hussain
Get to know Imilee and Osman!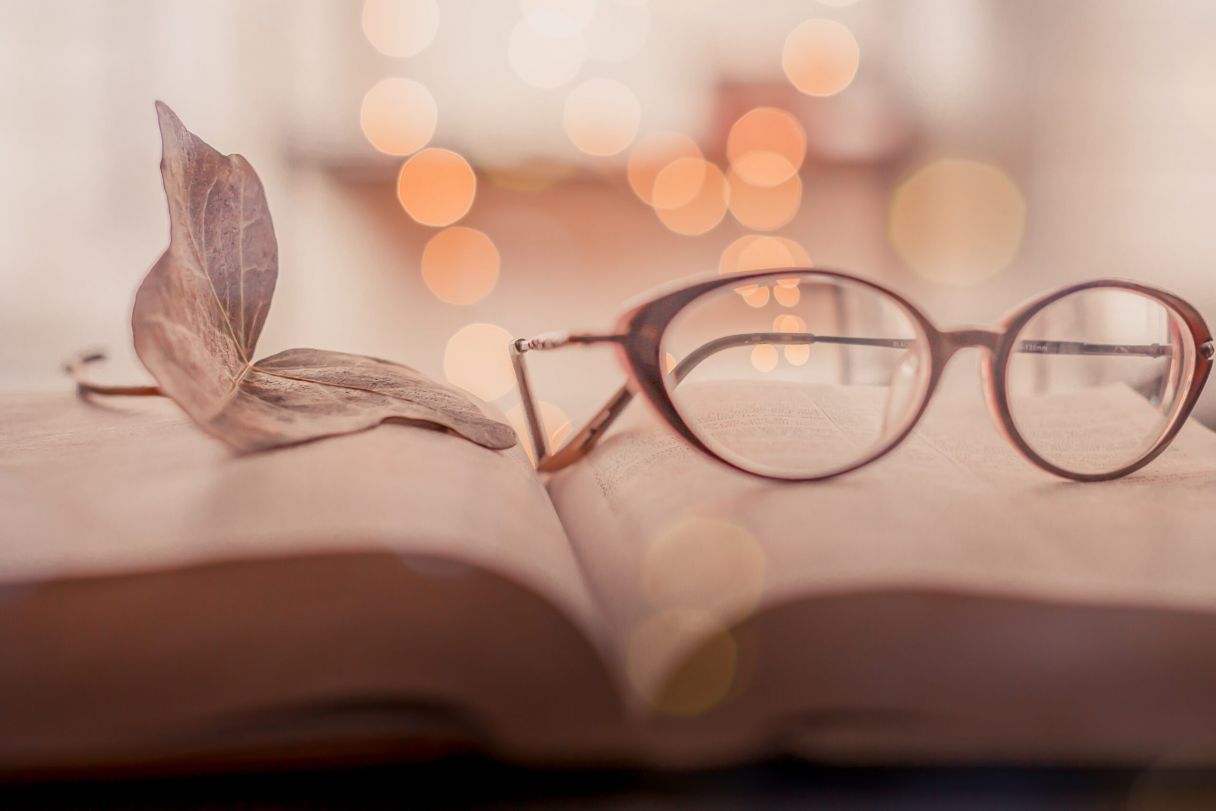 In this month's instalment of Expat Stories, we welcome two longstanding Mauve Group team members, Imilee Buentipo and Osman Hussain.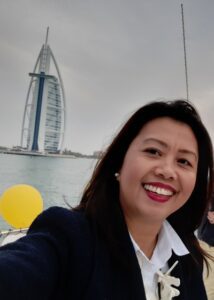 Both Imilee and Osman are based in Dubai and have worked for Mauve for over a decade. They are integral to the organisation and have kindly agreed to share their experiences of relocating and living abroad.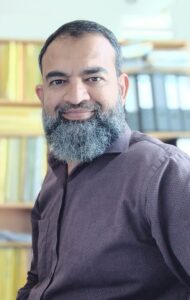 Tell us about yourself, and what made you decide to move to Dubai?
Imilee: My role at Mauve Group is Customer Relations Manager and I joined the company in 2009, five years after I moved from Singapore to Dubai. I moved from my home country, the Philippines to work in Singapore, where I stayed for sixteen years before my job brought me to Dubai. My move to Dubai was not so much planned but a great opportunity!
Osman: I am Public Relations Officer at Mauve Group. I am the first point of contact for our workers in the UAE and assist with any labour or immigration issues. I am originally from Pakistan and moved to Dubai in 2007. Previously I worked in London but made the decision to move to Dubai to start a family and to be closer to relatives that already lived here. My wife and I settled into Dubai quickly, it is such a vibrant city and a lovely place to live.
How did you prepare for relocation?
Imilee: I prepared for moving to Dubai by researching the lifestyle and culture. For example, when I moved here there were specific dress code stipulations that I needed to follow. I made sure I was aware of this ahead of relocating so I understood all aspects of what my life here would look like.
Osman: Preparing for relocation was made easier by having family that had already lived in Dubai for a long time. It felt like a natural environment for me, with many similarities to how I was raised in accordance with Islamic values. It really helped that my family were able to offer local recommendations!
What were the most challenging aspects of relocation?
Imilee: I have found being far away from my family the most challenging aspect of relocating.
Osman: There are many challenging aspects and obstacles you must overcome to find your comfort zone. It can be hard at the beginning; without essentials that you are used to such as a car because you have an incompatible driving license or establishing exactly where you want to live but it works itself out along the way as opportunities present themselves.
How was navigating the visa and immigration process?
Imilee: It was really straightforward, as my visa was handled by my employers! At the time, I think it was difficult to apply for a visa but over the years, immigration and visa stipulations have been adjusted to encourage more people to move to Dubai.
Osman: Similarly, I had a really good experience with navigating the immigration process. I was guided by relatives who had already been through the process, which made it much less complicated.
How important do you think it is to have experts, such as Mauve Group, to assist and guide you through the relocation process?
Imilee: I think it is valuable to have local experts who can guide you through the immigration side of employment. There is a lot of misleading information on the internet, so having somebody on the ground to offer local labour and immigration guidance provides peace of mind to employers and employees alike.
Osman: I agree, having someone on the ground who has the knowledge and expertise to assist with the visa process is integral. Our clients and workers are always so grateful and appreciative of the support we offer.
What is your favourite part of living abroad?
Imilee: Living abroad has broadened my outlook on life and opened my eyes to its possibilities. Also, Dubai is in a fantastic location internationally to travel anywhere in the world!
Osman: For me, the best part of living in Dubai is the security – it is a great place where you can enjoy peace of mind and find contentment.
What would be your top tip for moving to a new country?
Imilee: My top tip would be to do your research and make sure you have gathered all the facts about the place you are moving to.
Osman: I completely agree. It is really important to do your homework on the location you are moving to and to make sure the sources you are using are reliable. There is a lot of misinformation out there and you need total clarity when dealing with local legislation and immigration policies.
What surprised you the most about the relocation experience?
Imilee: I think I was initially most surprised by how different the culture was from my home country.
Osman: I was amazed by the speed at which my visa was approved. It only took a matter of days!
Thank you, Imilee and Osman, for sharing your expat stories with us! Follow Mauve Group on our social platforms, Twitter, LinkedIn and YouTube to stay up to date.
If your organisation is looking to expand overseas and requires immigration and visa support, find out how our global HR solutions could help your organisation, contact us here.