Expat Stories: John and Lisa Jaques
Get to know John and Lisa!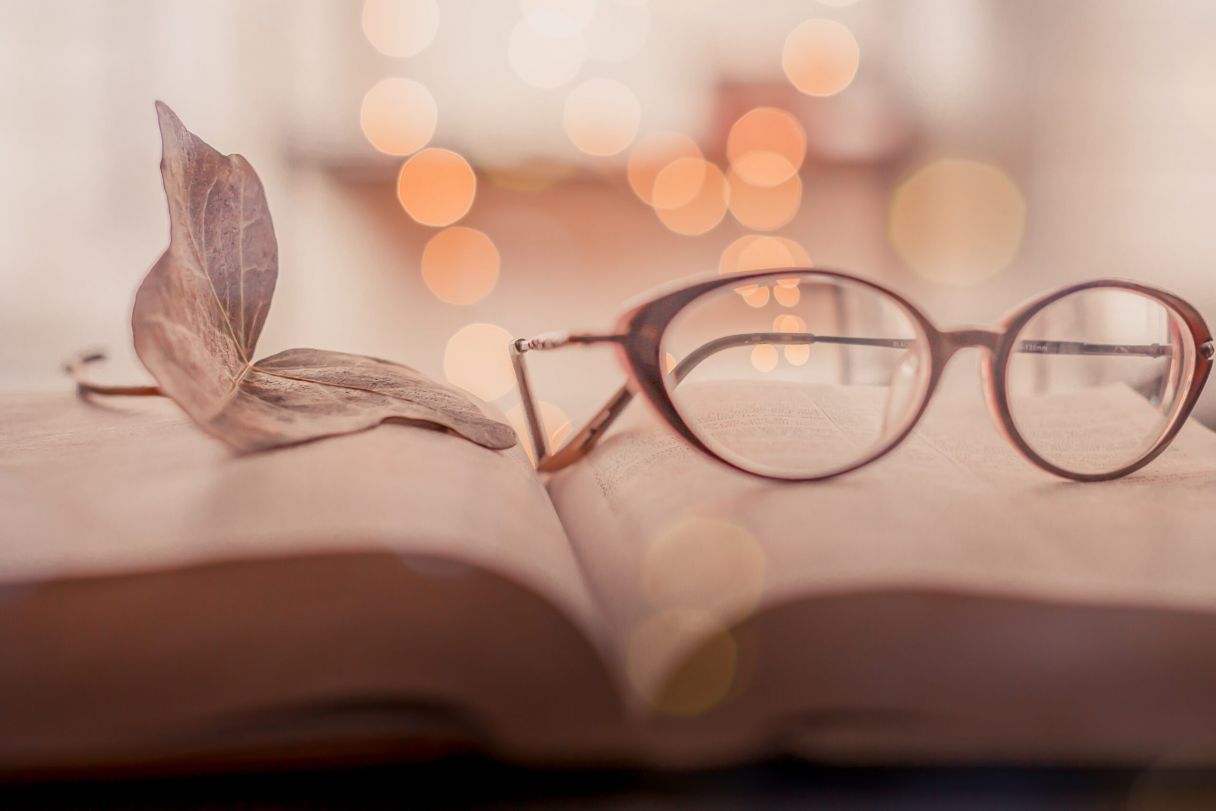 In this month's instalment of Expat Stories, we welcome John and Lisa Jaques, two Mauve employees who are integral to the organisation.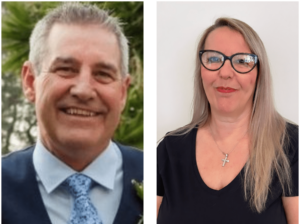 The couple met in Cyprus, after both emigrating over twenty years ago and have kindly agreed to share their experiences of relocating, navigating the logistics of living abroad and tips for making it a success.
Tell us about yourself, and what made you decide to move to Cyprus?
John: I am a Business Development Executive at Mauve Group and within my role I reach out to new and existing clients, providing information about how Mauve's services could support their organisations. I emigrated to Cyprus in 2002 after an advert for a job caught my attention. Prior to moving to Cyprus, I worked for Jaguar in the UK.
Lisa: At Mauve Group, I am the Sales Support Manager and within my department, we are responsible for doing all the administration for the Business Development team and the Account Managers by assisting with onboarding new workers. I moved to Cyprus in 2000 with my young family, made a home for myself and have brought my daughters up here!
How did you prepare for relocation?
John: It can take a while for your brain to digest all the changes involved with relocation. I personally didn't find that it took very long to adjust to the physical relocation because I had previously spent long stretches of time in Cyprus. However, it was really tough being away from family. To make the experience of relocating easier, I would advise people to take a working holiday when they are thinking about moving overseas to trial whether it would be a good fit.
Lisa: Taking precautions such as not immediately buying property when moving overseas can really help because it allows you to rent in two or three different areas and see which area best suits your needs before making commitments.
What were the most challenging aspects of relocation?
John: Relocating in the early 2000s was relatively straightforward, but since Brexit, people are faced with far more challenges in relation to visa and immigration processes.
Lisa: I don't think there were any aspects which I found particularly challenging. One aspect I found frustrating was that many shops, government facilities and service providers often close very early at the weekends which can be difficult when you first emigrate and have documentation to complete, utility bills to set up and other paperwork.
How was navigating the visa and immigration process?
John: I found navigating the visa and immigration process easy because it was handled by my employer at the time.
Lisa: When I first emigrated, I used an agent to help me navigate the visa and immigration process but subsequently, when John and I updated our documentation and received our yellow slips we handled it all ourselves. It was relatively straightforward.
How important do you think it is to have experts, such as Mauve Group, to assist and guide you through the relocation process?
John: Having experts such as Mauve to guide people through the relocation process is incredibly important. We can offer global and local expertise to assist individuals and organisations with immigration and visa procedures.
Lisa: I agree, I think navigating the relocation process has become harder since we both left the UK, therefore, the support, advice, and guidance offered by a professional services company such as Mauve Group is more important than ever.
What is your favourite part of living abroad?
John: The quality of life is totally unrivalled.
Lisa: Living in Cyprus provides us with such a wonderful quality of life. We can spend the weekends at the beach with our grandchildren, walking to the harbour and enjoying a very chilled life.
What is your top tip for moving to a new country?
John: I would recommend speaking to someone who has previously relocated and is able to offer advice about their experiences. Equally, I would advise consulting with a professional services provider that can assist with the logistics of relocating overseas.
Lisa: When moving to a new country, I would advise undertaking extensive research. Researching local schools, areas to live, lifestyle factors and the culture. It will help manage your expectations and make the transition smoother.
What surprised you the most about the relocation experience?
John: I was most surprised by how different the structure of the healthcare system was, in comparison to the UK when I first arrived in the early 2000s. This emphasises why it is important to do your research and consult with professionals to understand all aspects involved in relocation, such as your entitlements to health or medical insurance.
Lisa: I wasn't so much surprised that there are snakes in Cyprus, but I wasn't expecting to see quite as many snakes as I have on our dog walks!
Thank you, John and Lisa, for sharing your expat stories with us! Follow Mauve Group on our social platforms, Twitter, LinkedIn and YouTube to stay up to date.
If your organisation is looking to expand overseas and requires immigration and visa support, find out how our global HR solutions could help your organisation, contact us here.