Expat Stories: Steve Gardiner
Get to know Global Payroll Services Manager, Steve Gardiner.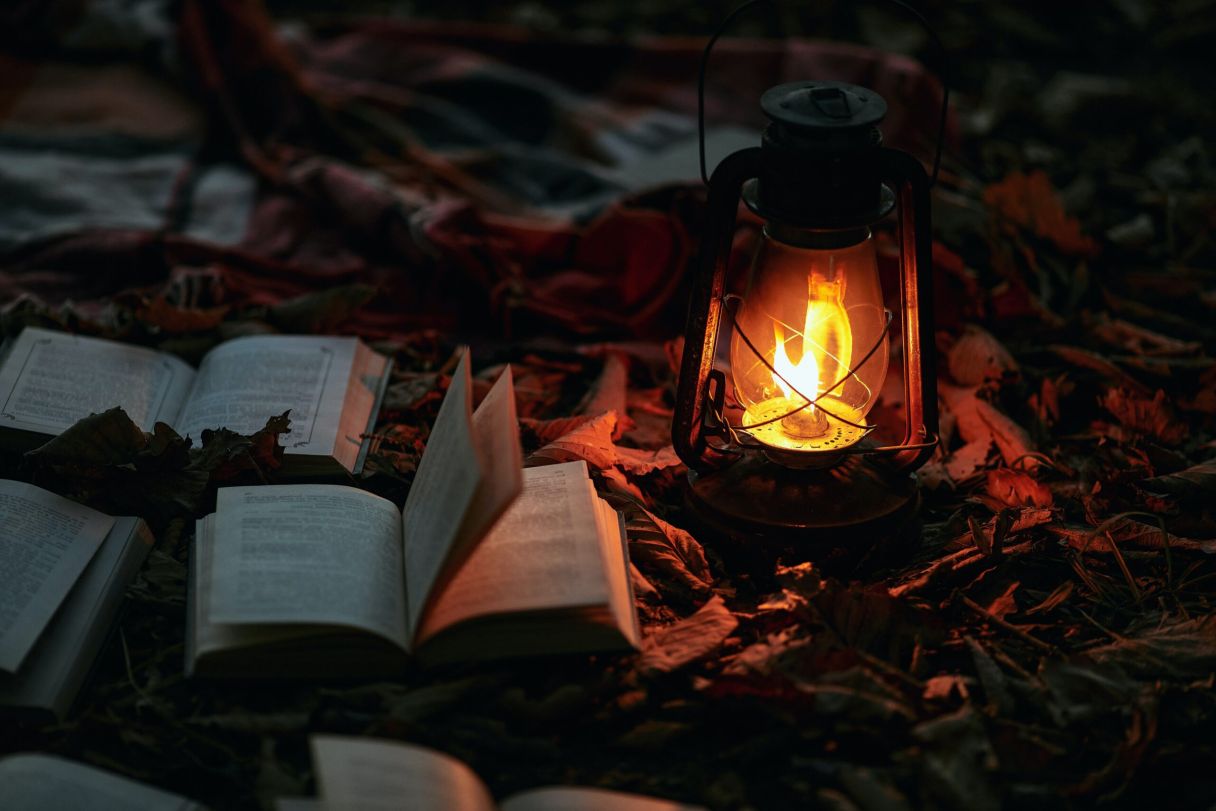 Welcome back to Expat Stories, where we welcome members of the Mauve Group team to discuss their experiences of relocating and life as an expat. This week we meet Steve Gardiner, who is one of our newer team members at Mauve Group. Steve emigrated to Cyprus in early 2023.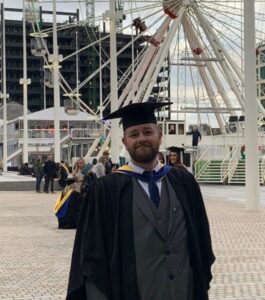 Tell us about yourself, and what made you decide to move to Cyprus?
I began working in payroll nearly 20 years ago, when I finished college. I worked in the UK for many years, starting off in administrative payroll, but over time I have worked in companies of different sizes and international reach as a payroll manager. In 2021, I completed my diploma with the Chartered Institute of Payroll Professionals (CIPP).
I have always wanted to move to Cyprus and experience life outside of the UK. We have good friends that live in Cyprus and would often stay with them and saw what a great life Cyprus offered. A very rainy day in the UK pushed me to begin looking at payroll jobs in Cyprus, which is what led me to Mauve Group!
Being given the opportunity to work at Mauve has been incredible. It's given me a lot of creative freedom to push Global Payroll forward as implementation has always been a big part of my career to date and the whole project planning side is what I enjoy most. Mauve's co-founders, Ann & John have been incredible in giving me that opportunity to work in both a field that I love and in a place that is my home.
How did you prepare for relocation?
Planning as much as possible in advance. It is good to have a plan, but equally, the more steps you take down the path of relocation you realise that your plan must be adaptable to encompass things which you didn't originally factor in.
My partner and I also prepared for relocation by flying to Cyprus in November 2022, visiting the Mauve office and meeting people, to familiarise ourselves with the company and what life abroad could be like. As soon as we got back to our home in the UK, we began selling furniture and gearing up to relocate!
How was navigating the visa and immigration process?
The visa and immigration processes were challenging, mainly as a result of Brexit. Combined with relocating over the start of a new calendar year, which added a layer of complication because of new legislation and local immigration stipulations changing at the beginning of January. There were also approximately 1001 different things required for the application! You have to decide whether the process is worthwhile. For me, it has been absolutely incredible and worth it.
How important do you think it is to have experts, such as Mauve Group, to assist and guide you through the relocation process?
Having experts such as Mauve Group to help with all the aspects of relocation is integral. Based on my experience, it is not advisable and near impossible to navigate immigration and local labour policies with confidence when approaching them on your own and without professional support. The services Mauve offer clients are crucial to providing assurance, reducing costs, saving time, and acting in compliance with local legislation.
What is your favourite part about living abroad?
I think my favourite part is the weather! The landscape is beautiful, and the blue skies and beach are great. Equally, I have loved meeting new people and making new friends, who can offer advice and local recommendations to ease us into our new life abroad.
What surprised you most about the relocation process? Were there any aspects you didn't expect?
I have been most surprised by the change of lifestyle that comes from a different culture. It has been great to learn about the Cypriot lifestyle, it is far more relaxed. Preparing or considering how your life might change is important.
If you were to relocate again, what would you do differently or how would you prepare yourself better?
A little more preparation may have helped, but equally, everything seemed to fall into place quite well. The timing of stamped documentation arriving was perfect, so perhaps a good balance of planning and being adaptable is key.
Thank you, Steve, for sharing your expat story with us! Follow Mauve Group on our social platforms Twitter, LinkedIn and YouTube to stay up to date.
Want to speak to our team of experts about scaling your business overseas with support local immigration and visa support? Find out how our global HR solutions could help your organisation contact us here.