Exploring Mauve's Values: Honest and Approachable
A closer look at Mauve's company values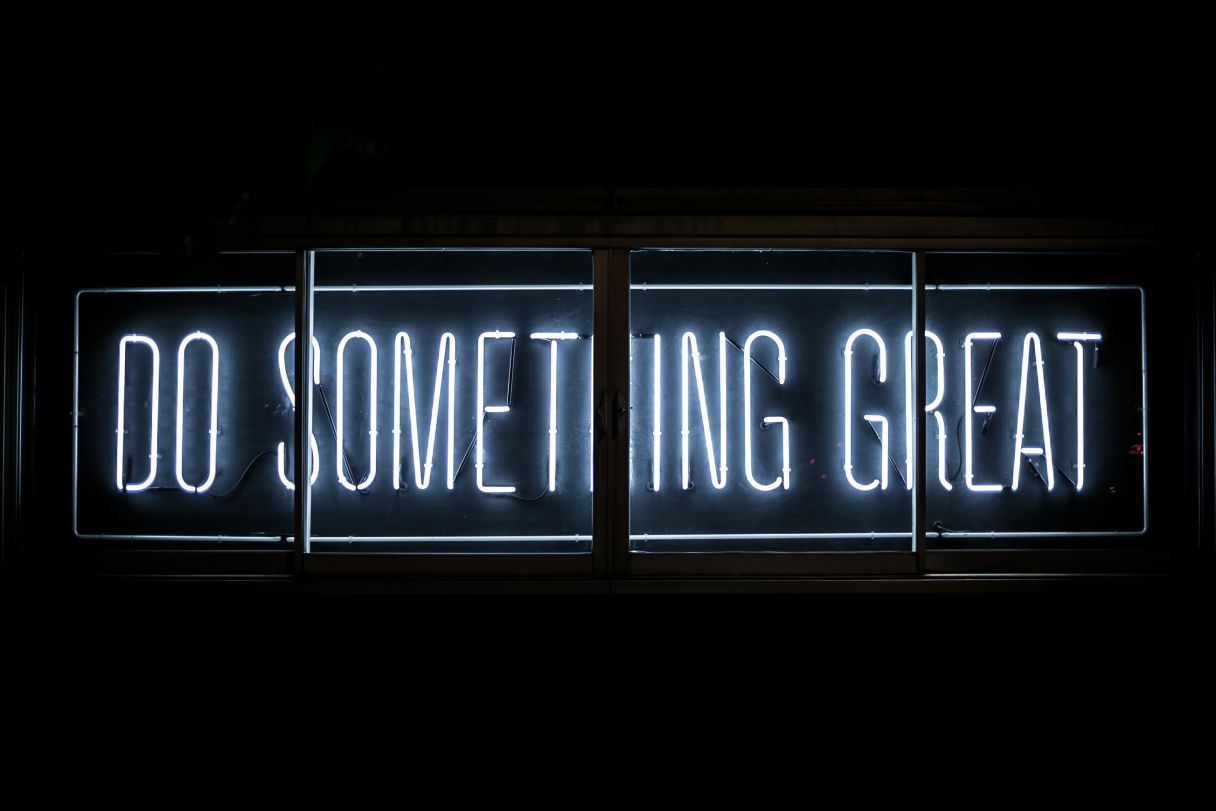 Honest: We conduct all our professional activities with integrity, openness, and a committed work ethic.
Approachable: We base our customer relationship on the family principles that underpin our company.
For all organisations, the core values that drive business goals underpin the everyday workings of a company. At Mauve, we have always embraced our core values when dealing with our internal staff or external clients. As we reflect on our quarter-century in business, we consider how these values have got us to where we are and what they will mean going forward.
To kick off our series, we are starting with two of our most valued commitments – Honest and Approachable.
Honest in Business:
Honest to Mauve Group means keeping open lines of communication with customers and clients. We ensure that we are sharing information intelligently and truthfully, updating involved parties of changes as and when they happen. We value and hold ourselves to strong moral principles and take responsibility for all actions and commitments.
All Mauve staff exhibit consistency, reliability, and integrity in all working endeavours. Within the Mauve family, this value means leading by example and ensuring frequent and open communication within teams. We encourage 360-degree, constructive feedback and communication between teams and departments.
Demetra Tofarides elaborated on what this value means to her at work: 'Honesty at work builds stronger teams and relationships. When everyone is respectful of each other and feels their opinion is valued, our work is not only done faster but it's done better.'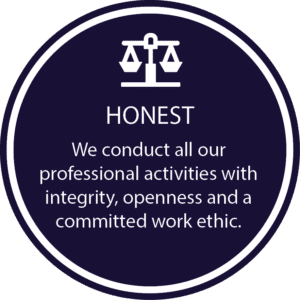 Approachable in Relationships:
At Mauve, we base our customer relationship on the family principles that underpin our company. As a family-founded business, we value and build strong working relationships with clients through active communication.
Annabel McCosker, Mauve's Global Solutions assistant, elaborated on how this value is important to her role. "Part of my role is finding new in-country representatives. Being approachable is super important to fostering strong relationships with companies and individuals overseas. Open communication, touching base frequently over a video call, and getting to know our representatives personally is important to me so I can depend on them, and they can rely on me."
At Mauve we endeavour to anticipate clients' future needs before they even happen through our robust understanding of their industry and strategy. We aim to be the first port-of-call and a trusted partner for any companies' overseas expansion. We always ensure we are a positive, supportive, and emphatic guiding hand.
Mauve lead's by example – building strong relationships with staff internally and exercising empathy in all internal communication. We foster an environment of positive and mutual support between team members, always keeping in mind the family values that underpin the company.
To our PR assistant, Hannah Green, approachability in a working environment means, 'being open and willing to assist your colleagues in any given situation. Within the PR and Marketing department, we make a conscious effort to ensure we each feel comfortable approaching one another under any circumstance – whether it be a work inquiry or a more personal matter. I believe approachability builds the foundations for a healthy working relationship, which in turn boosts communication and productivity.'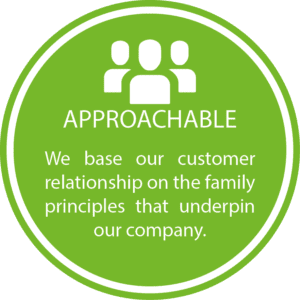 Going Forward
PR and Communications Manager, Rosalind Smith sees these values as vital to paving a future for Mauve Group and leading the company through the next 25 years.
"As EoR grows as a concept and the market becomes more saturated, companies may overpromise in a bid to seem the most "disruptive". The realities behind the solutions are not always clear, and that is a big risk in a field like HR where compliance is key. While technology is positively advancing HR, people need to properly understand their solutions and have open and honest conversations with their providers. We're a partner, not just a platform, and part of that is about being transparent, upfront, and accessible."
Looking forward, we plan to depend on these personal values to further our professional progress. At Mauve, our people-first attitude has always been something prized by our internal staff and valued clients.
Looking for global expansion specialists with a human touch? Speak to our experts here: Contact us | Mauve Group – Experts in Expansion
Follow us on LinkedIn or Twitter for more updates on our values and plans for the future!