Get to Know the Mauve Family: New Starters
How to Onboard Employees Remotely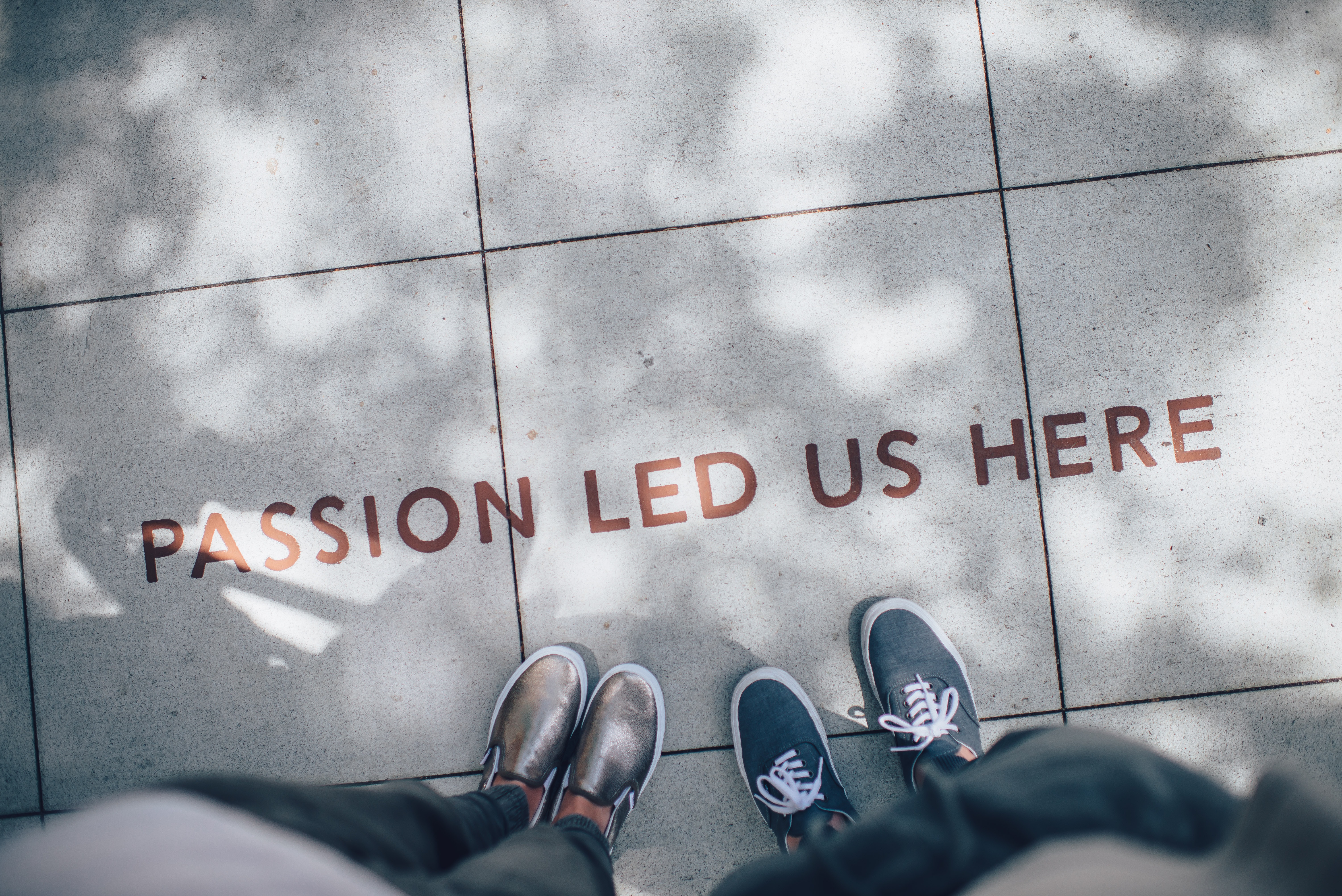 With the COVID-19 pandemic causing companies to re-evaluate their business strategies, the process of hiring and onboarding new employees has seen a significant transformation. As offices closed and travel was restricted, businesses and their new hires were forced to navigate training procedures in a new remote working environment.
At Mauve Group, much of the family has been working from home for many years. Though remote work was not the norm across the whole company, our extensive experience in globally building social capital facilitated the sudden shift prompted by the pandemic.
In celebration of Mauve's 25th anniversary, this week's instalment of our 'Mauve Group Family' series spotlights some of our new starters across the research, PR and Marketing, compliance, and sales departments. Our new starters reflect on how they found learning a new role amidst a global pandemic, and we discuss how Mauve achieved onboarding success during challenging times.

Connecting a Global Network
As a multinational organisation, finding ways to stay connected with our global network is of utmost importance. Whether through video calls or our company social networking sites, staying up to date with colleagues around the world – particularly for new employees – is vital in maintaining a strong team.
Our Global Solutions Assistant, Annabel McCosker, started her role in March. Her daily responsibilities include responding to client queries, updating internal documents, and sourcing representatives in other countries. Annabel expressed her delight at her ability to engage with individuals globally:
'I am really enjoying learning new things about different countries every day, facts that I would never have known prior to this job. Meeting and making connections with people (including our representatives) all over the world makes me feel very global, even from my desk at home.'
Having joined the Mauve family in September 2020, Global Account Manager, Rebecca Harper is responsible for liaising with clients to advise on the best solution for their requirements. She ensures that the client is supported throughout the onboarding process and develops the business relationship going forward. Rebecca explains how the increased use of video calls has encouraged more social interaction between her colleagues, which has boosted her confidence in communication:
'I was initially worried about being isolated from my team members and office colleagues; however, the lockdown has actually made me feel more connected with colleagues who are not based in Cyprus – as the majority of us are remote workers, we make more of an effort to stay connected with one another. Having regular Teams calls with my colleagues has also built my confidence on camera when interacting with customers.'
Providing Time and Resources
With many of us still working from home, the constraints of our own four walls can often feel like a secluded bubble – this can become extremely difficult when training new starters. For an effective onboarding process, it is essential to dedicate the time and necessary resources to avoid these feelings of isolation and disorientation.
Annabel expands on what she found helpful when settling into her role as Global Solutions Assistant:
'It has been very strange to start my role completely online; however, Jo (my manager) has been so patient and runs through everything with me as many times as I need. Everyone always has time to help me if I am unsure about a task – this is also my first job since graduating from university, so it's been really nice to see such a lovely company culture and learn from people who have been with Mauve for fifteen years or longer.'
Recent graduate Hannah Green started as the PR Assistant for Mauve in January. Her responsibilities involve writing publicity content and supporting the production of promotional materials. Hannah explains how the PR and marketing department has provided support through her onboarding:
'I work within an incredible team of talented and creative individuals who have each made me feel so valued from day one. My manager, Rosalind provided all my training documents in a clear and simplified presentation, which really facilitated the virtual learning process – I am extremely grateful for the amount of support I have received over the last four months and look forward to the exciting projects to come!'

Building Social Capital
Though an effective training procedure is a high priority, building social capital within an organisation is also crucial. Social capital allows the team to work together harmoniously – building positive relationships across the organisation while also driving effective results in business.
International Compliance Assistant Dino Fieros discusses how the support and care of his colleagues have fulfilled his onboarding experience:
'I began working in the compliance department in January of this year. The transition from my previous duties/activities – sales and management – was seamless, support was off the scale. Initially, I felt it was a fluke, and then I slowly realised that Mauve cares about its employees and clients. It is organised, to the point, and always adapting to change.'
Sales Support, Laura Wilson, started her role in February – she expresses how despite being in lockdown in New Zealand, the Mauve family provided consistent encouragement and assistance throughout her onboarding journey:
'Starting a remote-working job on the other side of the world during a lockdown in New Zealand had its challenges, but I am so grateful for the kindness and patience of the team at Mauve for showing me the ropes (virtually)! I've been at Mauve just over three months now and am enjoying the learning process of a new job in a niche industry.'
Despite enduring a virtual training program, our new starters are exceeding across their array of departments. With the strong support and communication supplied by the Mauve family, a promising future lies ahead for our members at the beginning of their journey.
Thank you to our new starters for your contributions! For more updates on our 25th Anniversary celebrations, follow us on Twitter and LinkedIn. If you would like to know more about our services, please contact us here.