Global Guide for Tech, IT, and Communications Organisations
How to Expand Your Business in the Technology Industry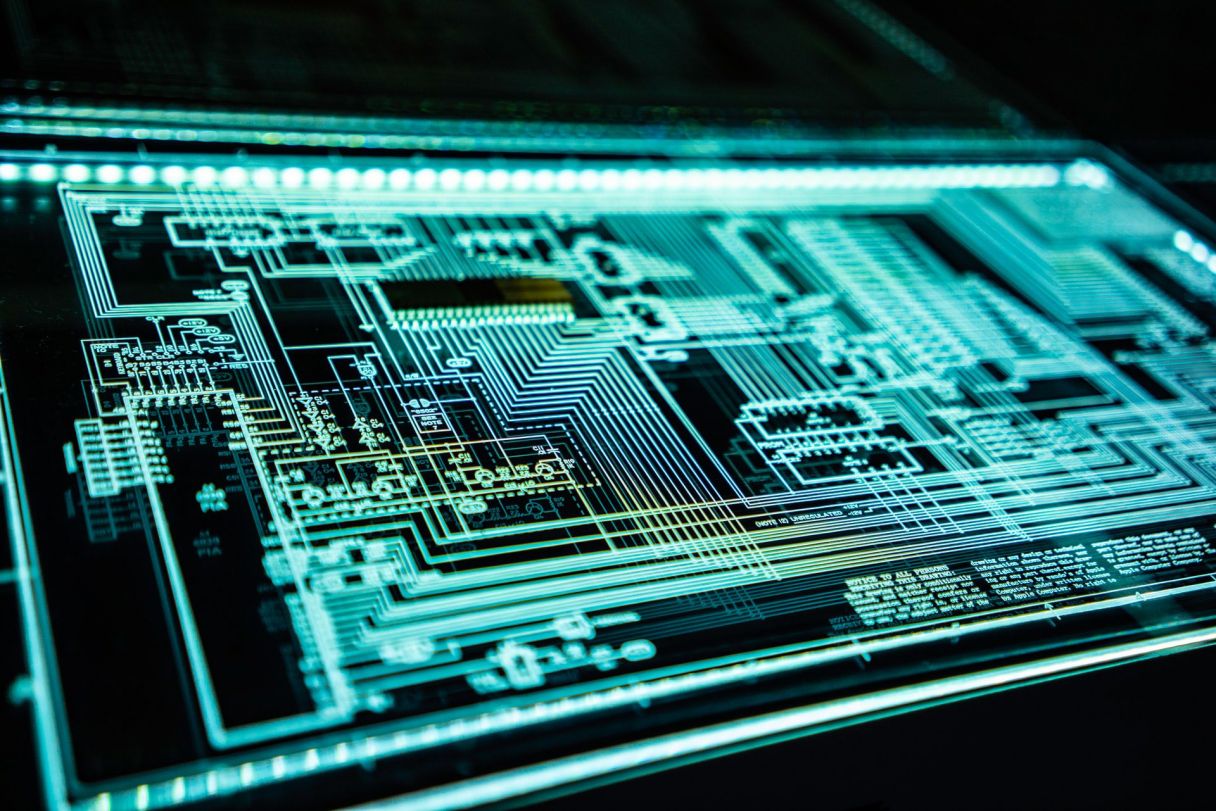 As technology rapidly advances and the demand for its products increases, the technology, IT, and communications industries open to an array of possibilities internationally. Within an expanding market, organisations should consider how making the shift from local to global could lend access to greater opportunities and maximise business growth.
Despite its many benefits in boosting revenue and accessing various markets, global expansion in the tech, IT, and communications industries can be a daunting manoeuvre for any business. From market saturation to varying country regulations and restrictive budgets, organisations must undertake extensive research and preparation to ensure a smooth transition. With the right strategy, tech, IT, and communications organisations will have the abilities and resources to excel in their business growth on a worldwide scale.
Why Should Your Tech Business Go Global?
The technology, IT, and communications industries are valuably and profitably growing worldwide. In June 2021, Statista reported the global IT industry was approximately valued at 5 trillion US dollars, with over a third of its market share coming from North America. Organisations restricted to their home country are likely limiting their opportunities by only targeting a small percentage of the global market, which as a result, reduces the chance of reaching their full potential. Expanding internationally allows businesses across these sectors to venture into new, profitable markets bespoke to the characteristics of their business while maximising sales in locations that are in most demand of their product or service.
Additionally, establishing a global presence provides greater access to the global talent pool. Within high-skilled sectors like tech, IT, and communications, a wider selection of international talent allows the employer to hire individuals most qualified for the challenging responsibilities of the technology industry.
Expanding internationally also increases diversity across the organisation, allowing existing employees to develop their skillset and learn from others in geographical locations that are more knowledgeable of certain duties and specialities.
For many organisations within the tech, IT, and communications industries, relying on the local labour and resources of their home countries can be impractical. Particularly for tech start-ups where budgets are strict, outsourcing employees and other services from different countries can reduce costs while significantly increasing revenue. By expanding to a country with a lower cost of living, organisations are able to acquire assistance and production while also saving money that can be budgeted for other expenses.
Overcoming the Challenges
The tech, IT, and communications industries can often involve project-based work. For the purpose of the assignment, organisations may require their employees to travel between multiple countries for certain periods of time. Whether your business needs to relocate employees, temporarily send workers to another country, or hire an independent contractor to complete project tasks – you should devise an in-depth strategy to manage the logistics and administration. From obtaining the correct visas, setting up payroll, and ensuring full compliance under the country's laws and tax regulations – preparing for these considerations will prevent any breaches of conduct, which may otherwise result in penalties or criminal charges. This also includes trading laws, specifically for technology, IT, and telecommunications companies selling products.
As advancements in technology continue to evolve and have a lasting impact on businesses worldwide, the competition rises. Particularly for a tech start-up or smaller enterprise, becoming a multinational organisation can be daunting due to the spread of competitors in unexplored territory. However, market saturation is often misinterpreted as a lack of opportunity. With extensive research and a stable network, organisations can target their audiences strategically and maximise their potential in an environment of high consumer expectations and demand.
When conquering new markets and locations, tech, IT, and communications organisations should further consider the varying legal requirements across countries – including certain insurances, security and confidentiality, intellectual property, tax, and much more. For example, if your business plans to sell into three or more European markets, you should consider applying for EU-wide protection. If your organisation is targeting limited markets, individual country filings are also available.
Factors like data protection also differ between regions. Under the European Union, organisations must follow the guidance of the General Data Protection Regulation (GDPR), while the US encompasses sector-specific data regulations, including the NIST 800-171 – which aims to protect Controlled Unclassified Information in non-federal information systems and organisations. Therefore, employers should carry out thorough research to protect their business and ensure full compliance.
How Can Mauve Group Help?
With Mauve's 25 years of experience working with organisations in the tech, IT, and communications industries, we can provide a high-quality, transparent service that ensures full compliance and eases your global expansion journey. Not only has Mauve worked within the technology sector for many years, but our expansion journey also started in the telecommunications industry. Beginning in Northern Italy, Co-Founder of Mauve, John Ellis was a telecommunications engineer by trade, responsible for managing projects across many different European locations. Having travelled extensively for work, many of John's contractor colleagues required support in their new locations – including obtaining visas, raising contracts, and invoicing and receiving their payments. After identifying a niche in the market, Ann, John, and some colleagues began to develop their business by providing support to these contractors in a new era of globalisation. With this long-standing history, Mauve can provide the tech, IT, and communications industries with a human-touch service built upon the first-hand experience of our own development.
Global expansion can be a daunting business move without the guidance of an expert along the way. Whether you are unsure of where to set up an entity, looking to employ a worker where you do not have your own entity set up, or seeking general guidance in expanding your business overseas – Mauve's Employer of Record solution can facilitate the whole process, providing you with full security and reassurance on your new business venture.
Mauve currently works with a satellite-based network communications organisation, which aims to deliver low-cost, high-speed internet, and mobile connectivity. Not only does Mauve provide face-to-face support and keep abreast of any strategic developments, but we have also supported the global expansion and Employer of Record services across a broad range of job roles in locations as diverse as Israel, Colombia, and Malaysia.
As the tech, IT, and telecommunications sectors often involve project-based work, your business may want to employ contingent workers or independent contractors with specialities specific to the needs of the assignment. Mauve's Independent Contractor Solutions allows organisations to access a pool of global talent that is flexible to the bespoke needs of your business. We can then assess the status of your current international contractors to ensure they are compliantly classified. With varying laws and regulations between countries, it can be difficult to stay up to date and on top of your global responsibilities. By engaging our Independent Contractor Solutions, you can pass over the burden of administration and compliance for your freelance workers onto us, allowing time and security to handle the core business needs and daily management of your team.
No matter the scale of your requirement, get in touch with us here to take your business to the next level.
For more industry-specific tips and guidance, follow us on Twitter and LinkedIn!