Global workplace trends that are here to stay in 2023
Employers are grappling with sustained changes to the global workforce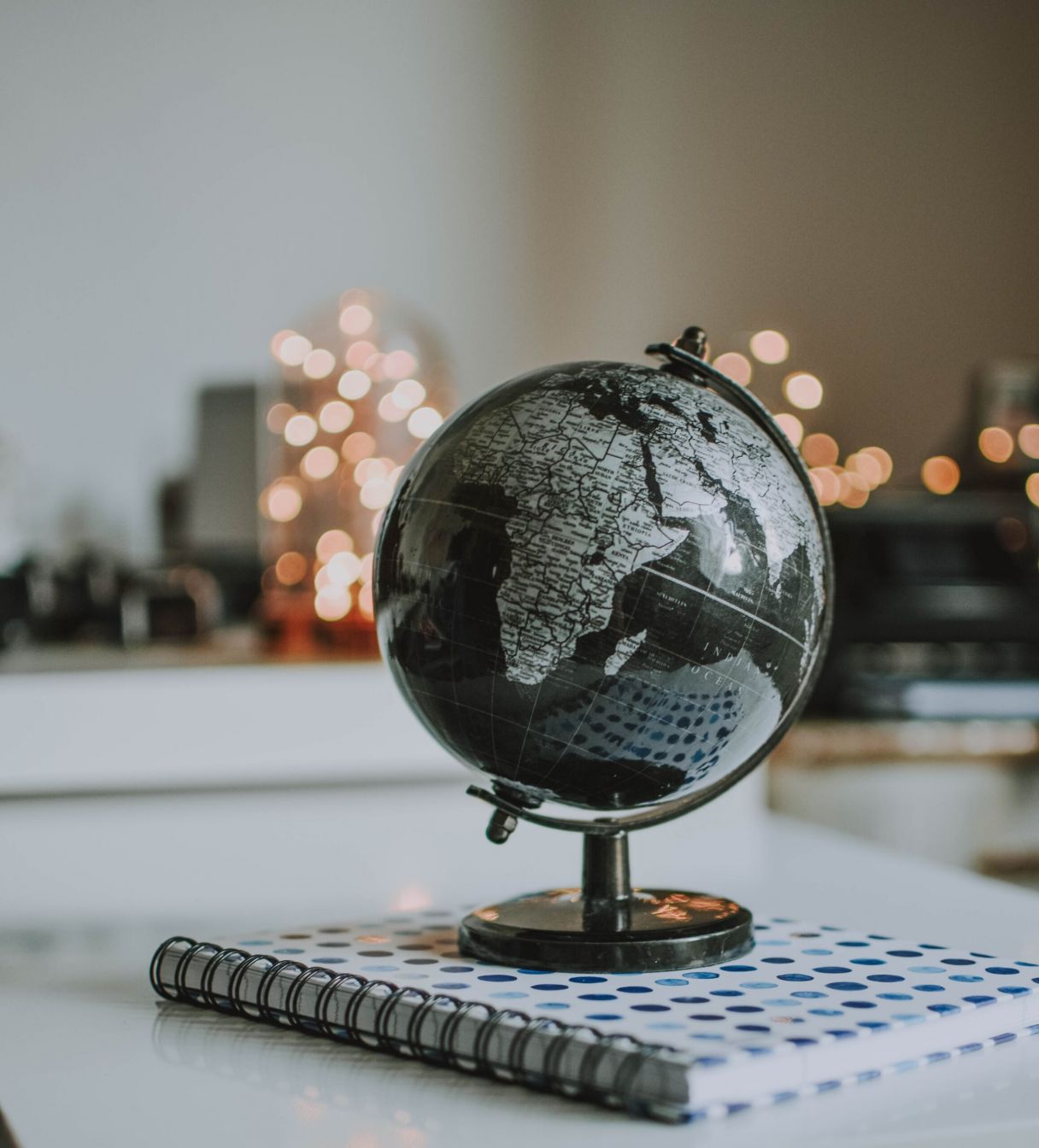 The last few years have been a rollercoaster for global business, leading employees and employers to rethink their priorities. The consequences of the pandemic, inflation, lay-offs and talks of the swing against globalisation,-have both directly and indirectly impacted workplace and employment norms.
In 2023 we will see that workplace trends such as "the great reshuffle", "destination location working" and the continued growth of the "employee life" are here to stay.
What impact will this have on global mobility and conditions of employment for the current and future workforce?
The Great Reshuffle
Questions over the productivity of remote/hybrid working have loomed since the start of the pandemic, leaving employers questioning whether the loss of water cooler chat or spontaneous meetings in the office would lead to a breakdown of company culture and community.
A report by Harvard Business Review shows that remote working has begun to mirror in-person working environments. Over the last three years, the proportion of remote one-on-one meetings rose from 17% to 42%. Spontaneity has been adopted by employees shown by the number of unplanned one-on-one sessions increasing from 17% to 66%.
Workers have reaped the benefits of flexible working through better work-life balance, and cost-saving on commuting which has been an asset considering global inflation. Many workers are now not willing to give up this positive change to their lives, meaning flexible working will continue to reign supreme in 2023. Hybrid and remote working options are now considered essential to many workers globally, with a staggering "75% believing that remote work is the new normal".
Ahead of the curve is Airbnb. The organisation adopted a new remote working model in 2022 to reflect the changing wishes of its employees and the global market. Airbnb CEO and Founder, Brian Chesky recognised flexible working is in the interest of his employees, creating a policy whereby 3 months a year they can work remotely from anywhere in the world.
However, the adoption of flexible working models had the greatest impact on employers, as employees worked on average an extra 1.4 more days every month, or 16.8 more days every year, than office workers. Flexibility also provided increased employee engagement and a lower turnover of workers.
The globalisation of workers, not capital
Globalisation is here to stay, despite talk of a global move towards protectionism, as a result of the rift between the US and China, Russia's invasion of Ukraine, the impact of COVID-19 and Brexit.
Instead, globalisation will evolve in line with the changing global workforce and workplace trends . As a consequence of the sustained growth of hybrid, remote and distributed workforces, largely ushered in by the pandemic era, labour will become increasingly global and mobilised.
Employees will benefit from international relocation, emigrating to different and cheaper locales. Whilst employers reap the benefits of having access to a wider talent pool through the increased mobility of workers, Airbnb CEO Chesky recognises that "most talented people aren't in San Francisco anymore … and they're not here in New York. The most talented people are everywhere now."
Are we set to see large corporations and SMEs alike expand globally in 2023 to access a wider pool of talent?
Employee Life
The concept of asynchronous working has already firmly embedded itself into working culture over the last few years.
Employees are seeking to create personalisation in their employment which we will see continually catered for in 2023. What began with the adoption of asynchronous working will extend into greater personalisation of pay, and employee benefits such as insurance, and training schemes.
French-founded music streaming company, Deezer, proudly leads the way in creating personalised employee benefits such as health insurance and commuting subsidies, gym membership, and grants for sport and travelling, whilst maintaining its commitment to a hybrid remote work policy.
Companies like Deezer show how through the expansion of distributed and remote work models, companies could offer international relocation to provide more tempting benefits that align with employee priorities. The adoption of employee interests will be imperative to retain talent in 2023.
Looking beyond borders
Already in 2023, we can see workplace trends have remained consistent over the last few years. Employers are having to be adaptable to retain talent, meet the needs of their employees and keep up with the evolution of globalised labour.
As a consequence of employees becoming increasingly globalised, more businesses will need to consider global expansion to access wider talent pools and employ staff overseas in 2023.
Wondering how you can expand your business globally to employ staff overseas or build a remote workforce across state or country borders? It's easier than you think – contact us for more information.