Hiring Employees In Africa
Three ways to employ workers in Africa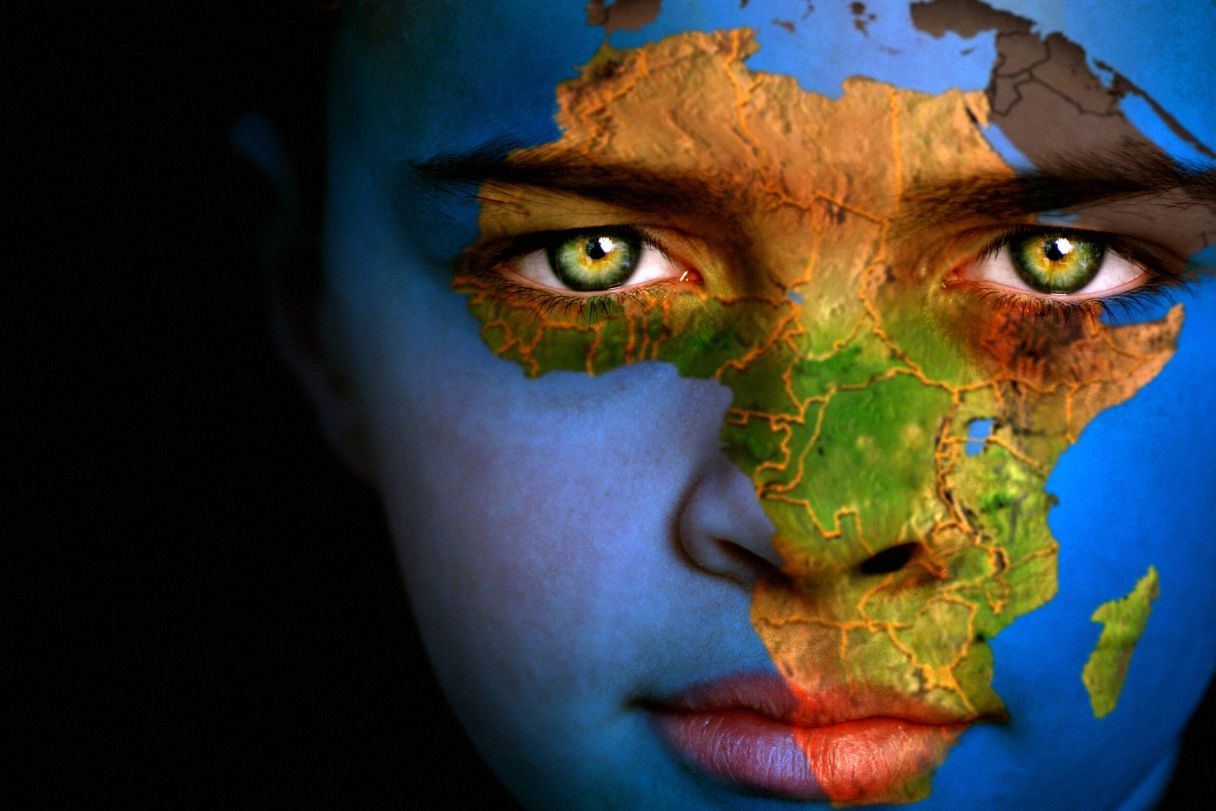 Africa, the world's second-largest continent, is a diverse and exciting region. Made up of 54 different countries, the region is a melange of culture and language.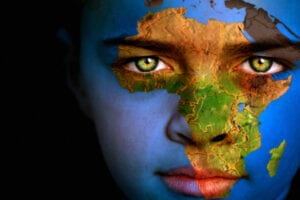 Despite suffering economically through the last year of the global pandemic and ensuing economic slump, Africa's growth performance is projected to recover in 2021 from its worst economic recession in half a century. This projected recovery will be underpinned by a resumption of tourism, a rebound in commodity prices, and the rollback of pandemic-induced restrictions.
Africa is the second most populous continent, hosting around 16% of the entire world's population. It also has the youngest population with over 50% of Africans under the age of 25. In the last decade, community projects and business expansion within the region have aided economic growth and local youth employment.
Thinking of expanding your business into Africa? Here are the three best ways to hire locals.
Simplify Employment with Employer of Record
Employer of Record solutions supports organisations by compliantly employing their workers in countries where their own local entity is lacking. Services such as EoR absorb the necessary local employment and HR tasks, allowing expanding businesses to focus on the day-to-day management of workers and the success of global projects.
Utilising an Employer of Record service in Africa will allow a company to stay flexible when navigating new markets, allowing expanding businesses to dip their toe in the local market without the commitment and expense of entity set-up. Choosing an Employer of Record service in Africa is an easy way to hire local workers and connect with the local economy, culture, and people. These services will open businesses up to a new pool of talent in African countries and manage all the complications of hiring workers abroad, including compliance, payroll, and contracts.
Expatriate workers can even be employed by Employer of Record solutions and used to train local staff, expand local skillsets, and ensure the longevity of international projects.
Mauve Group's Employer of Record solutions provides businesses with the peace of mind that personnel are being compliantly managed, as well as drastically reducing expansion costs and timescales.
Utilise Independent Contractors
An independent contractor is an individual or business that contracts with an entity to provide goods or expertise. Independent contractors are different from employees as they work for employer requirements rather than regularly. Hiring independent contractors in African countries can boost global projects by ushering in flexibility, expert know-how, and optimised costs.
If your business needs require local independent contractors in Africa, they can also be employed through EoR services. Hiring Independent contractors locally allows global businesses to gain access to a rich stream of local talent by engaging these flexible workers. Employing any independent contractors through Employer of Record allows ensures that workers are fully compliant and have access to the right support.
Establish a Local Presence
The final way to hire local workers in African nations is to form a legal entity in-country. This can be done by establishing a business in Africa through a private company.
Establishing a foreign subsidiary can be more expensive and local setup laws will vary from nation to nation. It is important to have expert in-country advisors on your side to ensure a fully compliant and effective entity setup. Consultants and project management experts will be able to offer support and practical on-the-ground experience when expanding into Africa.
Working with locals and understanding community needs is a key consideration when expanding into a region that is foreign to your business. Cultural and linguistic differences can also be bridged with VAS services such as translation and cultural sensitivity training.
Africa is a diverse region with local needs and employment laws varying from country to country. With services and experience in more than 25 countries within the region, make Mauve Group your expert partner when hiring workers or expanding your business into Africa.