How to Expand NGOs Globally
Three things to consider before going global with a non-profit organisation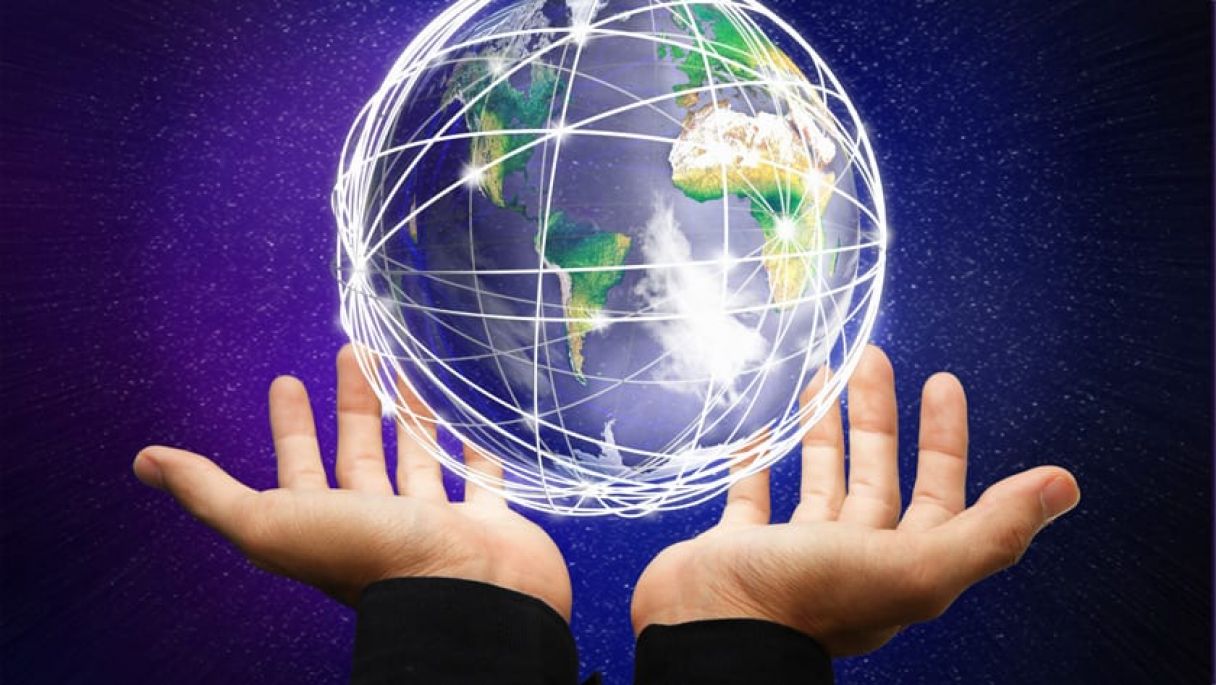 Expanding any organisation globally is a substantial business step, but when it comes to NGOs, this move often comes with extra anxieties. Going global can seem like a natural progression for non-profits who have conquered their home markets or for charities with mission statements involving overseas operations and aid. Expanding non-profits globally also creates a wider network, increasing not only the organisation as a whole but the service value for members.
Despite the positives, strict budgets and limited personnel can make expanding abroad seem like a daunting task.
At Mauve we know that when it comes to NGOs, mission statements and organisational values must be at the heart of any global expansion in the sector. We are proud to have worked with some inspirational charities, helping them to expand their message and realise their global ambitions.
Keeping costs low and mitigating potential risk is vital when expanding a non-profit. From our 25 years of experience assisting non-profit organisations, we have pulled together our top advice for taking any NGO global.
Engage with Cultural Difference and Localise Mission Statements
Market research and cultural awareness is a vital stage of planning for global expansion. Take the time to evaluate potential markets and investigate the areas that need your involvement. Expert research will help to narrow down which regions will benefit from your services and where to begin your global journey.
Get to know local customs and encourage volunteers to approach all tasks with understanding. When sending volunteers or employees to countries with a large cultural difference from their home country, consider cultural sensitivity training to ease potential difficulties.
Engage with local communities and cultures. Karen Horting suggests hosting roundtables with subject matter experts to get multiple opinions on local audience needs and how your organization can help communities. Services may need to be adjusted for different locations and going global may require more than just replicating the services you provide in your home market. Horting emphasizes that when expanding her non-profit globally, Society of Women Engineers' (SWE): 'Paying attention to our core strategic service objective while planning global growth is what kept us grounded.'
Be Mindful of Legal Regulations
As NGOs differ from typical profit-driven organisations, legal and tax structures can vary from country to country. Non-profits can also suffer financially during global expansion by losing out on sales tax exemptions that no longer apply in new markets.
Finding the correct tax structures in new destinations can be a complicated and time-consuming process. Legal and tax regulations are also subject to constant change and updates, meaning staying on top of local regulations can quickly become a legal headache.
There are several ways around this such as setting up a legal local entity to ensure compliance, hiring consultants for expert local advice, or partnering with an Employer of Record supplier.
Employ Compliantly
Establishing a legal entity can be time-consuming and expensive. When employing in new markets, utilising an Employer of Record organisation can cut costs and ease the administrative strain.
Independent contractors can bring vital expertise on the ground for expanding NGOs. Local independent contractors can also ease any teething pains with local culture and communities. Employment laws can vary from country to country when it comes to hiring independent contractors, so it is important to familiarise yourself with all the local regulations and maintain compliance.
Global experts can manage your global employees or volunteers around the world – taking care of the admin, compliance, or payroll and leaving non-profits to focus on their global goals. When it comes to charity and non-profit organisations hands-on support is needed more than ever. Employer of record services are more than just administration and having experts with HR experience is important when considering the strains of global charity work.
Going global is no longer only for large member organisations – with new technologies and developments, NGOs of any size can take their organisation overseas. A global community can diversify and enhance non-profit organisations. Contact our experts to take the global step today.