How to make business travel greener
How can we make our business travel more sustainable?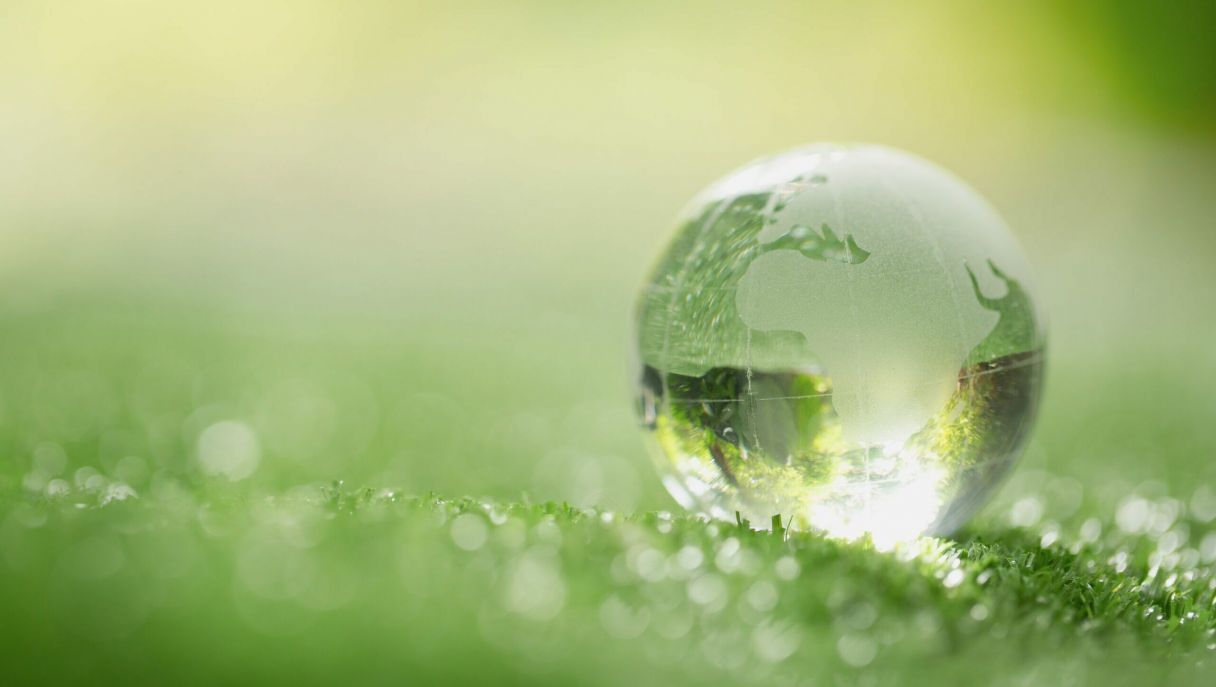 With COP26 well underway in Glasgow, this week we're thinking about ways businesses can reduce carbon footprints as they journey around the world.
During the conference, UK prime minister, Boris Johnson was the subject of ridicule after confessing he would travel home from the Glasgow summit via private plane rather than the eco-friendlier train. Not long after, President of the European Commission, Ursula Von der Leyen suffered a similar political faux pas when it was leaked that she had used a private plane to travel just 31 miles.
So, as the first week of COP26 draws to a close and companies around the world begin to seriously consider their carbon footprint – how can we make our business travel more sustainable?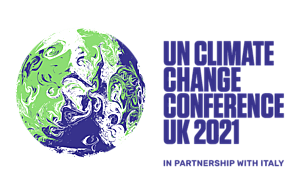 Think Transport
Planes may be the quickest and simplest way to get from place to place, but there is an increasing number of alternatives in the modern day. Transport options such as trains or buses have a lower per capita emission rate compared to planes. When travelling short distances, high speed cross-country trains can even be a more efficient route due to their simplicity compared with long airport queues and security.
Minimising both the personnel and the amount of travel on short-term assignments is also a good way to reduce emissions. If several trips are needed to nearby countries, these could be combined to make sure overseas assignments are being carried out effectively.
Hiring local contractors abroad rather than sending staff on international assignments can reduce a company's carbon footprint as well as provide local knowledge and expertise. International independent contractors can be engaged and managed remotely under a global workforce solution.
Think Accommodation
Climate change is not all about planes and cars – often excess emissions can be generated by our travel habits beyond transportation. Eco-tourism is a relatively common practice for tourists, but many of these general practices can be applied to business travel as well.
Choosing accommodation that prioritises green policies and practices sustainability will help lower a business trip's impact on the local environment. Eco-destinations are emerging in countries all over the world – these locations encourage visitors to experience the local environment, fostering environmental appreciation, cultural understanding, and conservation. Also known as 'social businesses', many accommodation models have taken on eco-tourism practices, such as cutting down on energy, plastic, and giving back to the local economy and ecosystem.
Think Local
Although getting the local lay of the land can be hard in a new destination, trying to shop locally is a great way to engage with the local economy and save on emissions. Although tourism can be good for local economies, often the majority of the profits can end up going to global corporate tourism operators. Aside from the environmental gains, engaging with the local community might even give you memorable experiences during your trip. Avoid chain establishments which often have carbon-generating operational practices and supply chains. Local food and shops are often the best options in a community and will allow even those on short trips to get a taste of the local cuisine and lifestyle.
Global Services
International business travel and overseas assignments will remain important in the post-COVID age, and making small changes to reduce travel emissions can seriously lower personal and company carbon footprints. Strategizing and carefully planning global business travel or international assignments can also reduce a company's carbon footprint.
Employing local temporary workers for international projects can be a great way to avoid excessive business travel. Similarly, employing regional staff on a permanent basis through an Employer of Record solution can give you a local base while lessening the need to travel regularly. If you're interested in learning more, speak to our global experts today: Contact us | Mauve Group – Experts in Expansion.
If you're interested in developing a more comprehensive corporate social responsibility strategy, read our advice here: Corporate Social Responsibility for the Global Business | Mauve Group – Experts in Expansion