How to Source the Best Global Partners
Mauve's tips for securing world-class global suppliers to support your business growth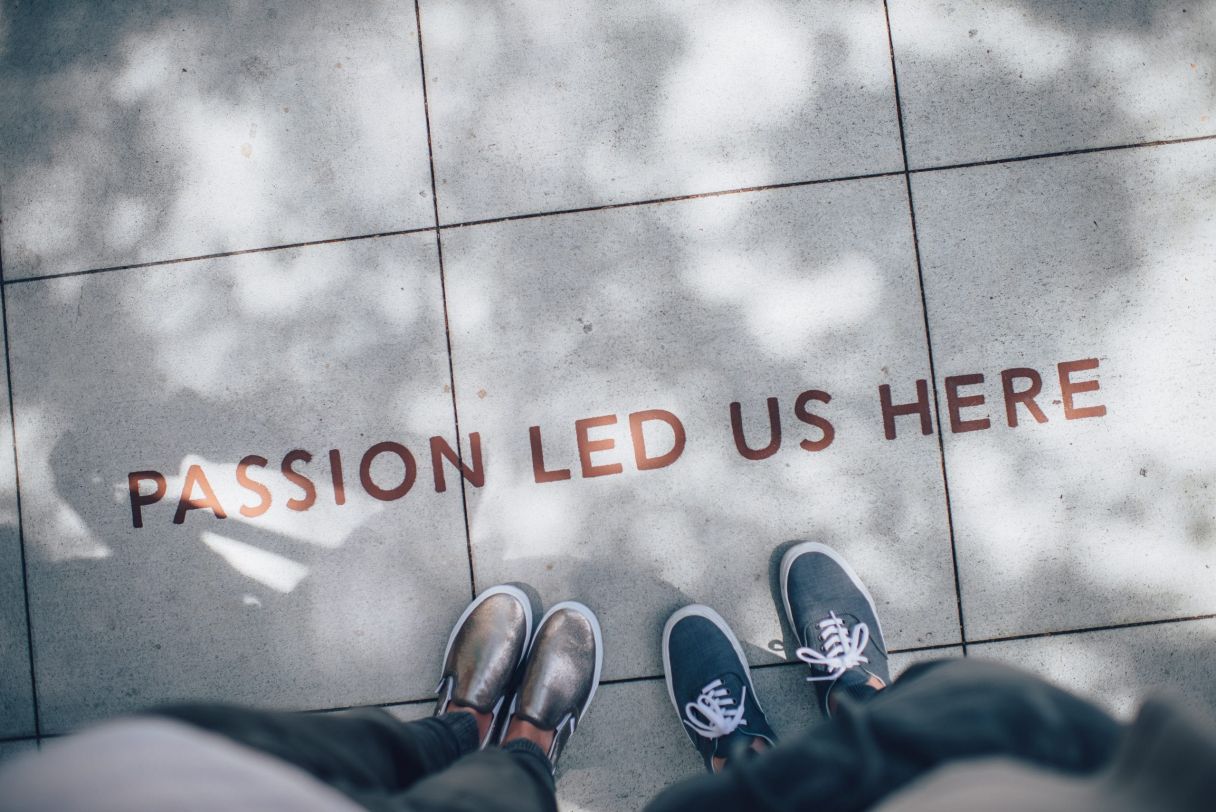 Positioning the right partners and support around your business is important for success whether at home or abroad.
For global companies, having expert, on the ground, local partners is essential – but sourcing them, often without face-to-face meetings, can seem like a daunting task. It's important to start by asking the right questions. Are they specialists in your chosen market? Are they trustworthy? Do any of your local contacts have recommendations? What are their credentials and can they provide references to support this? Are they happy to work with staff within your business who might not necessarily be on-the-ground?
With these questions in mind, alongside our twenty-five year experience in securing global partnerships, here are Mauve's tips to help you create an expert external network that aligns with your goals and provides long-term benefits to your business.
Employer of Record
The best kind of Employer of Record supplier is one that you can treat as a safe pair of hands within which to entrust your growing business.
Experience is an important value to check when vetting your ideal Employer of Record provider. During the pandemic, the shift to remote work and rise of "work from anywhere" policies have caused an influx of new start-ups in the Employer of Record space. Given that they will be handling the delicate matter of global personnel employment, your chosen supplier must have a proper internal infrastructure in place, a broad network to offer a seamless experience, as well as expert, experienced staff with in-depth local knowledge of labour and taxation laws.
Employer of Record is not a new phenomenon, so the best suppliers are those who have honed their service offering, and experienced all eventualities in the world of work
Some Employer of Record suppliers assert that they offer all their solutions inhouse – however, many do not have the country coverage to support this claim. Often, they are in reality aggregators, or have sub-contracted the requirement out to third-party companies with a presence in the client's desired location.
When sourcing the best global partners in EoR, look for those offering full transparency over the contract chain. When exploring the employment route, it should be clear to you which company is the local employing party, as well as where the partner you are liasing with sits in the relationship. Where is the company based that you are contracting with? What impact will their location and the contractual relationship have on invoicing and fund remittance – will you need to factor exchange rates and bank charges into your costing?
Utilising local partners to employ the worker in an EoR relationship does not automatically spell bad news. Sometimes this can be the most compliant route, particularly if a location requires local nationals as entity representatives. It can also ensure better management of the solution as the partner has expert knowledge of local conditions. Mauve Group utilises partners in the provision of some services, and has robust SLAs in place to ensure smooth service provision – and all are pre-qualified by renowned due-diligence provider Dun and Bradstreet.
However, if the relationship is in any way disguised in a confusing contract chain, this raises red flags. It could also present challenges with terminations, and universal communications in the event of disciplinaries and so on.
Independent Contractor Solutions
Supplier or partner companies who offer highly creative split tax solutions for independent contractors with large offshore payments are often too good to be true.
Governments are making it harder than ever to flout tax law in an effort to boost revenue following a costly pandemic. To avoid the risk of errors, penalties and even blacklisting, you should explore support that prioritises compliance. Some organisations offer full solutions that range from a full audit of your current contractor set up, to Agent of Record scenarios where the supplier initiates an invoice and payment service with the contractor on behalf of the client.
Misclassification is also an important concern when vetting your partners providing independent contractor solutions. 2021 has seen a move toward stricter classification of contractors in terms of whether they are on- or off-payroll, through new IR35 rules in the UK and the PRO Act in the US currently awaiting review by the Senate. Your chosen supplier should have the tools to correctly asses the worker's status – if they hand you a solution without first reviewing the circumstances of employment, this would raise alarm bells.
Global Business Expansion
Countries around the world offer different entity options depending on the activities of the company. Growth strategies are governed by the type of product you are selling, the markets and consumers open to buy, and the operational and resource considerations that determine if it makes good business sense.
There is no one-size-fits-all approach to global business expansion – the right strategy depends on the unique needs of your business.
Organisations offering a turnkey, off-the-shelf business expansion service may not have taken into account the potential variances in requirement from one company to another. Their priority may not be recommending the option that maximises your resources, but in recommending the cheapest, fastest option that instead maximises their margin.
A valuable Global Business Expansion provider will offer proper consultation, and ask questions about the existing condition of your business to gain a true picture of your future strategy.
Global Visa and Immigration
Mistakes in visa and immigration applications can slow your worker's entry to country down to a snail's pace. In the worst case, entry can be denied – a ruling that is tough to rectify once made.
Successful visa partners will have made these applications many times before – they may have developed relationships with consulate officials, meaning they can ask advice when a challenge arises, or they might have developed tried and tested documentation templates that will maximise your chance of success.
A good visa and immigration partner should be a wealth of information, and can offer verifiable case examples and testimonials based on their previous experiences in that location.
Global Payroll
With global variations in local payroll law, it's important to partner with those who are in tune and proactive about all changes that will affect your in-country employees. Look out for track records of delivering consistent and timely remittance and for companies that keep up with new payroll technologies and systems.
Communication is also key. Ask potential partners how they communicate with workers if issues or concerns are raised. Do they manage HR as well as payroll? If so what lines of communication are in place?
Privacy is also an increasing concern for the modern workforce. Check in on how employee data is stored and protected.
Consultancy Services and Value-Added Services
Consultancy partners should be guided by experience – on the ground experience and a bank of practical knowledge is vital. Partners should advise you on the risks and recommendations from a local perspective, allowing your focus to stay on business growth.
When it comes to Value Added Expansion Services, look out for flexibility and reliability. Partners should be able to create a package tailored to your business needs and employee variation. For example, some employees may need a three-day tour of new city and cultural sensitivity training while others may need school services for relocated families.
With careful vetting, the right global partners will give you peace-of-mind that your international ventures are in safe hands – and will offer you a seamless experience that works in harmony with your internal resources. To learn more about how a catchall global supplier like Mauve Group could help to enhance your global operations, get in touch here.