Immigration Digest: A Post−COVID Update
Summarising the Latest Global Immigration News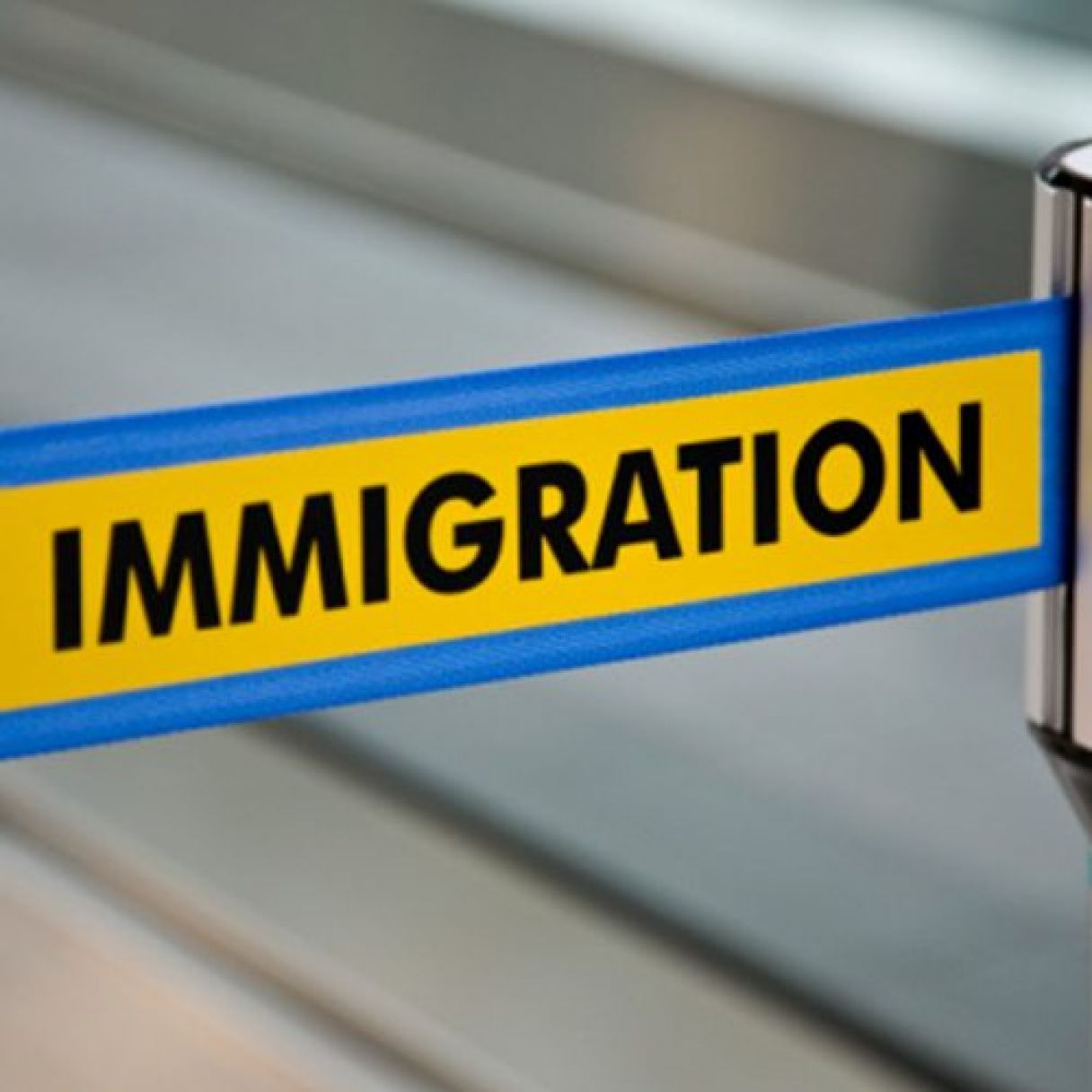 As we begin to adjust from our lockdown bubbles to the prospect of reality, the return of international travel beckons across the globe. Despite the continuous disruptions caused by COVID-19, the light at the end of the tunnel is nearing for many nations. A year has passed since the pandemic was introduced, and immigration laws have evolved in the meantime. At Mauve, we understand the difficulties of staying up to date with immigration news and travel restrictions, so we have collated all the vital information that multinational organisations should consider when hiring overseas.
United Kingdom – The Skilled Worker Visa
The United Kingdom has introduced a new points-based immigration system that enables licensed UK employers to hire individuals in the UK. The Skilled Worker Visa replaces the Tier 2 visa, which phased out towards the end of 2020. It is now considered the primary immigration route for individuals who wish to come to the United Kingdom to work. It is available to all nationalities, except British and Irish, who have an official offer of an eligible skilled job from a Home Office-approved sponsor. The visa can also provide a pathway for permanent residence after a qualifying period.
The key differences between the new Skilled Worker Visa and the Tier 2 Visa are listed below.
The minimum skill threshold has lowered from RQF Level 6 (i.e., Degree level) to RQF Level 3 (i.e., A-Levels/Scottish Highers level), which has resulted in a vaster range of jobs eligible for sponsorship.

The general salary threshold has lowered from an annual salary of £30,000 to £25,600.

Individuals earning a salary of less than £25,600 may still be eligible for sponsorship through a combination of tradeable points.
For more information on the Skilled Worker Visa, click here.
United Arab Emirates – New Six-Month Visa
The UAE Federal Authority for Identity and Citizenship has recently launched a six-month visa for foreign nationals in the process of obtaining a Golden Residency visa. Golden Residency allows foreigners to live, work, and study in the UAE without the requirement of a national sponsor and with complete ownership of their business. The visa is eligible for 5 or 10 years and is then automatically renewed.
The purpose of the new six-month visa is to facilitate travel into the United Arab Emirates (UAE) for foreign nationals wishing to obtain Golden Residency. Individuals can apply multiple times for the six-month visa and extend it if they require more time to complete the formal application process for a Golden Residency visa.
Australia – Race to Global Talent
Australia has introduced a new Global Talent Visa Program – a streamlined visa pathway for highly skilled professionals looking to work and reside in Australia permanently. The program encourages economic growth in the innovation and tech sectors. Once an applicant is successful, they can obtain permanent residence for themselves and their families within six weeks.
Despite Australia's management of COVID-19 being better than most countries, the Prime Minister's Special Envoy for Global Business and Talent Attraction, Peter Verwer, admitted that the economy had taken a hit. The Global Talent Visa is a promising opportunity for the nation – driving competitiveness and creating jobs for Australian citizens as high-value businesses relocate to its country.
United States – Immigration on the Economy
On 31st March 2021, the Biden administration opted to allow Donald Trump's former non-immigrant visa ban to expire. The ban was initially issued in June 2020 in a state of high unemployment due to the global pandemic. Trump claimed that the US could not afford to have more foreign workers at this time, but many argued international talent is integral to rebuilding the economy.
Despite the end of the H-1B visa ban, many US citizens and commentators have highlighted the need for reducing further immigration restrictions. An immigration advocacy group, FWD.us, conducted a study with George Mason University and found the US economy could be three-quarters the size of China's by 2050 if the government chooses not to act on immigration issues.
Immigrants play a critical role in economic growth, innovation, sustainable finances, and global influence. There is vast support for a start-up visa, which would enable talented foreign nationals to start businesses in the United States without the need to demonstrate extraordinary ability.
Hong Kong and Singapore – Launch of Travel Bubble
On 26th May 2021, Hong Kong and Singapore will launch their air travel bubble, which will enable quarantine-free flights between the Asian cities. The Hong Kong government's secretary for commerce and economic development stated that there may be further arrangements with other countries, including New Zealand.
The news comes following Australia and New Zealand's announcement of their travel bubble, which launched on 19th April 2021. Despite small delays and disruptions caused by COVID-19, travel between countries is slowly becoming acceptable. Click here for further updates on travel bubbles around the world.
If you would like information on how to expand your business internationally amidst a global pandemic, click here to find out more about our services or contact us here – we can help!