International Employment and Vaccine Law: a global rundown
Can your employer ask you to get vaccinated?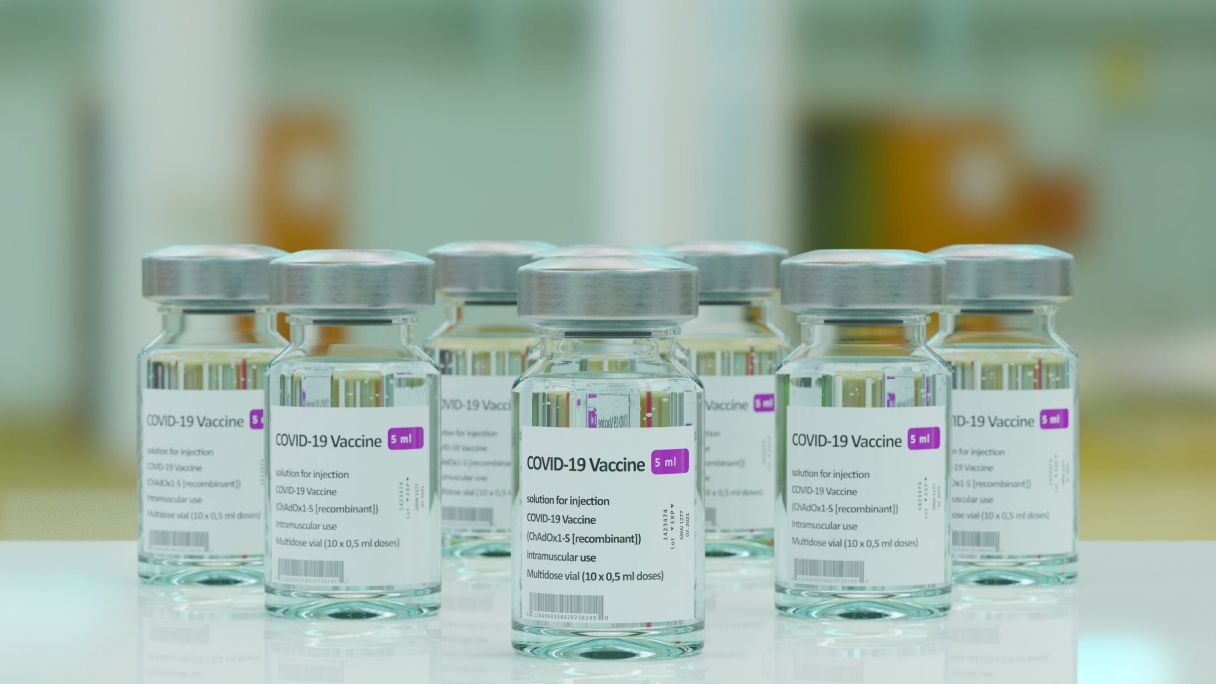 In the US, the Biden administration's plans to make vaccines compulsory for businesses with over 100 employees were put on pause last week. In the same week, Austria became the first European country to mandate vaccines to its entire population.
Vaccine mandates and global employment is becoming a bit of a global HR minefield. Relocating workers overseas or sending employees on international assignments now requires a deep dive into local health and safety legislation. With over 25 years of experience in global employment, here's our rundown of vaccine mandates and employment rules around the world.
National Compulsory Vaccines
Last week, Austria became the first European nation to mandate vaccines to all residents. This followed Austria's controversial policy of lockdowns for unvaccinated residents and pre-empted their return to a strict national lockdown.
Austria was not the first country to introduce this kind of law, in fact, Turkmenistan has had mandatory Covid-19 vaccines for all residents over the age of 18 as a national policy since early July. Turkmenistan has had some of the strictest vaccine rules in the world. Since March 2021, the country has operated a 'no jab, no job' policy across not only the public sector, but also private-sector workers.
Saudi Arabia announced a similar policy in May 2021, making vaccines mandatory for all those who want to attend the workplace – this rule came into force in early August. Indonesia has a similar national approach to vaccination – all adults over the age of 18 are required by law to be vaccinated and heavy fines are levied against those who don't comply.
The blocked US plans centred around large businesses and required all companies with more than 100 employees to either mandate vaccines to workers or bring in regular testing.
Employment Dependant Vaccines
The UK was the latest of a string of countries to introduce mandatory vaccines for health and care staff. Early British reports suggest that tens of thousands of UK workers' jobs are at risk under the new rules. The UK vaccine mandate comes into force in April 2022. By this deadline, all healthcare staff must be fully vaccinated or face losing their job. This is argued by the government as healthcare professionals having a 'duty of care' to their patients and the vulnerable people they come into contact with.
France, Italy, and Hungary already have similar mandates in place for health and care staff. In the US, many of the rules are state-based. New York has a blanket requirement for all public sector workers to be fully vaccinated. The mandate resulted in almost 9,000 public sector workers being put on unpaid leave after refusing the Covid-19 vaccine.
In New Zealand, vaccination is mandatory for almost all public sector workers – including teachers and health workers. The country's vaccine mandate, which came into force in the last month, was met with mass protests in many cities.
Other Vaccine Mandates
In December, Singapore will introduce laws to ensure that individuals unvaccinated by choice will pay their own medical bills rather than have them covered by the state.
Other nations battling with the 'carrot or stick' question have introduced financial incentives to get people vaccinated. In Russia, authorities have been operating a prize draw that hands out five cars a week to those recently vaccinated. In Cyprus, those who get their booster vaccines receive a day off work. In London, last summer, those who signed up for their Covid vaccines got the chance to win tickets to the final of the Euros 2020. While in Romania, the queues at vaccine centres were reportedly tempted there by barbequed sausage sandwiches.
In most cases, there are some exemptions to workplace vaccine rules. These vary from country to country but usually include medical reasons or previous involvement in vaccine trials.
The Global Picture
Vaccine mandates are now commonplace in many workplaces around the world, despite a fair amount of public resistance.
Which employees face vaccine mandates will ultimately depend on location, industry, and national exemption rules. If the current global trends continue, unvaccinated workers in roles where their status could pose a serious health risk to others may find themselves choosing between a jab or a job.
For employers, navigating the complex web of vaccine laws can be difficult when dealing with overseas workers or those on international trips. The added pressure of covid immigration and travel rules can make the process even more time-consuming.
Worried about global workers and vaccine mandates? Get help from our global experts here: Contact us | Mauve Group – Experts in Expansion