Managing Annual Leave Across a Global Workforce:
5 Key Considerations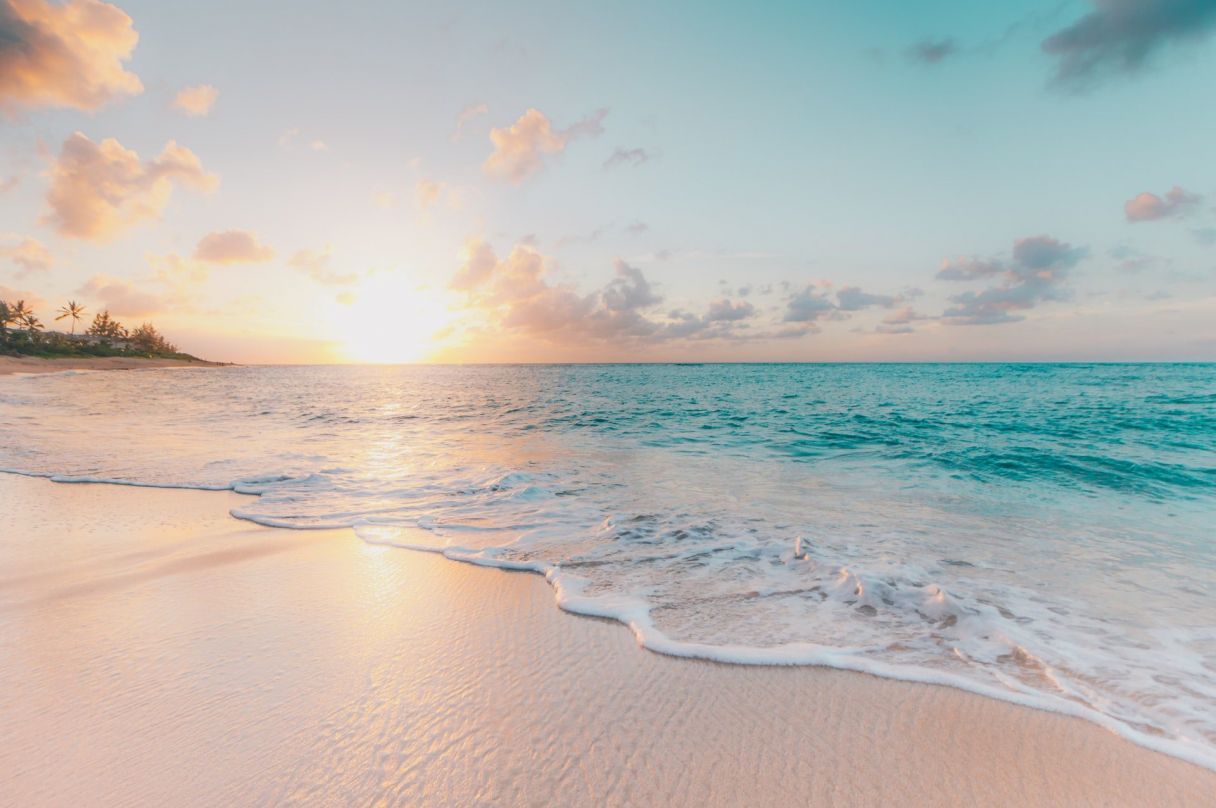 In the northern hemisphere, summer is approaching – and with it, an onslaught of annual leave requests as employees get a taste of the early spring sunshine and start to plan their summer vacations.
As we often highlight in our blogs, the work environment is increasingly global and with that comes another set of challenges around the compliant handling of annual leave. At Mauve, we often receive enquiries from our clients on how to correctly approach holiday entitlement across remote and international workforces. This is particularly important as statutory allowances can differ from country to country – for example, in the USA, there is no paid leave entitlement stipulated by federal or state government and employers can decide at their discretion. Meanwhile, the EU defines a minimum of 4 weeks paid annual leave that its member states must adhere to.
Below, we run through five considerations HR departments should make when managing annual leave requests and requirements across a global workforce:
1. Follow local labour law to the letter
As previously mentioned, paid annual leave entitlement can vary dramatically from country-to-country and is sometimes complex. Non-compliance is heavily penalised and can lead to fines and tribunals, so it is vital to correctly understand and provide for correct leave allowance in contracts and policies.
The amount of paid leave is sometimes dependent on individual circumstances of the employment, such as length-of-service or days worked per week – for example, in Austria leave entitlements increase to 30 days a year (from 25) after 25 years of service. Familiarise yourself with mandatory bank holiday entitlements – again, these can differ considerably across countries, and some statutory leave stipulations are inclusive of public holidays while others are not.
2. Ensure you have appropriate cover across time zones
With remote employees working in geographically-separate offices, consideration for departmental cover can sometimes fall by the wayside – with the 24/7 nature of today's business environment, it is important that your clients and contacts have someone they can speak to on demand. This could mean managing annual leave requests across departments and also regions so that someone on the same timezone can pick up customer queries. Where possible, make sure employees spread their entitlements across the year to avoid long absences at a time.
3. Decide whether you want to have a global annual leave policy or multiple localised policies in place.
Some organisations prefer to have multiple local policies in place to ensure the correct statutory requirements are met and adhered to. As this can be labour-intensive and can detract from a feeling of cohesive, across-the-board practices, it is possible to have one global policy – this can be achieved in one of two ways:
If one standardised annual leave allowance is preferred across the whole organisation, the global policy would need to exhibit an allowance of no less days' leave than the minimum of the country with the highest statutory amount.
The global policy could list and specify the different annual leave allowances for each individual country of work in one handbook.
There are arguments for and against each option, but Mauve can assist and advise your organisation on the best way to handle this for your workforce.
4. Be aware of cultural differences around vacations
Put simply, some countries and cultures value their vacation days differently to others; in the UK for example, many workplaces place great worth on the number of days or overtime they work as a signifier of how hard-working individuals are. In southern European countries, vacations in August are considered almost a standard and business operations are often scaled back to the bare bones. When managing annual leave requests, international HR professionals should keep these cultural differences in mind and act in a way that has the best interest of the employee and the law in mind.
5. Encourage your employees to take their leave!
Every business wants maximum productivity from their employees to ensure they meet their goals and objectives; however, this does not necessarily translate to working the most hours possible. To boost morale and avoid employee burn-out which can lead to health issues and absences further down the line, make sure your workers take their designated leave. Where possible, spread leave out throughout the year to ensure cover as in point 2.
If your organisation is considering its global leave practices, Mauve Group can advise on the best options to suit your workforce and operations. Get in touch via the Contact Form for a free consultation.