Mauve Group's guide to doing business in APAC
Are you thinking of expanding your business into the Asia Pacific region? Here's our guide.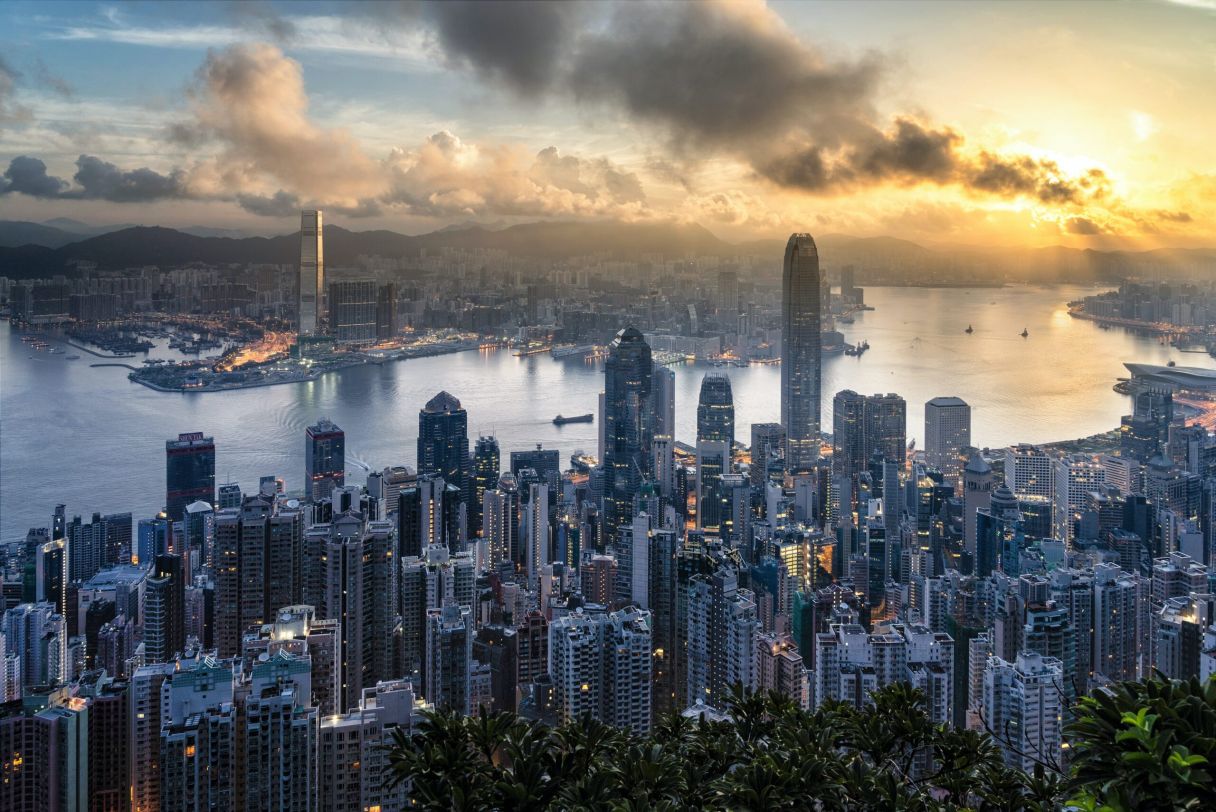 Are you thinking of expanding your business into India, Pakistan, Malaysia, Thailand, Philippines, Japan, Taiwan, Hong Kong, Australia, New Zealand, or Singapore?
There are plenty of reasons to do so. According to the World Bank Group's Doing Business 2020 study, Singapore, Hong Kong, Malaysia, Taiwan, and Thailand are the countries in this region where it's easiest for foreign companies to do business. And from burgeoning 'Silicon Valleys' in Australia and India, to a high quality of life in Taiwan and the safety of Japan, there are many factors that may influence your decision to expand into the Asia Pacific region.
When deciding to expand your business into new territory, there are some things to consider.
Here is our guide to doing business in Asia Pacific nations.
Top three considerations:
1. Which country will best suit your business?
APAC nations are united by their geographical location. But laws, customs, and key factors for doing business differ considerably by country.
If you're a tech business, you may consider Australia or India as potential countries into which you can expand. A new report shows how the geographic concentration of innovation in Australia has boosted growth and productivity, leading to a tech hub similar to California's Silicon Valley. Meanwhile, tech has long thrived in India – with four of the largest Indian tech hubs in Bangalore, Hyderabad, Chennai, and Thiruvananthapuram's Technopark.
Another of the biggest industries in the Asia Pacific region is construction, taking in $2,475.7 billion in 2022. It's crucial to economic development across the region and the sector is anticipated to grow by 5.7% on average each year from 2022 to 2025.
The real estate market is also extremely profitable in APAC, with countries like Thailand excelling in this sector. A recent report from the World Bank also highlighted that real estate is the second largest employer in Pakistan.
The report also says that the real estate market in Pakistan is expected to grow by 2.3% in 2023, which is surely good news for buyers and investors.
New Zealand was rated second most democratic country in the world in 2021, as well as having the world's lowest perceived rate of corruption. It remains number one in the world for ease of doing business and is attractive for its strong trade links, facilitative government, stability, and accessible corporate environment.
If your business is dedicated to sustainability, the good news is that more than fifteen countries and 670 businesses across the APAC region have set or are committed to setting emission reduction targets. Not only is this positive for the planet, but it also creates opportunities in the field of green technology.
2. What is the infrastructure availability?
Having an in-depth understanding of a country's infrastructure is key to establishing whether it is the right place to take your business and send your employees. You need to know things like how efficient the public transport system is, and what the housing situation is like.
For example, Singapore is praised for its excellent transport system, and the quality and availability of healthcare, while the education system in the Philippines is among the best in Asia.
In Japan, 92% of expats are happy with the local water and sanitation infrastructure and 69% with the air quality. And Hong Kong has exceptionally good infrastructure, including advanced transport systems and 1,831 kilometres of paved roads.
Additionally, 81% of expats report the Taiwanese government as supportive of policies to protect the environment; 92% are happy with the waste management and recycling infrastructure; and 80% commend the availability of green goods and services.
3. What is the quality of life?
When considering setting up your business in a new country, it's important to consider the quality of life that will be available to you and your employees while working there.
The quality of life in many APAC countries is excellent. According to the Expat Insider 2022 report, Taiwan ranks best in the Quality of Life Index. Expats find healthcare affordable and widely available, and they generally feel safe. Taiwan also ranks 6th for the Ease of Settling In, and 8th in Personal Finance.
Sydney, Australia performed highly in The Expat Insider 2021 Regional Review Quality of Urban Living Index, with expats particularly praising the local leisure options, and the local climate. 72% report feeling at home in Sydney, and almost two thirds report being satisfied with career opportunities.
In India, the top locations for expats are the places with the most career opportunities. These include New Delhi, Mumbai, Bangalore, Calcutta, and Hyderabad.
In terms of accommodation, Malaysia's low rental prices mean it is easy to find cost-friendly and comfortable accommodation. Property prices are also relatively low in the Philippines.
Expand into APAC countries with Mauve Group
An Employer of Record (EoR) service helps you to explore the prospect of global business expansion, before you fully commit. It's the perfect solution for small businesses with limited experience of moving into overseas markets.
You can explore new markets and opportunities, without setting up a local business entity, while taking care of payroll, compliance, and other essential employment processes. Mauve Group's Employer of Record is designed to streamline the global expansion process for small businesses.
Looking to establish your own entity in an APAC country or elsewhere? Our team of experienced local experts can help you set up your business wherever you like via our Global Business Expansion solutions.
Get in touch to find out how we can help your SME go global.