Positive Strides Your Business Can Make Towards a Better Workplace
A Better Workplace, a Better World…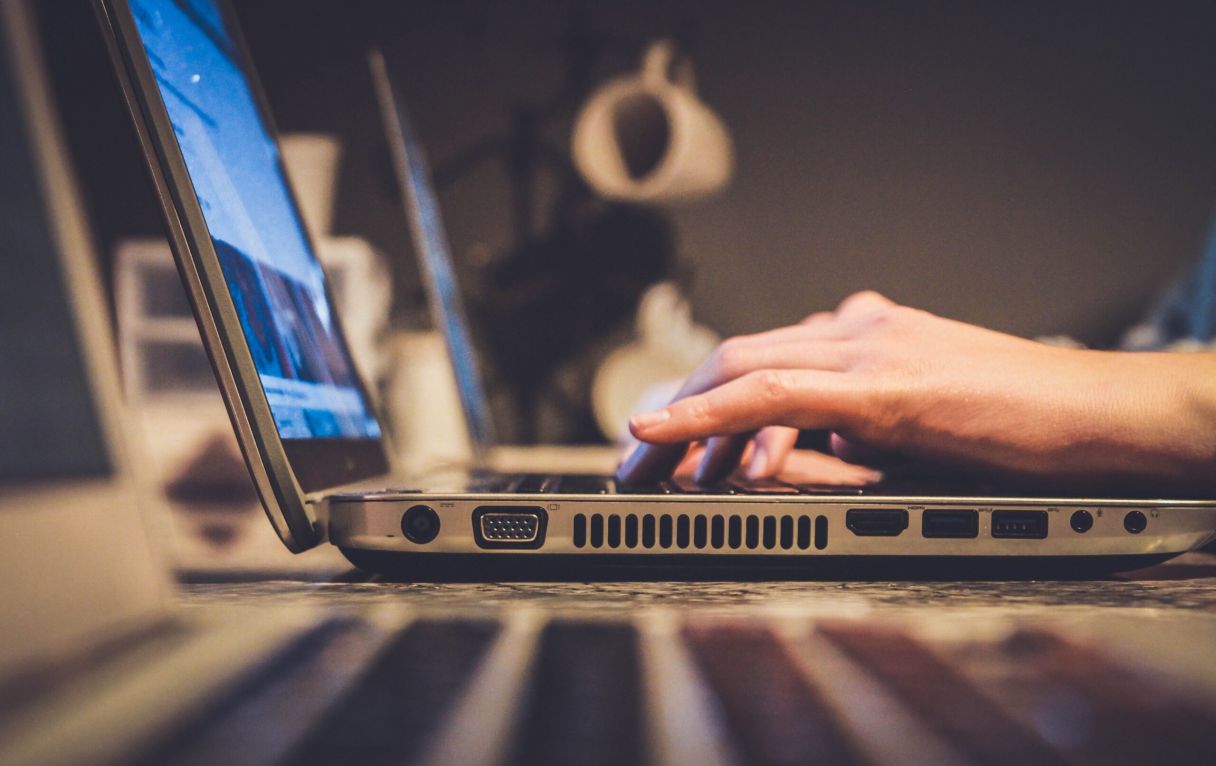 In the wake of the COVID-19 pandemic, the world of work as we once knew it is in flux. With remote working becoming the way of future, the global upheaval caused by the pandemic has made space for new ways of thinking about how we structure our workplaces.
Many businesses are taking the time to consider ways in which they can progress their workplace towards the best possible future for their employees, and in doing so, ensure the longevity and continued success of their venture.
With data from the US Department of Labour's Bureau of Labour Statistics suggesting that more than 24 million people left their jobs in the latter half of 2021, it's crucial for businesses to implement strategies in the workplace to retain top talent. Here are some of the ways you can reform your employees' working life.
Rethinking the working week:
Monday to Friday, nine to five – the eight hours per day, five days per week model remains the standard across most sectors. However, some businesses are departing from this model, citing burnout and stress among their workforce.
Last year, a study was released on the efficiency of a four-day work week in the United States and Ireland – yielding hugely positive results, with 93% of participating businesses intending to remain working a four-day week into the future. Also in 2022, sixty-one companies across the UK adopted a four-day week during a six-month trial, with 56 of these companies opting to extend the experiment and eighteen made it permanent.
Adopting a four-day week not only supports employee wellbeing, with 71% of participants surveyed reporting lower levels of burnout, but it seems set to benefit companies from a business perspective as well – with participating organisations reporting 65% fewer sick days taken by staff and a revenue increase of an average of 1.4%.
Embracing the hybrid model:
Through necessity, most businesses moved to remote working during the pandemic. But in the post-pandemic world, many organisations continued embracing either remote or hybrid working models, including big companies such as Spotify, Lyft, and Reddit.
Other companies such as Google and Twitter have opted to bring their workforces back to the office. On the contrary, and according to Stanford economics professor Nicholas Bloom speaking to The Guardian, requiring employees to return to the office full time, "…is the fastest way to destroy your company. Hybrid work-from-home, it's become completely a standard." So, even if you are one of the biggest companies on Earth, it's definitely time to consider embracing the hybrid model, if you haven't already done so.
Creating communication channels:
What better way to improve conditions for your employees, than by speaking directly to your employees and hearing what changes they feel they would benefit from? Many businesses are creating communication channels, which allow workers to feedback on what they would like to see happen within the organisation or provide responses to current policies and activity.
Virtual focus groups are one way in which you can involve your employees in decision making. These sessions can be held over Teams, Zoom, or whatever video conferencing platform you use, as well as in person. Distributing an employee pulse survey – a short, focused question about the issue at hand – ahead of time, can help keep the session on track.
Forbes reports that poor communication affects trust for 45% of workers. This issue impacts remote workers the most, with 54% reporting that poor communication impacts trust in leadership. So, it's key that you maintain open and consistent communication with your team.
Upskilling employees:
As the next generation of employees enters the workplace, it's important to make sure your employees are all working with similar levels of digital literacy. In order to create an even playing field and ensure equal opportunities for all workers, as well as keeping up with the growing move towards digitisation, providing opportunities for upskilling is key.
Offering access to training courses, both in-house and external, and continuously assessing and asking where employees may need support, will allow you to continue taking your business forward successfully into the future.
If you 're thinking of taking strides towards creating a more positive workplace, Mauve Group can help. If you'd like to learn more about Mauve Group, a trusted Employer of Record and global business solutions provider with a proven track record in strategic workforce planning, get in touch today.