The 5 Cheapest Countries to Live In
Five of the cheapest countries to live and work around the world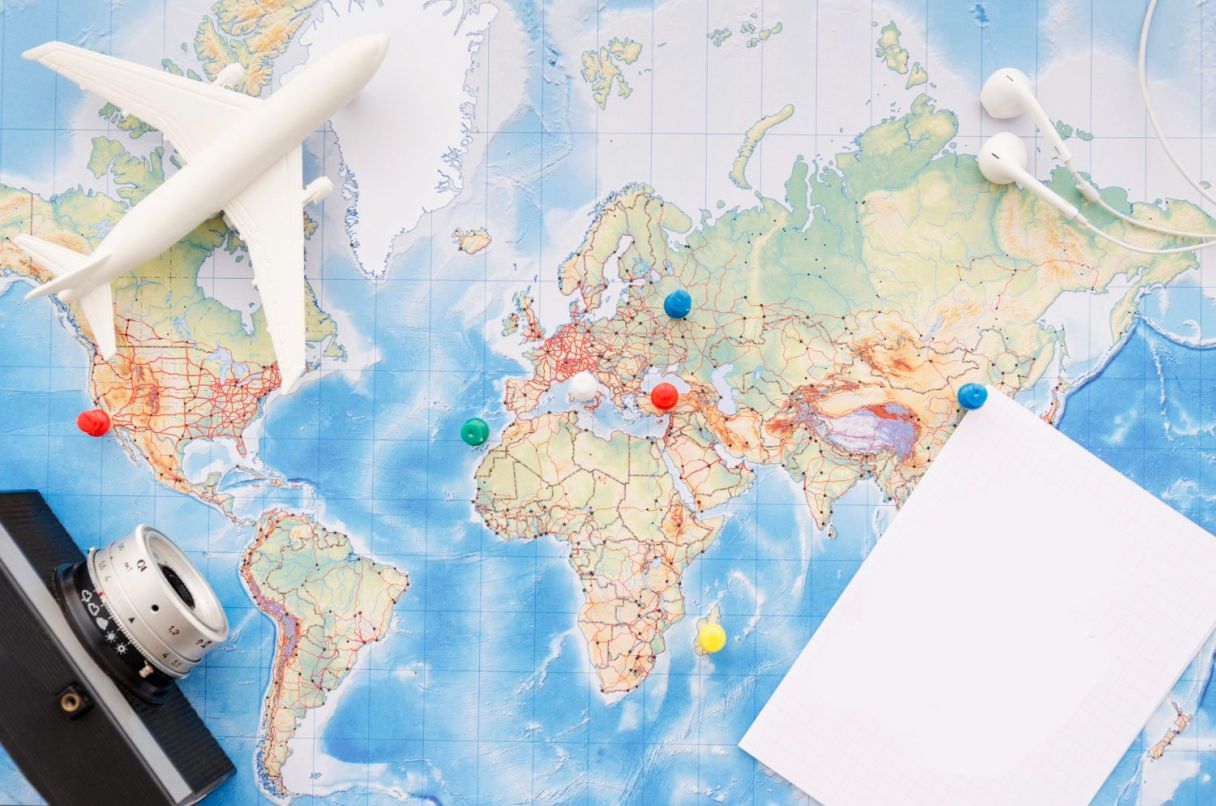 Are you looking for the cheapest place to live abroad? Do you want to take your remote job to warmer climates or are you relocating for a new position?
At Mauve we know how important cost of living considerations and accurate wages are. That's why we offer salary benchmarking services to all our global clients and relocated workers. Thinking of living or working in a new location? Here are five of the cheapest countries to live in:
Portugal
Boasting warm climates and influential culture, Portugal is a desired tourist and living destination. Locally, the country has a high standard of living paired with a high-income, developed national economy. The cost of living in its capital city, Lisbon, is 57% cheaper than the cost of living in New York, USA. The average monthly salary in Portugal is $1,011, while the average monthly rent for a shared apartment in the city centre is $400. Other Portuguese cities such as Porto and Faro will incur an even smaller cost of living. Food and leisure are also inexpensive in Portugal and natural beauty is abundant in the local beaches and the mountains.
Looking to relocate to Portugal? More information here: Portugal-Country-Report-KK_V.01.pdf (mauvegroup.com)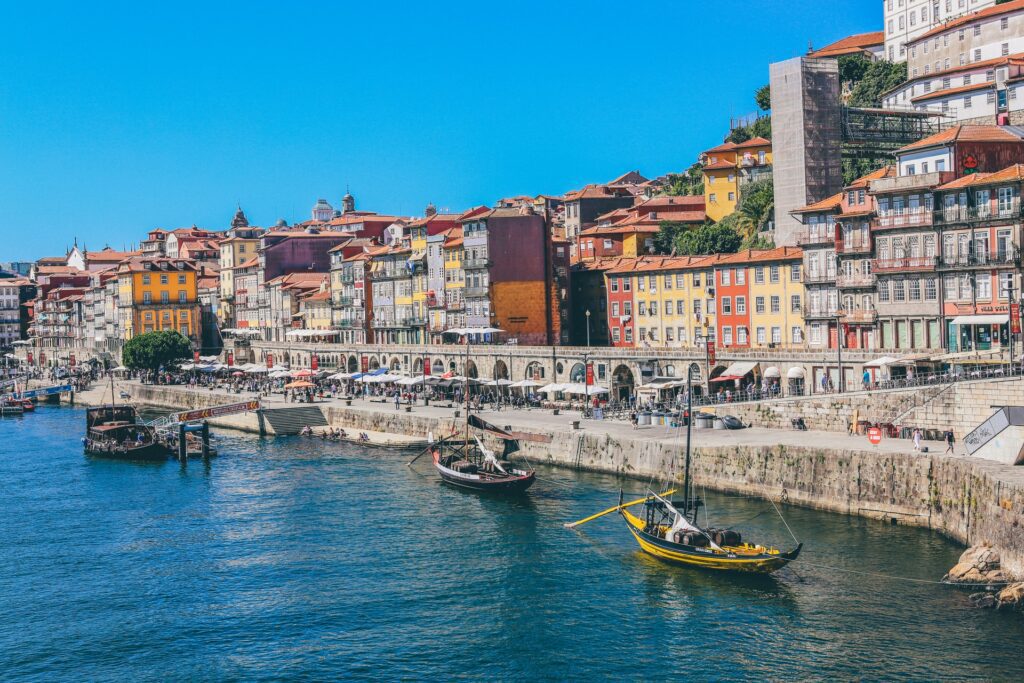 China
Home to over 1.43 billion, China is the most populous country in the world. Salary levels in urban China have seen a significant rise between 2010 and 2020, with the average annual salaries of employees in non-private urban units growing from 36,539 to 97,379 yuan per year. Expats can expect to live comfortably in most major Chinese cities for less than $1,000 per month. The cheap cost of rent, food, and transportation in proportion to the average salary makes China the country with the highest purchasing power parity in the world according to data from the IMF.
Looking to relocate to China? More information here: CHINA-Country-Report-KK_V.02.pdf (mauvegroup.com)
Mexico
Mexico's growing population makes it the largest Spanish-speaking country in the world. The cost of living in Mexico is very low – on average, 48.49% lower than in the United Kingdom. The country is known for its delicious and cheap street food, rich history, and natural beauty – Mexico is also known for having the highest number of UNESCO World Heritage Sites in the Americas. The cost of living in Mexico depends largely on where you choose to live: the capital city can be relatively expensive compared to some of Mexico's provinces. Defined as a developing country, Mexico has the 15th-largest economy by nominal GDP. This growth has been heavily aided by the economic partnership of the United States. It is also a major tourist location – in 2018 it was the sixth most visited country in the world.
Looking to relocate to Mexico? More information here: Mexico-Country-Report-KK_V.01.pdf (mauvegroup.com)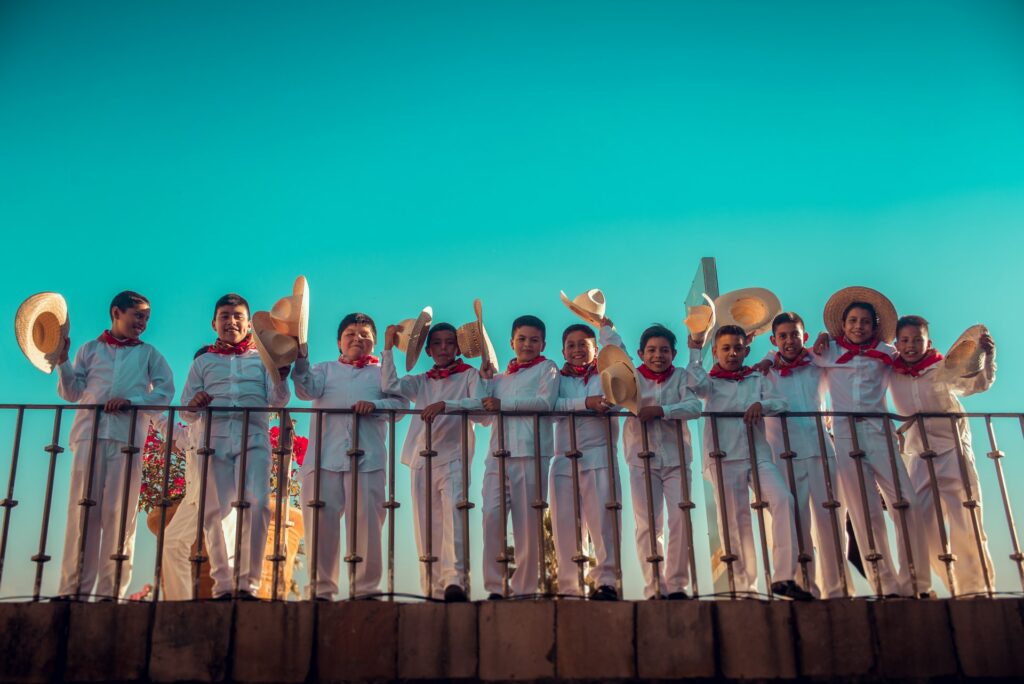 Germany
Germany is a Western European powerhouse, an influential figure on the European stage, and a major player in global arts and culture. Although known as a more expensive location, the average monthly salary for local workers in comparison to the price of goods is one of the best in the world. Just edging above Russia to rank fifth, Germany has seen wages rise in the last few decades, becoming a wealthy country with a very high standard of living. Rent in Germany is the biggest expense, but prices still clock in at around 10% less than the nearby United Kingdom. The average single person in Germany is estimated to need about 768.48€ per month after rent expenses.
Looking to relocate to Germany? More information here: Germany-Country-Report-KK_V.02.pdf (mauvegroup.com)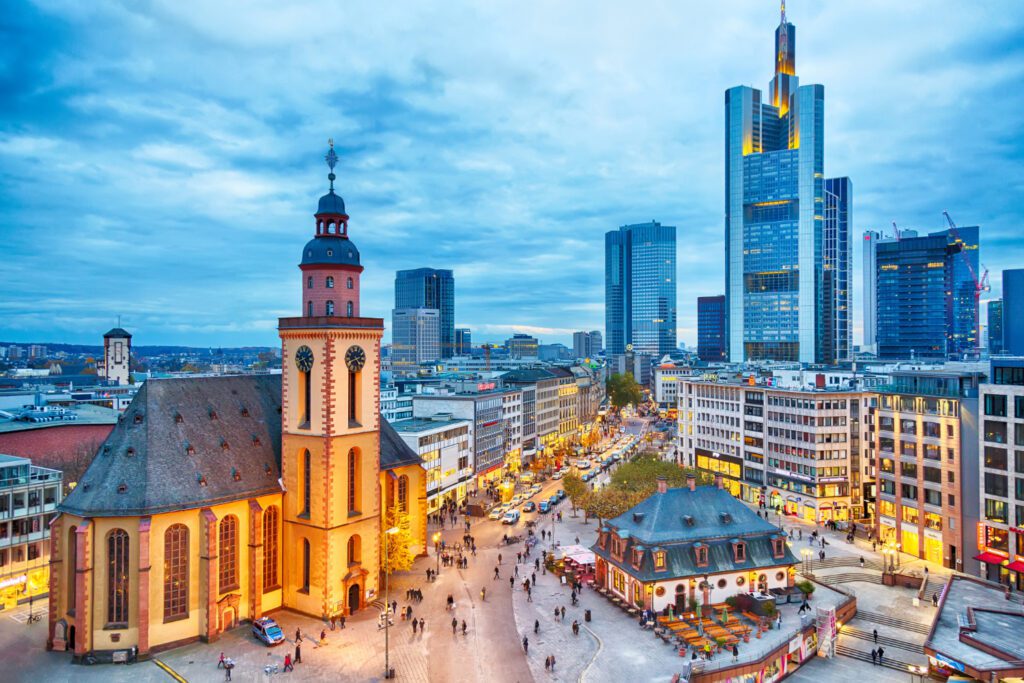 Costa Rica
Costa Rica is one of the most stable and prosperous countries in Latin America. It is very environmentally progressive and rich in biodiversity – containing 5% of the world's total biodiversity. The cost of living in Costa Rica for a single person is between $1,400 and $1,700 a month. Those on a budget can get by on considerably less and retired couples can live luxuriously at $2,500 a month. These price guides include all costs, such as housing, transportation, medical care, utilities, food, and entertainment. The housing market is also much more affordable in Costa Rica with a range of properties in beautiful locations. Loved by ex-pats and travellers alike, Costa Rica is continually ranked one of the cheapest places to live in the world.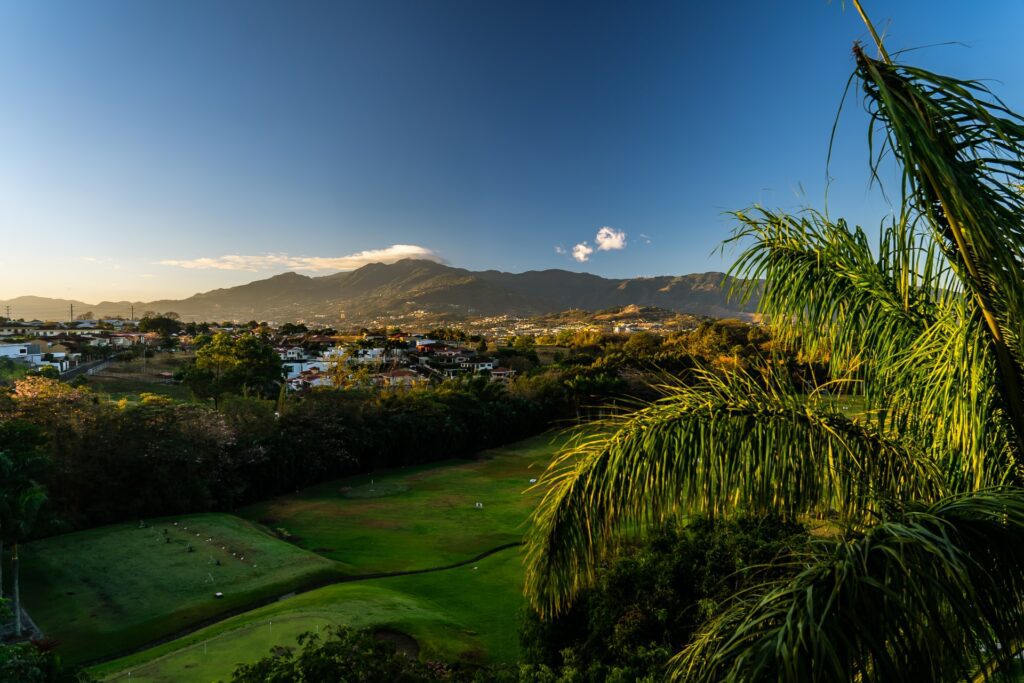 Looking to relocate to Costa Rica? More information here: Our Services | Mauve Group – Experts in Expansion
Need help expanding your business or relocating workers internationally? Speak to our experts here: Contact us | Mauve Group – Experts in Expansion