Top 5 Countries for Career Progression as an Expat
Mauve summarises the top-ranked countries for expats to develop a career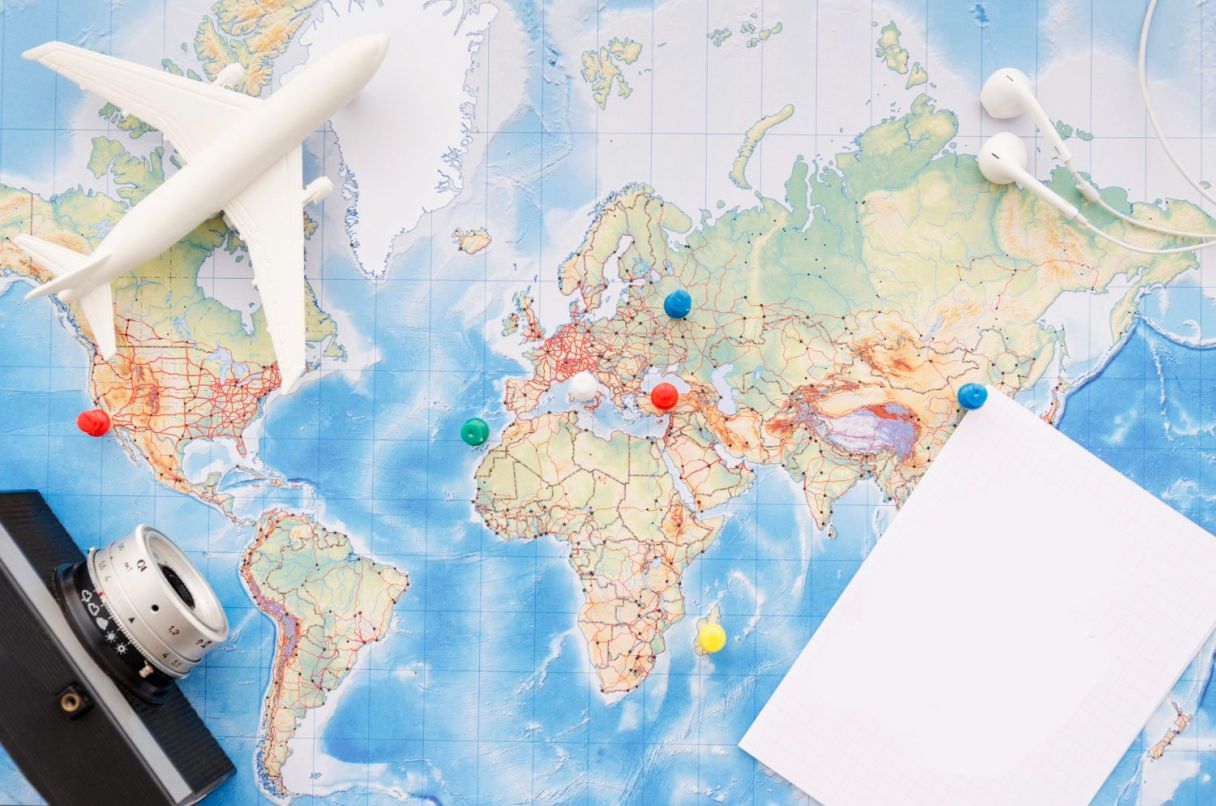 As global travel restrictions begin to ease with the slow return of normality, you may be considering sourcing a new location that is better suited to your working needs.
Perhaps your current country of residence is unsatisfactory and is limiting your career progression. Whether you lack opportunity, employee benefits, safety, or a worthy salary, searching for the right place to embark on your new business adventure requires thorough research.
To simplify your exploration into unknown territory, we have summarised the top 5 countries for career progression based on HSBC's Expat Explorer survey, which surveys expats from 46 countries around the world.
1. Switzerland
Kicking off our top countries for career development, Switzerland is considered a great all-round destination for a career abroad. According to HSBC's Expat Explorer survey, nearly two-thirds of expatriates in Switzerland say the country offers higher salaries than their home country. In addition, 53% said they liked the work culture, while 43% admitted to feeling more secure in their current job compared to previous jobs at home.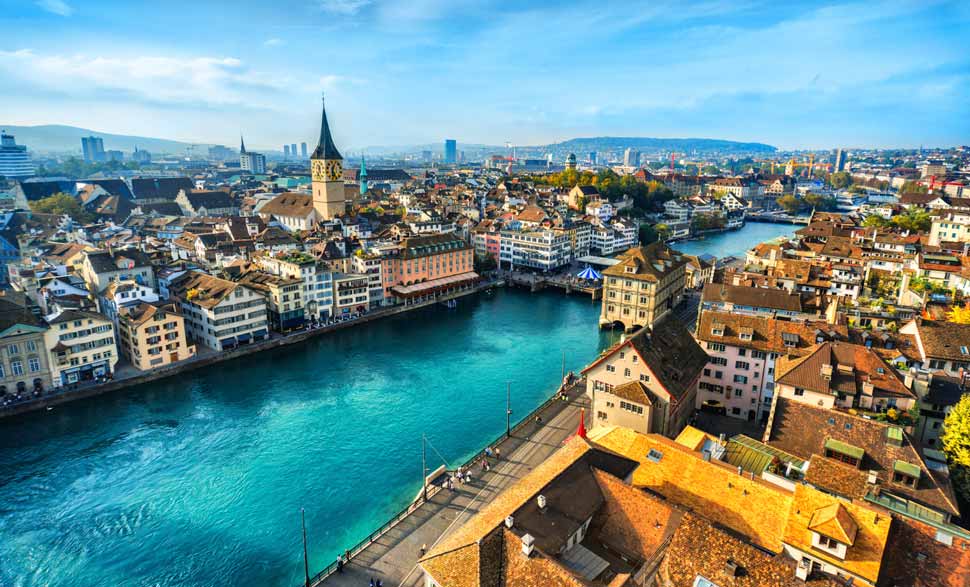 2. Hong Kong
Asia is also a popular location for expats, with Hong Kong scoring a particularly high rating of 68% as a good destination for earning prospects and 63% for career progression. Hong Kong is renowned for its wealth of opportunities and business hub – however, if you are seeking a healthy work-life balance to accompany this, this may not be the destination for you.
The HSBC Expat Explorer survey highlights that only 28% of expats say their work-life balance has improved, and half of expats confess their work-life balance had unfortunately worsened since moving to Hong Kong.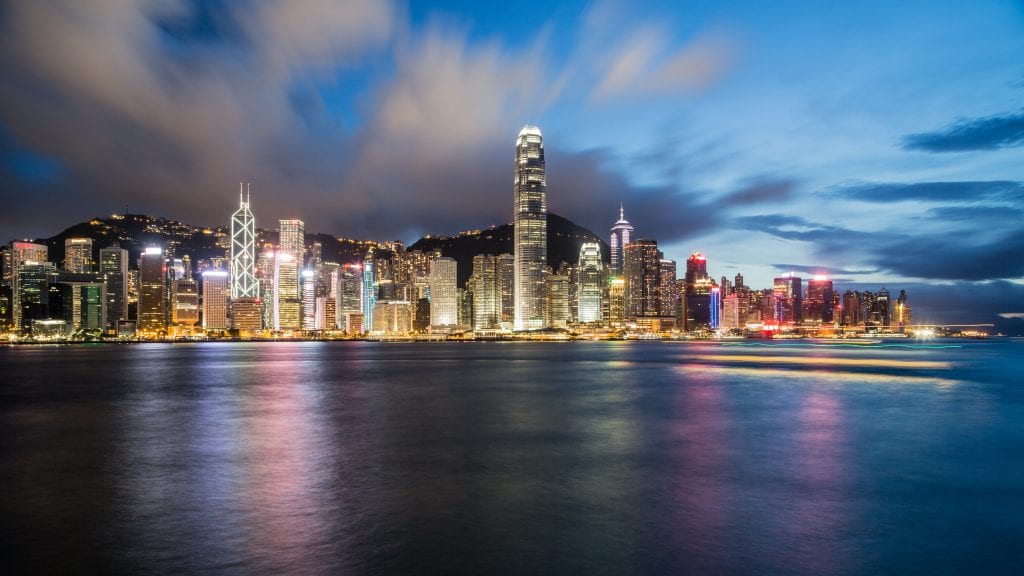 3. Singapore
Similarly to its neighbour, Singapore is considered an excellent destination to develop a career but does not rank high for its work-life balance. Despite 62% of expatriates claiming they have made progress in their careers, 30% of expatriates report a decline in living standards.
Nevertheless, if money and a positive workplace are what you are searching for, Singapore could still tick your boxes. Almost two-thirds of expatriates say their earning prospects are better than in their home country, and 53% are experiencing more fulfilment in their jobs.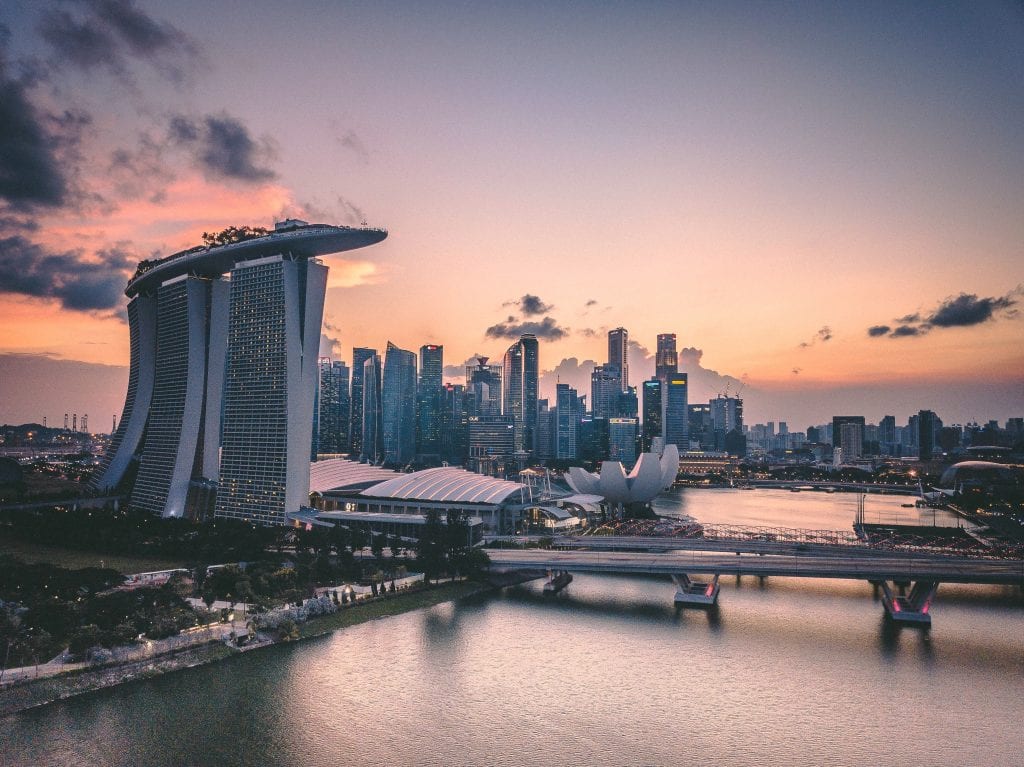 4. United Arab Emirates
The United Arab Emirates is also considered a great location for career progression. Famed for its skyscrapers and fast-developing business hub, the UAE is quickly becoming a hotspot for expats. It holds a thriving business economy and a vast amount of job opportunities, while also being the safest place in the Middle East for tourists and residents alike.
In addition, expats residing in the UAE are very optimistic about their future there. According to HSBC's Expat Explorer survey, 53% of respondents expect an increase in their income and 57% are confident of a better work-life balance over the next year.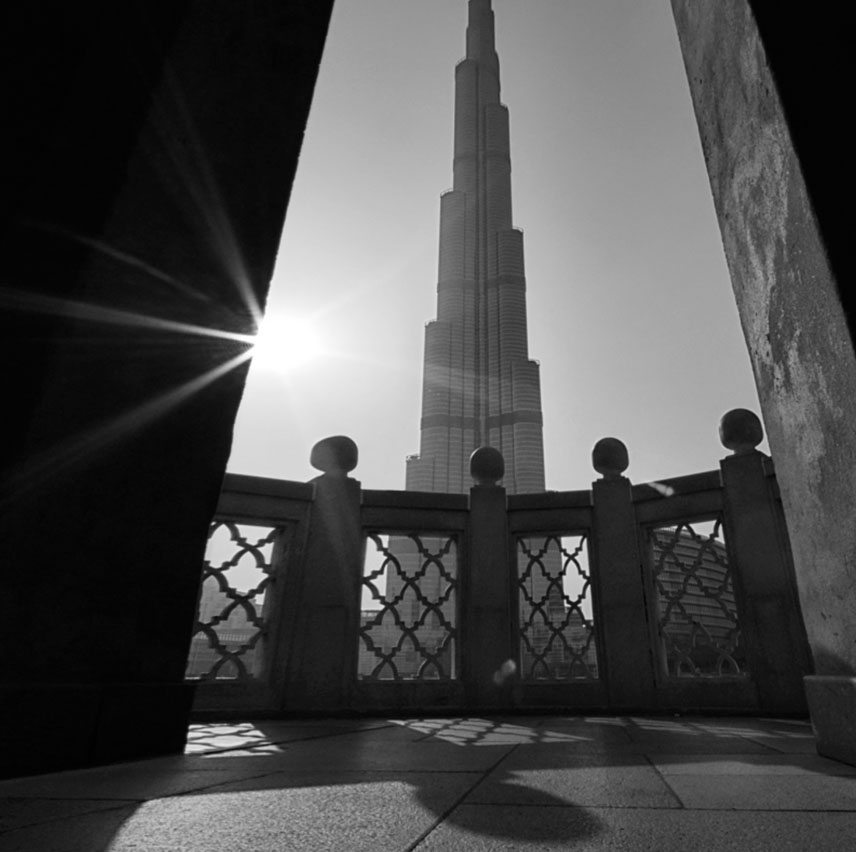 5. Germany
Home to some of the world's biggest companies in business, Germany is rated another one of the world's best countries for career progression. Not only does the country offer a wide range of job opportunities for all industries, simple immigration policies, and a relatively low cost of living, but it is also an excellent location to develop new skills and maintain job security.
According to a 2021 Expat Insider survey by InterNations, 75% of expatriates rate their job security positively, and 85% are happy with the state of the local economy.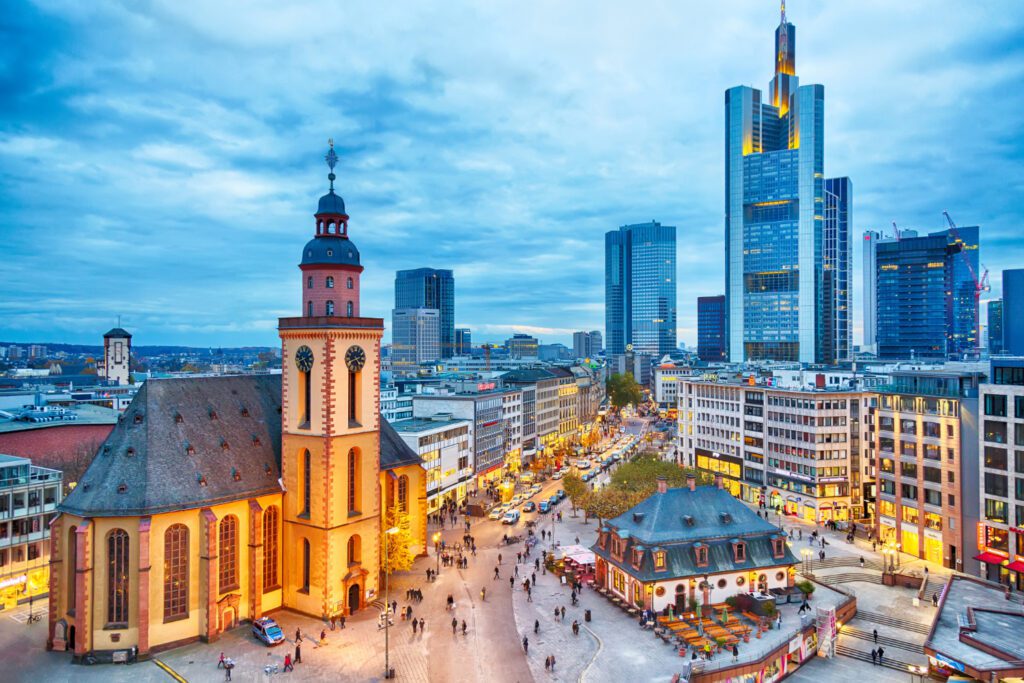 Want to learn more about business in the above locations? Get in touch with us here for more information.