UK Immigration Home Office Guidance Alert: Additional Reporting Duties for Sponsored Remote and Hybrid Working Pattern Workers'
New UK Home Office Guidance on Additional Reporting Duties.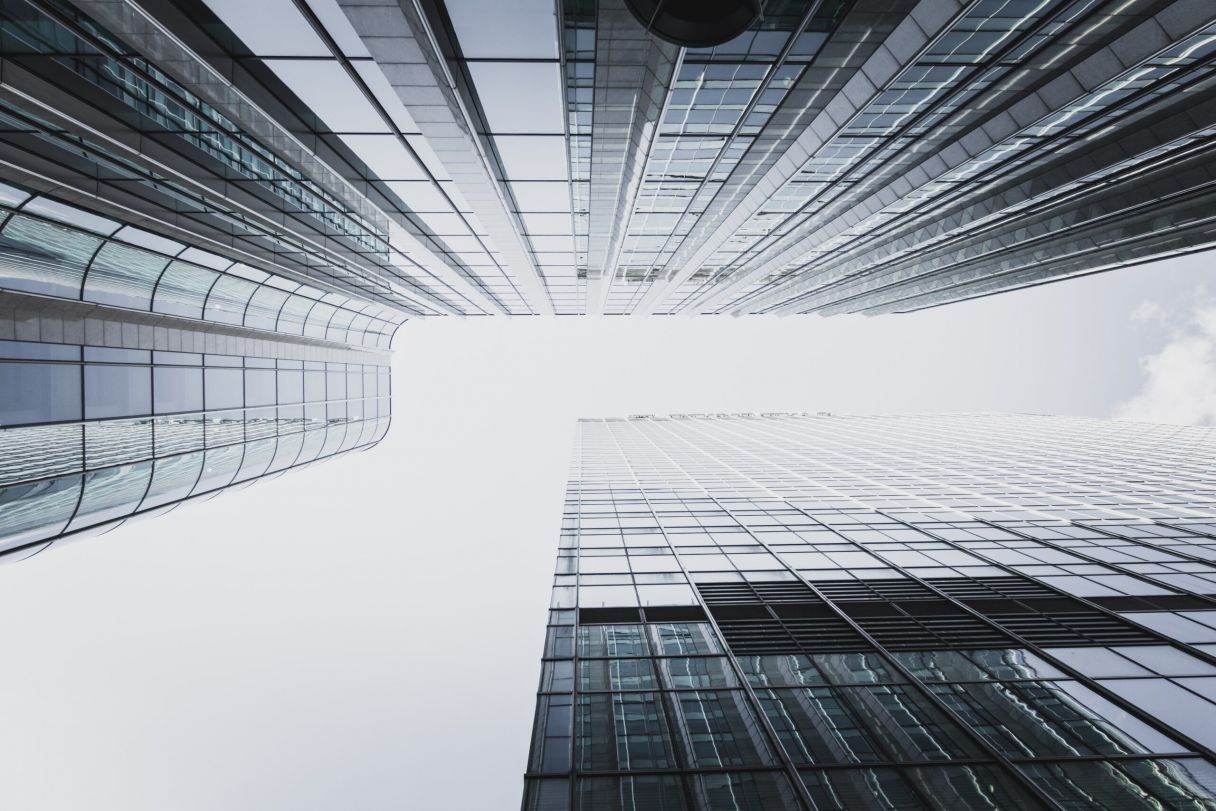 The UK's Home Office has issued new guidance on additional reporting duties for foreign national employees working on a sponsor licence in a remote or hybrid capacity.
Sponsoring foreign workers in the UK
To employ foreign workers in the UK, employers must apply for and meet all requirements for the issue of a sponsor license.
Once an employer has met all criteria and received a letter of authorisation from the Home Office, they gain permission to sign into the Sponsor Management System (SMS) and assign an electronic Certificate of Sponsorship (CoS) with its own unique number to each foreign worker employed, according to their rating and type of license.
The employer accepts responsibility for the worker and all sponsor duties such as reporting, record-keeping, and compliance requirements while the Certificate of Sponsorship remains in effect.
New guidance
In the UK, many organisations moved to hybrid and remote working due to the Covid-19 pandemic lockdown periods, and this flexible working method continues to be a popular working model for many businesses. However, the changes in working arrangements and locations resulted in a lack of clarity on employers' sponsorship obligations and duties.
In April 2023, additional text to the Home Office guidance 'change of work location' category signals the reporting of remote and 'hybrid working patterns', and recording of the physical location of internationally sponsored workers if changed from that stated on the Certificate of Sponsorship.
The recording of the physical work location information incorporates the below instances as per paragraph number C1.19 of the Home Office guidance:
A worker is working or will change from the regular work schedule to a hybrid working pattern. The Home Office provides clarity of a hybrid working pattern in paragraph C1.20

here.

A sponsored worker is working or will be working remotely on a full-time or permanent basis from their place of residence with no need or a limited need to attend at the workplace.
The third point set out by the Home Office is to report a worker's change of location if working or will be working at a different work location, such as another branch, office, client site, or venue not specified on the Certificate of Sponsorship.
The Home Office guidance confirms that sponsors are not required to record temporary or occasional changes in a worker's location.
It is imperative that employers make the appropriate report on the Sponsor Management System (SMS) and ensure worker locations are accurately updated and reflected on the system.
Want more updates on global immigration? Follow Mauve Group on Twitter, LinkedIn, and Facebook.
To enquire about Mauve's global visa and immigration services, contact our team of experts here.