Virtual HR: How to manage remote performance reviews
How do employers evaluate remote employees when the entire landscape of work has shifted?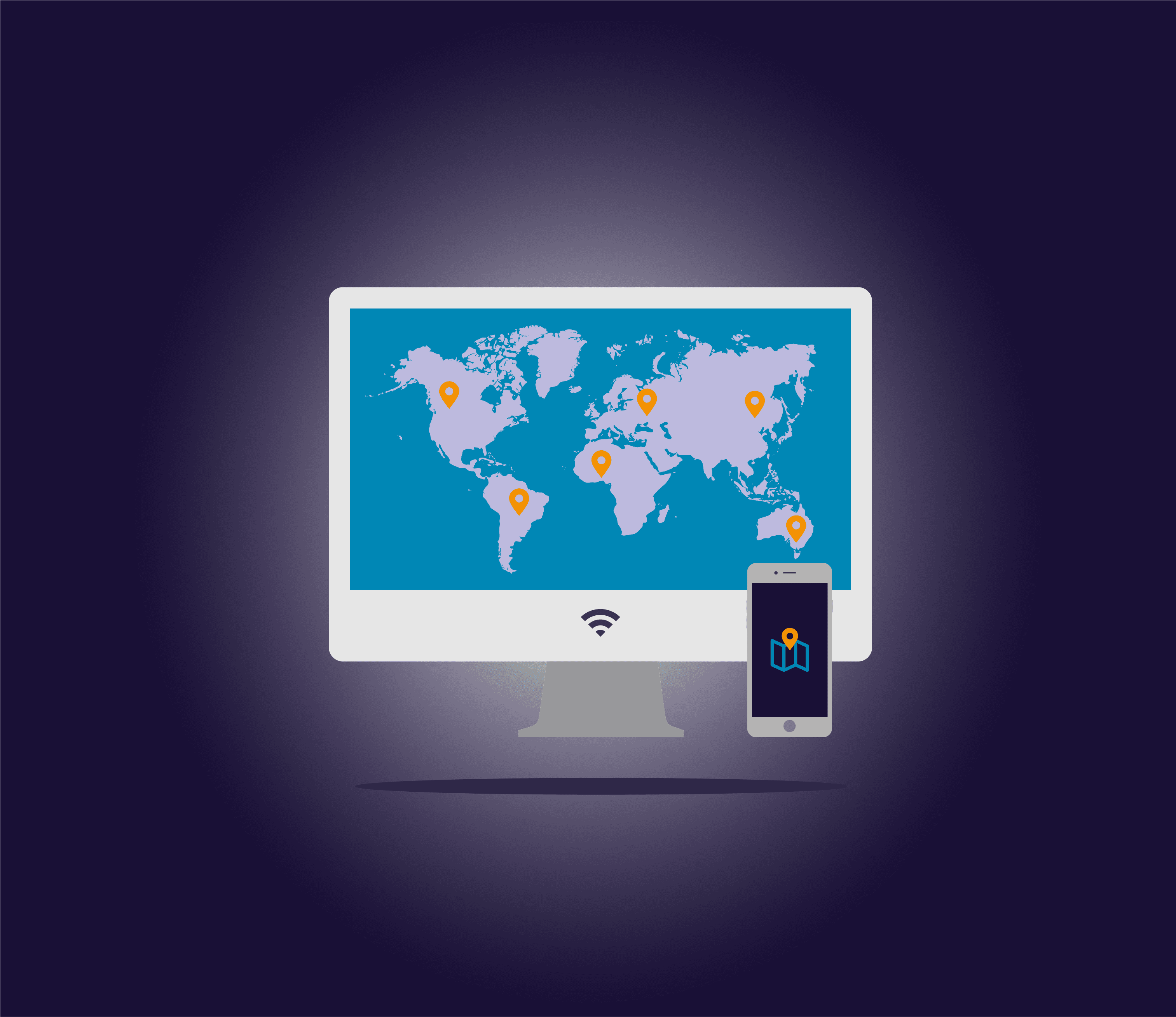 As we reach the middle of the business year, performance reviews are on most company schedules. Workforce planning has become more essential than ever during the pandemic – and clear company communications have helped bridge the virtual gap that comes with a newly-remote workforce.
Celebrating successes and skills, focusing on organising goals, and setting new objectives is an important step in returning organisations to growth, and giving employees some structure. But how do employers evaluate remote employees when the entire landscape of work has shifted?
Most managers spent the first months of the pandemic trying to figure out how to move their teams online and then navigating how to successfully manage them via video calls. At breakneck speed, company priorities quickly changed to getting staff back into the office with new, intensified – and for some businesses, unrealistic – health and safety guidelines. Then, after a brief respite, it was back home again. This whirlwind of changes has left managers and employees around the world with 'pandemic whiplash'.
At Mauve we understand that employment is more than just automation. Having a global remote workforce intensifies HR issues rather than eases them – especially in challenging times.
So how do companies navigate performance reviews after a difficult year? With over 25 years of experience in managing remote teams, here are our top tips:
Recognise new skills
Adaptability has been the buzzword of the year. How has your company adapted? How have your employees? Has company culture shifted online or broken down entirely?
With every shift of working environment, the skills needed to perform and deliver results shifts too. Remote work requires a whole new skill set that some employees may struggle to adjust to. Nick Deligiannis, Managing Director of the recruitment firm, Hays, argues the need to really recognise these new 'soft skills'. Those who moved from office work to home-work undertook an enormous learning curve and offered a high level of accountability in remaining motivated and productive.
The need for new 'soft skills' has shifted hiring priorities too. Forbes has reported hiring managers, recruiters, and talent acquisition professionals are searching for candidates with a high level of emotional intelligence since the pandemic.
Look to those staff members who have made efforts to keep up forms of communication that may be draining. Zoom fatigue is, unfortunately, now a well-developed concept. Even Zoom's CEO has admitted to suffering from the new workplace phenomenon. Recognising the new strains on employees and celebrating the skills that have made remote working possible will go a long way.
Consider personal disruptions
Despite often being declared a 'great equaliser', the pandemic has not affected everyone in the same way. A huge strain has been put on key worker roles, minority workers, and working mothers.
Working from home paired with global school shutdowns has taken a toll on working parents, particularly mothers. The consulting firm, Mckinsey, has encouraged companies to look deeper when targeting stress in female employees. The study claimed that less than a third of global businesses adjusted performance review criteria to account for the challenges created by the pandemic. This meant that many employees, especially mothers and female caregivers, were falling short of pre-pandemic expectations or pushing themselves to keep up at an unsustainable pace.
Pandemic anxiety and the prospect of a return to office work have also heightened employee stress. Consider taking into account outside stresses and the huge disruption of work-life balance remote work has brought about for some.
Don't be afraid to shift pre-pandemic objectives
Adaptability is a two-way street and while many companies had hoped for a better year – the global second wave of the coronavirus has made the second year of the pandemic worse than the first.
Consider opening a dialogue about workplace anxiety, pandemic adjusted goals, and how remote working is going.
After a year of adjustments and dramatic changes, performance reviews offer managers, organisations, and employees a chance to stop and take stock – even if it is over a video link. Managing global teams remotely is a learning curve for employers and employees and it is always worth taking the time to reflect on workplace and workforce changes.
Need help managing your global team remotely? Access hiring support that meets your efficiency needs with a human touch – talk to our experts.