What are countries doing to support Ukraine?
How are countries adopting new immigration rules to support those impacted by the Ukraine war?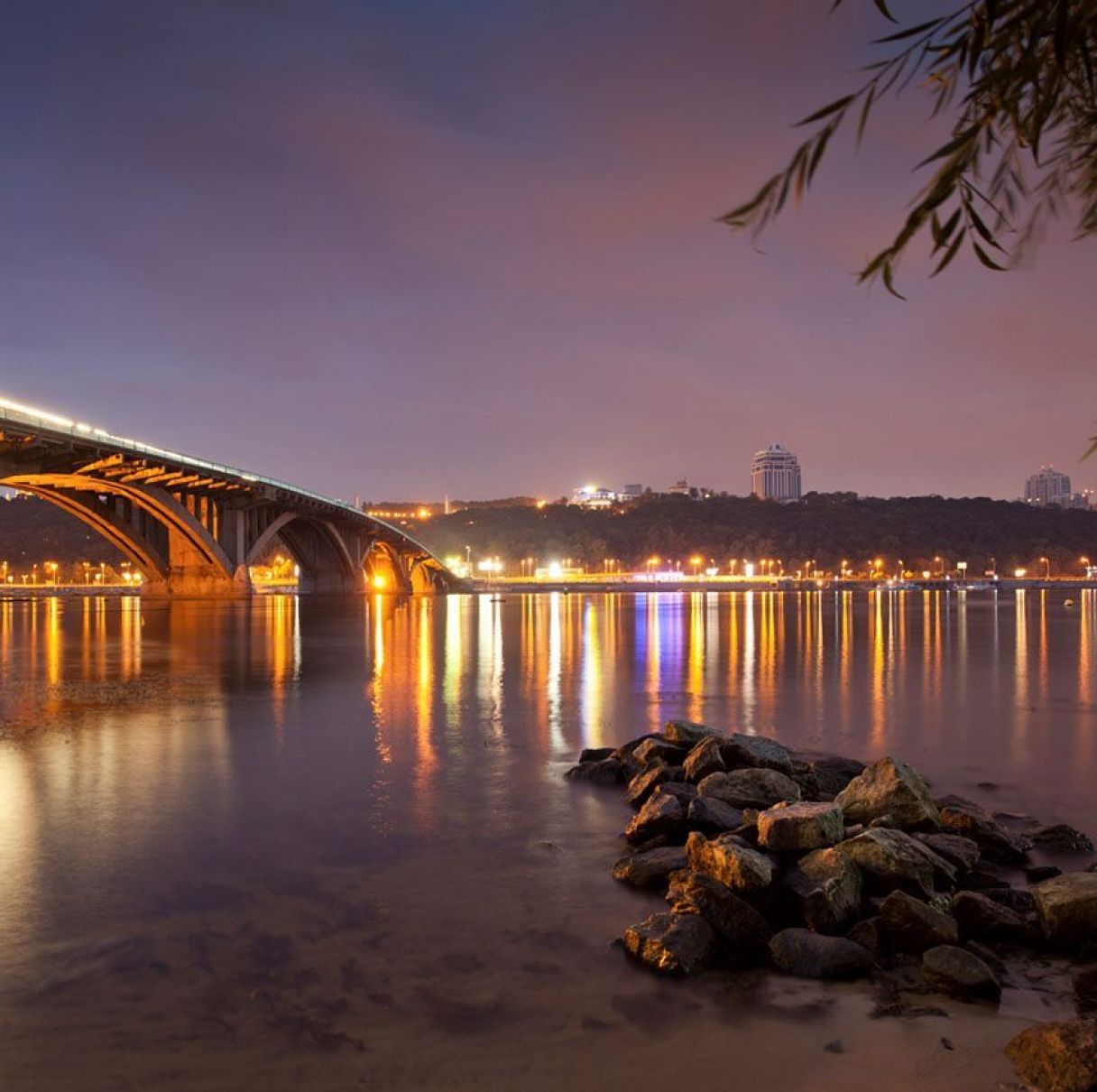 Countries around the world have rallied to support Ukraine in recent months, following the Russian invasion. In addition to sending military aid, medical assistance and food supplies, many countries have also implemented temporary changes to their immigration and travel rules to help Ukrainian nationals flee the war.
Take a look at some of the major changes nations around the world have made to support Ukraine and its citizens.
Visa-free and sponsorship-free travel schemes
Some countries now allow Ukrainian citizens fleeing the war to enter without a visa. This applies to EU nations, including those bordering Ukraine: Poland, Romania, Hungary, and Slovakia. According to the UN, Poland has taken in almost 3.5 million refugees from Ukraine as of 20th May 2022. Romania has taken in almost 950,000.
Despite not having EU member status, Moldova has also opened its borders to Ukrainian refugees, allowing them to enter without a passport (though identification of some kind is required).
The United Arab Emirates has created a new visa for refugees of war or other crises. It allows Ukrainian citizens to live in the UAE for up to a year, without the need for a sponsor. This visa can be applied for after entering the UAE — currently, Ukraine nationals don't require a visa to enter this country.
Sponsorship schemes
Other countries have set up sponsorship schemes that enable their own citizens to help Ukrainian families enter their country. The UK's Homes For Ukraine scheme allows people to offer a home to those fleeing the conflict for at least six months. When sponsors have found a person or family to sponsor, they can then apply for a visa under the Ukraine Sponsorship Scheme.
The US has also unveiled a new sponsorship scheme for Ukrainian refugees. Importantly, the Uniting For Ukraine scheme isn't a pathway to permanent residency in the US, but it allows Ukrainian citizens to stay and work there for up to 2 years.
Prioritising Ukrainian asylum requests
Other countries have retained their standard immigration policies for Ukrainian refugees, but have put measures in place to fast-track asylum applications from those fleeing the stricken country.
Iceland has reportedly removed Ukraine from its safe countries of origin list, allowing Icelandic immigration services to prioritise applications from Ukrainian nationals. Canada has also committed to prioritising Ukrainian requests for residency, citizenship, and work permits for those fleeing the conflict.
Russian travel restrictions
In addition to the many economic sanctions countries have imposed on Russia, travel and visa restrictions are also being used to pressure Russia into ending the conflict. These include:
Airspace and/or shipping port restrictions — countries including Canada, Croatia, Lithuania, Spain, Sweden, and Portugal are denying Russian planes and/or boats access to their airspace and/or ports

Visa restrictions — Estonia, Latvia, and other EU countries have stopped issuing visas to Russian nationals (though the EU directive doesn't extend to ordinary Russian citizens).

The EU has also urged its member states to deny entry to those carrying passports issued by Russian authorities in occupied areas of Ukraine.
How Mauve is supporting Ukrainian employees
At Mauve, we're committed to supporting the citizens of Ukraine throughout the conflict, ensuring they can live and work as safely as possible. We're working with our clients to establish the safety and location of workers in Ukraine, and have fast-tracked salary payments to ensure employees have access to funds in case of future banking issues.
Our services are always available to those affected by the ongoing war in Ukraine. We hope that the conflict will de-escalate, and continue to monitor the situation closely so we can provide the best possible support to employers and employees throughout the region.
If you'd like to know more about how we're supporting businesses and employees through the Ukraine conflict, contact the Mauve team.
For further updates on Mauve Group, follow us on Twitter, LinkedIn, and Instagram!