Which countries have the most holiday days?
An overview of holidays around the world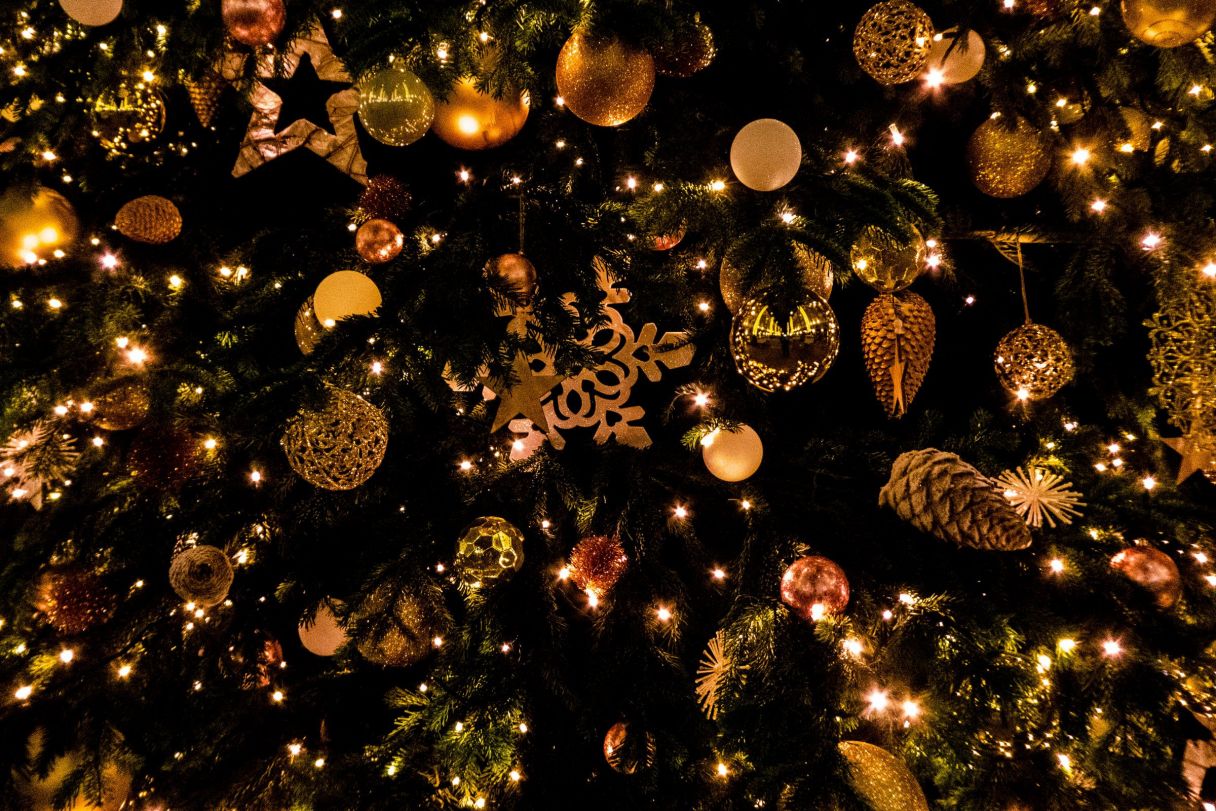 As we move into the festive months, workers around the world are looking forward to having some time off work to relax with loved ones. But which countries offer staff the most holiday time off to do this? With a quarter century's worth of experience in managing global HR, here is our list of the countries with the most holiday days in the world.
Cambodia
Cambodia has a large number of public holidays. The nation has around 28 days of bank holidays; this includes memorial days and religious observances largely of Buddhist origin. Cambodia's holiday days do fluctuate every year as they are subject to change based on the lunar calendar. In 2020, the government announced plans to try and reduce the high number of public holidays. Cambodia's most important festival is Khmer New Year or Choul Chham Thmei which falls in mid-April. The celebration marks the end of the harvest season and every year major cities empty out as Cambodians visit their relatives in the provinces.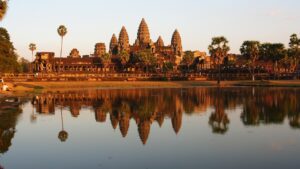 Iran
Iran, sometimes referred to as Persia, is a country located in Western Asia. Each year Iranian workers are entitled to one month of paid annual leave and around 25 days of public holidays. Days off in Iran do fluctuate according to the Arabic Calendar. There are three official calendars used in Iran, this in part accounts for the high amount of holiday days. The Solar Hijri calendar is the main national calendar, while the Gregorian calendar is largely used for international events and Christian festivals, and the Lunar Hijri calendar is used nationally for Islamic celebrations.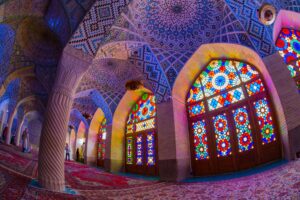 Austria
Austria has the highest number of bank holidays of any European country with 12 paid public holidays throughout the year. Austria also offers 25 days statutory holiday per year. As Christianity is the predominant religion in Austria, Christmas is a major holiday in Austria as is the day of Saint Nicholas on December 6th. There are several additional public holidays in other states within the country, but these are only observed regionally.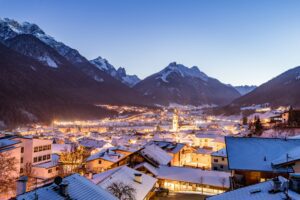 Japan
Japan currently has 16 bank holidays per year, however, this can vary slightly year by year – for example, extra days were added for the Olympic celebrations in 2021. New Year celebrations, or 'Shogatsu', is possibly the most widely celebrated public holiday in Japan. The Sapporo Snow Festival, 'Yuki Matsuri' is another popular winter event. The festival began in 1950 when a group of high-school students built snow statues in the local park. Since then, it has developed into a huge cultural event where people around the country compete by making their own snow and ice sculptures.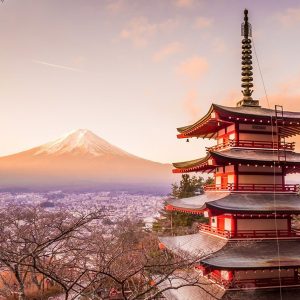 Sri Lanka
Formerly known as Ceylon, Sri Lanka is an island nation in South Asia. The country has 25 public holidays making it one of the countries with the most days off around the world. Since 70% of Sri Lanka's population is Buddhist many of these days are based on Buddhist culture. On every month's Full Moon Poya Day, workers are entitled to paid leave and banks close on the 12 days of the year. In April, the Sinhalese and Tamil New Year is a very large cultural event on the island and celebrated with festivals across the country.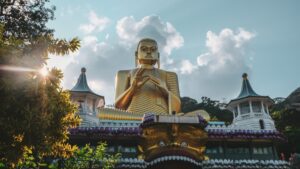 Looking for global expansion specialists with a human touch? Speak to our experts here: Contact us | Mauve Group – Experts in Expansion
Follow us on LinkedIn or Twitter for more updates on our values and plans for the future!