Which countries mandate workplace mental health policies?
Three countries building mental health into their workplace policies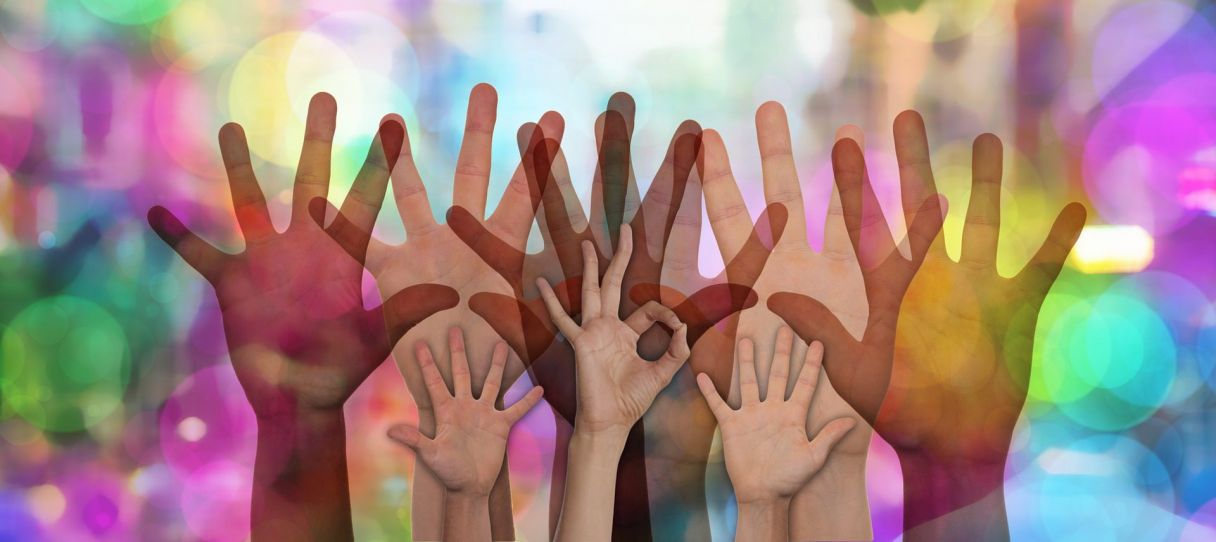 Mental health is a growing workplace concern for businesses around the world, especially as employers and employees alike try to readjust to the new normal of pandemic working. More and more companies have adopted wellness and mental health support over the last two years, but which countries mandate these policies or practices?
Portugal
Portuguese remote workers were granted the legal right to disconnect from work when a communication law was brought into force in late 2021. The rule dubbed Portugal's 'text law' made it illegal for employers to contact employees outside of working hours.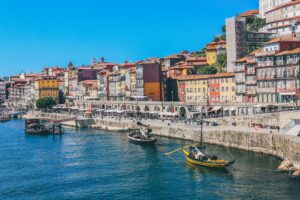 Portugal has also taken steps to tackle other mental health issues suffered by home workers. The country previously tackled noise nuisance head on with a decree allowing the government to impose limits to decibel levels within residential areas during the working day, allowing remote workers peace during the day.
United Kingdom
In the U.K., employers have legal requirements to accommodate and safeguard the mental health of workers. Employers cannot discriminate against candidates or employees with a mental health illness. Employers must also carry out a risk assessment for stress at work and take actions based on any findings.
There is no legal difference in the UK between taking a sick day for mental health reasons or physical health reasons. However, social attitudes do skew towards taking physical issues more seriously.
The Netherlands
The Dutch government enforces a comprehensive sick leave policy, and the country has an advanced and progressive attitude to mental health.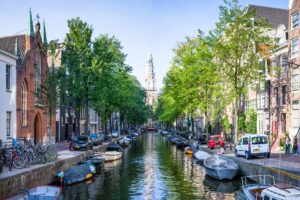 Those experiencing mental health problems are able to take days of to aid their recovery. The amount of sick leave offered in the Netherlands means that workers who are unwell can take anywhere up to two years off sick from work. During any kind of sick leave Dutch employers must pay workers 70% of their salary.
Need help managing global HR and employment policies? Speak to our global experts today.