Which laws and legal jurisdiction apply in my chosen country of expansion?
The jurisdiction a territory falls under isn't always clear - we explore six surprising examples.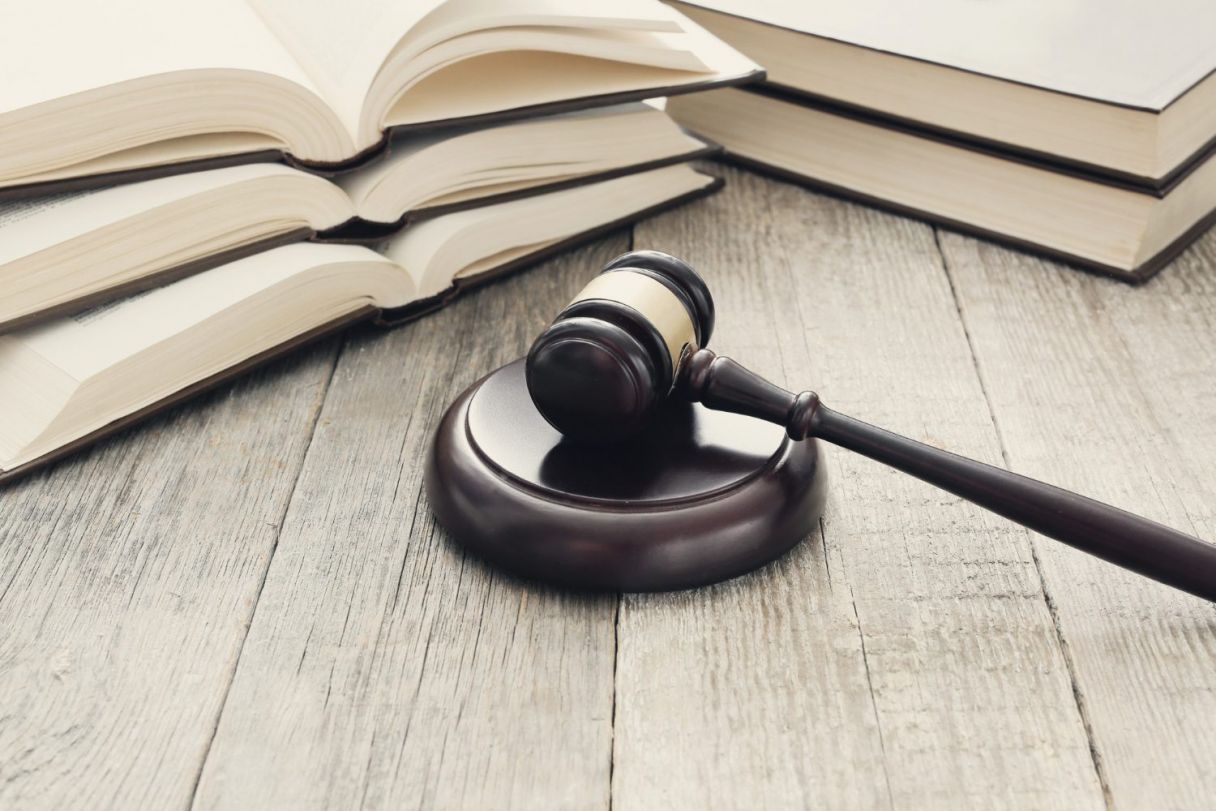 Expanding your business into another region can open huge opportunities. You can reach more customers, enter new markets, and boost your revenue. But first, you must navigate the legalities of doing business in a new place — and it's not always clear which jurisdiction applies, and which laws you must follow.
Regions that are geographically close to one country may be governed by the rules and regulations of another. In many cases, colonisation is the driving factor behind this — European countries that imposed rule over smaller territories historically still have jurisdiction today. Other areas have unique political and/or geographical positioning that separates them from the nation of jurisdiction, while some regions have seceded.
Knowing which jurisdiction applies to your chosen area of expansion will help you avoid unexpected issues when it comes to the legalities and practicalities of doing business there. Here are 6 regions that don't fall under the jurisdiction you might expect.
1. Isle of Man
The Isle of Man is a small island between England and Northern Ireland. But while it is geographically close to the UK, the Isle of Man is self-governed — so many of the standard UK rules don't apply.
The Isle of Man is a tax haven. Unlike in the UK, most businesses in the Isle of Man pay no corporation tax (although VAT laws are the same as in the UK).
UK citizens don't have an automatic right to work in the Isle of Man; they must get a permit before they can work. So if you are asking staff to relocate rather than hiring locally, aim to support them with their work permit applications.
2. Svalbard
Svalbard is an archipelago situated some 570 miles north of the Norwegian mainland, above the Arctic Circle. Although politically Svalbard is part of Norway, there are certain differences when it comes to employment and setting up a business.
Everyone is welcome to live and work on Svalbard indefinitely, without a visa, regardless of their nationality. This is a rare and unique opportunity, and doesn't apply to the rest of Norway. It can be useful for businesses looking to relocate staff without the immigration bureaucracy — but bear in mind that Svalbard has a unique climate and lifestyle that probably won't suit all staff.
3. Puerto Rico
An unincorporated territory of the United States, Puerto Rico is largely subject to US federal law. But it also has a constitution and legislation of its own — and as a majority Spanish-speaking population, its legal system operates primarily in Spanish. This makes it different from all other US states and territories. As a result, it is important to have a good understanding of Spanish if you plan to expand into Puerto Rico.
Puerto Rico is situated closer to the Caribbean islands of Dominica, St Kitts and Nevis, and Antigua and Barbuda than the US mainland. These islands have a different jurisdiction to Puerto Rico and to each other — so be prepared to understand several different systems if you venture into this part of the world.
4. The Caribbean
It's not just self-governing Caribbean countries that have their own legislation when it comes to setting up a business entity. Many Caribbean islands still fall under jurisdiction of European countries that colonised them hundreds of years ago.
Aruba, Curaçao, and Sint Maarten fall under Dutch employment law, while French Guiana, Guadeloupe, and Martinique are French territories, and so are subject to French business legislation. The British Virgin Islands are — unsurprisingly — governed by the UK.
5. Channel Islands
Along with the Isle of Man, the Channel Islands — Jersey and Guernsey — are British Crown Dependencies. Each island is its own bailiwick, meaning it has its own jurisdiction, and is not governed by UK parliament. Geographically, the islands are much closer to France than the UK.
The islands are largely self-governed. Employment and business law is heavily influenced by UK law, but — like the Isle of Man — corporation tax is low in the Channel Islands, with many businesses paying 0%. Even the higher rate of corporation tax is just 20%.
6. Somaliland
Somaliland is an autonomous region in northern Somalia. Since 1991, it has been a self-governing region, although no foreign governments have yet acknowledged Somaliland's independence.
Since seeking independence, Somaliland has become politically stable, though it is affected by many other issues, including famine and drought. Neighbouring Somalia is more dangerous and volatile than Somaliland, so businesses considering expanding here must weigh up the security risks, and determine how to keep employees safe in these high-risk areas.
Simple global business expansion
Growing your business overseas can be simplified with an Employer of Record. An Employer of Record allows you to set up a business in your chosen area without having to create a new business entity — so you can test the waters before you take the plunge.
Learn more about what an Employer of Record is. Then get in touch with Mauve's expansion experts to see how we can help you understand the legal requirements and jurisdiction of your chosen area, so you can reach new markets overseas.