Building a Global Workforce: Staff Relocation vs. Local Hiring
Exploring the pros and cons of staff relocation vs. hiring locally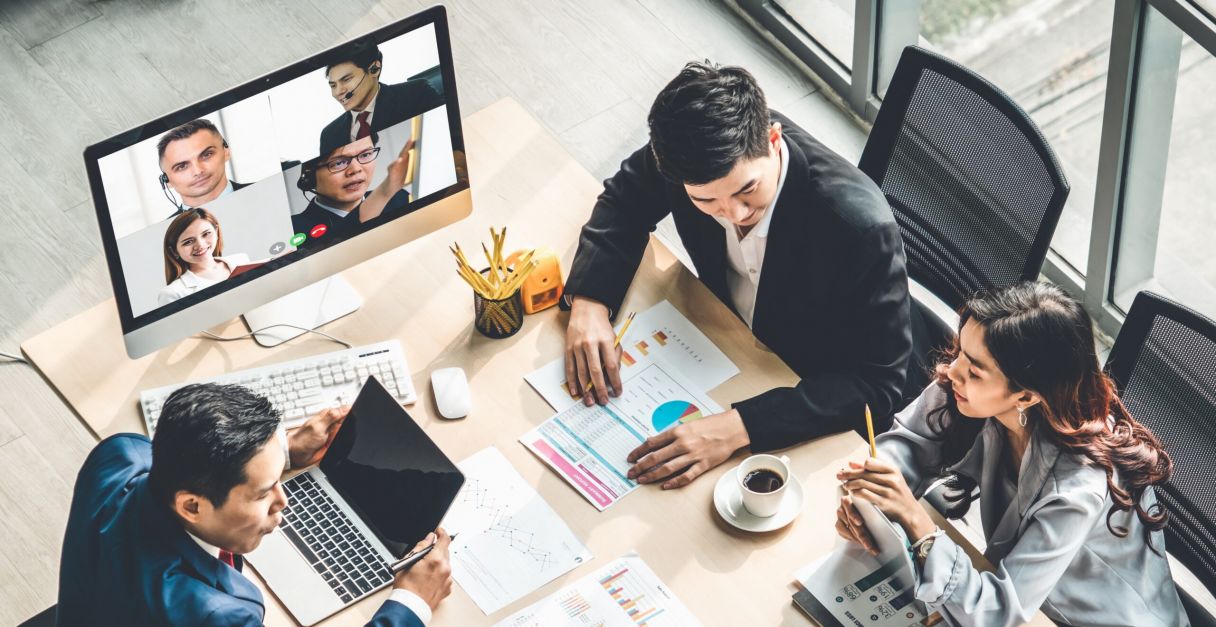 When you're considering global business expansion, it is essential to have an efficient, productive team that can make your vision come to life.
But constructing a good team is complex. At your headquarters, you have hired people you know and trust — so it is tempting to move some of these employees to your overseas offices where they can share their expertise. On the other hand, it may be better to hire local staff who have local knowledge and speak the local language.
So which is better: staff relocation or local hiring? In this article, we explore the pros and cons of each approach to help you decide how to build a global workforce.
Employee relocation: pros and cons
Relocating employees is often the preferred option when opening up new offices overseas. As a business owner, you know and trust your staff — so who better to help you start up a new business venture in another country?
This approach often succeeds — if you have staff who want to relocate. This may be easy if you are opening offices in attractive locations like New York or Singapore. But if you ask employees to move to regions with a lower standard of living than they are used to, it might be a harder sell.
If your staff are keen to relocate, the benefits can be massive. You will have business and industry experts in place to help your new venture take off swiftly and efficiently, and you won't need to spend money on training and recruitment.
You will, however, need to take care of all the relevant compliance processes. Mauve can help with all kinds of relocation support, from global visa and immigration applications to setting up global payroll. So even if employee relocation seems like a big undertaking, you don't have to do it alone.
Pros of relocating employees:
Existing staff have experience of working with your company and know what to expect

Business and industry experts can get your new branch off the ground efficiently

You can trial expansion on a more temporary basis before committing to hiring new local staff

You don't need to spend time and money on recruitment.
Cons of relocating employees:
You will need employees who are willing to relocate

Global assignments can be costly – it may not be cost-effective if you need a lot of staff

Cultural and language barriers can be difficult to overcome

You may need to boost employee salaries to meet local minimum wage requirements

You will lose staff from your existing locations/offices

Relocated employees may decide the move isn't for them and want to return home.
Is relocating employees best for you?
Employee relocation works best if you have a team of highly motivated staff who are willing to move for new opportunities and adventures. It may also be the best solution if business knowledge is highly important for the role, and you want to send staff you know and trust to expand your company.
Find out more about employee relocation experiences with Mauve in our expat relocation podcast.
Local recruitment: pros and cons
Hiring new staff from the local area may feel like a bigger risk than relocating your staff, especially if you are unfamiliar with local business culture. But recruiting locally can pay off in multiple ways.
First, there are no language or cultural barriers to contend with — staff feel at home, because they are at home. That also means you won't need to worry about staff settling in in a new country, and potentially asking to be relocated back home if it doesn't work out.
Secondly, depending on where you are opening your office, you may be able to take advantage of a highly skilled workforce (which can pay dividends for your business, even if staff wages are high), or lower costs of living (which often translates to lower staff salaries). If the cost of global expansion is a concern for you, this is something to consider.
But there are risks involved in hiring locally. New staff lack company expertise, and training and recruitment can be more difficult if you are hiring from afar. If the red tape seems like too much to deal with, we can help with local recruitment as part of our value-added services package. Using an Employer of Record solution also helps you improve and streamline your global workforce management.
Pros:
No language or cultural barriers — local talent are accustomed to the new market

If you are expanding into a country with a highly skilled workforce you can take advantage of their expertise

Local staff salaries may be lower than for your existing employees.
Cons:
New staff will lack company expertise

There may be skills and education gaps in the local labour force

You will need to commit money and resources for recruitment and training, whether online or in-person

Employees may work in different timezones, which can hinder communication.
Is local recruitment best for you?
Recruiting locally works best if local knowledge is important for the success of your company. If wages and the cost of living are lower in the country you plan to expand into, you may also be able to save on staffing costs. If your staff are reluctant to move overseas, recruiting locally is also the most viable option.
See our tips for international hiring.
Secure the best staff for your global business
Whether you choose to hire local staff or relocate your existing employees, Mauve can help. We will discover what your needs are, and create a bespoke package that delivers on all your expansion requirements.
We recently won Best Client Service in Global Expansion award at the INT-X Awards 2022 — so we know what it takes to support your business expansion plans. Get in touch with the Mauve team to learn more.