Worst 5 Countries for Sick Leave Allowance
Which countries are the least generous when it comes to sick leave?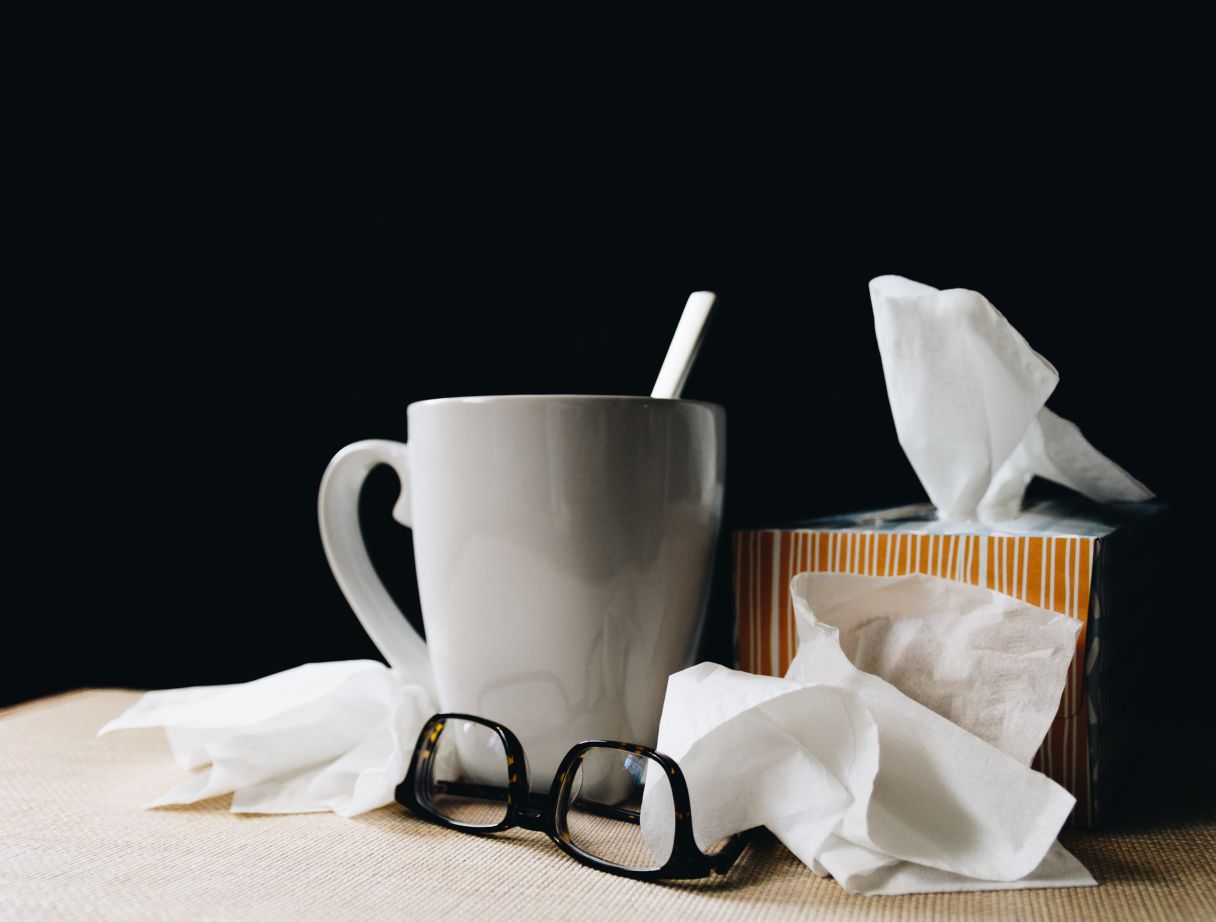 The Covid-19 pandemic has been one of the worst global health crises for decades. More than 500 million confirmed cases worldwide have left a high proportion of the global workforce unable to work due to illness and isolation laws. In response, many countries have adopted new sick leave policies and laws to keep workers healthy and businesses afloat.
Providing paid sick leave is inexpensive compared with the economic cost of a pandemic. But some countries have retained their poor sick leave policies, despite the huge impact of Covid on their workforce and their economies.
These 5 countries have some of the worst sick leave allowance policies around the world.
This list does not include countries that are considered to have a high or extreme security risk.
USA
The US is one of the world's richest countries — but despite this, there is no federal sick leave allowance for workers here. Staff must rely on state laws and businesses to protect their wages while they're off sick. To date, only 14 states have paid sick leave mandates in place.
Employers in other states may offer paid sick leave, but there is no legal requirement to do so. Many workers around America rely on health insurance payouts to cover their wages, as well as their medical bills if they become unwell. As a result, millions of workers are often forced to choose between their health and income.
India
India relies on the Employee State Insurance Act to provide sickness benefits to its workforce, which came into effect 70 years ago. Workers are required to contribute 1% of their wages to the scheme. They can then claim sick pay for up to 90 days within a 6-month period.
However, the ESI Act only covers a small proportion of the Indian workforce. Only employees earning up to 21,000 rupees per month are eligible (approximately $268). Some states have enacted legislation to enhance this policy, but the majority of workers in India are not covered.
Japan
Like the US, Japan is a wealthy nation that offers no nationally mandated sick leave. Many Japanese workers use their vacation days to take time off when they feel unwell.
There is some entitlement for employees with long-term conditions. The Injury and Sickness Allowance Act enables staff who are unable to work for up to 18 months to claim up to 60% of their wage from the Health Insurance scheme.
Ireland
European countries have some of the best sick leave policies in the world, but Ireland's sick leave allowance falls far short of many of its neighbours.
Until March 2022, there was no mandatory sick leave entitlement for employees in Ireland. But in response to the Covid-19 pandemic, the Irish government has recently announced that employees will be entitled to 4 days of paid sick leave per year from July 2022, rising to 10 days in 2026. Sick pay will be paid at 70% of the employee's wage.
Compared with many other European countries — some of which offer 1 to 2 years' worth of sick pay at 100% of the employee's salary — this is meagre. But it's a step in the right direction for Ireland's workforce.
Australia
Australia is another wealthy nation that mandates a pitiful sick leave allowance, with full-time employees entitled to just 10 days' sick leave per year.
In cases where staff need to take longer periods of time off related to illness, they may be able to agree on an arrangement with their employer. Most employers will allow them to take unpaid sick leave for up to 3 months. Employees are usually protected from dismissal if they take less than 3 months' sick leave within a year — after this, they may no longer be protected.
How businesses can protect workers with enhanced sick leave policies
Even if your business is based in a country that doesn't mandate sick leave allowances for staff, your business can benefit from implementing a fair sick leave policy. Ensuring your workforce is fully fit isn't just good for staff, it also means your business operates better with workers feeling happier and more productive.
Mauve can help you create a fair sick leave policy that works for your business and your staff. Find out more about our corporate consultancy services.
Want to learn more about how you can better support your global employees? Get in touch with Mauve Group here. You can also follow us on Twitter, LinkedIn, and Instagram.