A Mauve Christmas!
An Inside Look at Mauve Group's Christmas Cocktail Party in London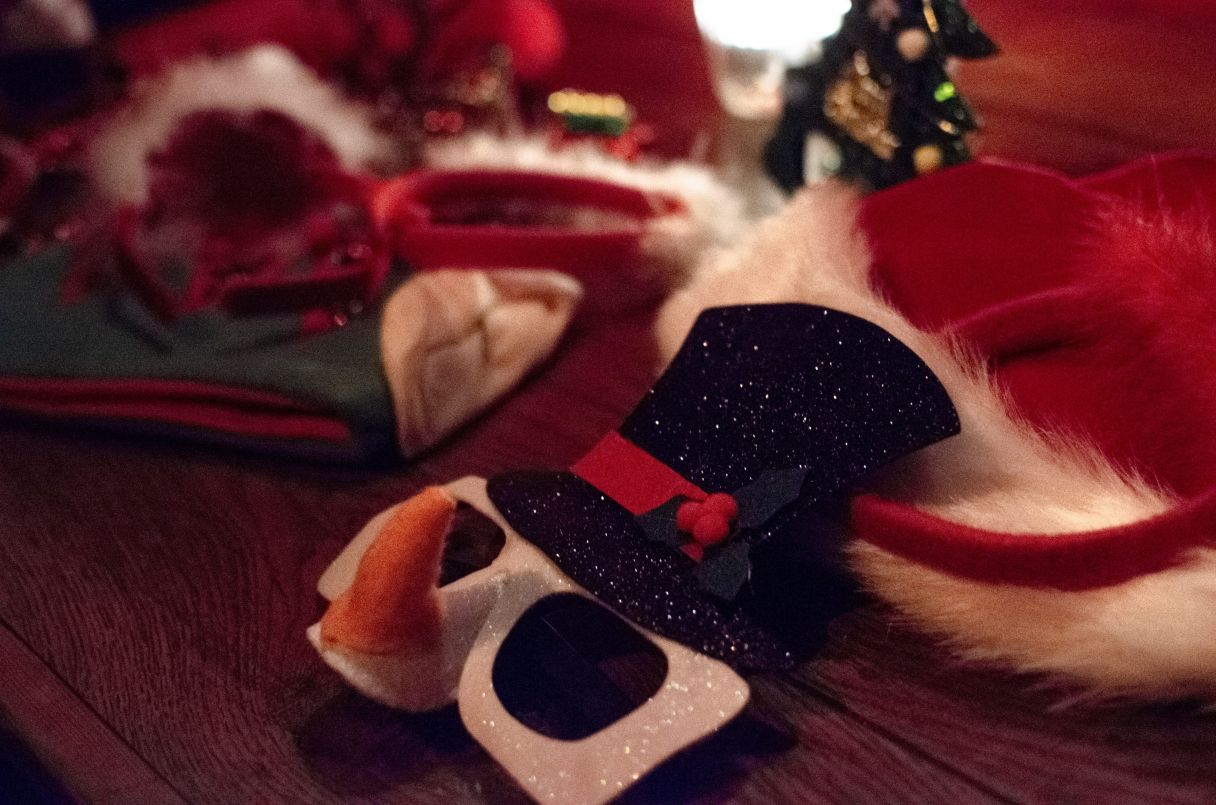 Mauve Celebrates the Holiday Season!
The festive period is fast approaching, and our minds have turned to thanking the loyal friends who supported us in 2019. In that spirit, last week Mauve Group hosted its second-annual Christmas cocktail party – A Mauve Christmas.
2019 has been an incredible year for Mauve Group, and what better way to celebrate than with the people at the heart of our operations. The event brought together Mauve employees from the UK, Ireland, Dubai, Cyprus, Italy and beyond, as well as an incredible turnout from clients, partners and Mauve Corporate Systems UK's Employer of Record workers. It was the perfect opportunity to put faces to the names and celebrate our partnerships in an informal and festive environment.
Award-winning cocktail bar Callooh Callay in London's Shoreditch was the ideal setting for an evening of specially-curated cocktails and seasonal canapes. Attendees experienced the delights of the Mauve Christmas Cocktail – our signature blend of gin, blackberry kombucha, Blue Curacao and egg white – and many more merry drinks from our curated cocktail menu. While festive tunes played throughout the eclectically-decorated space, guests mingled and holiday cheer was spread.
Bringing Our Network Together
Popular practices in the modern world of work such as remote working, short-term or expatriate assignments, contracting and frequent travel are enabling businesses to grow, but can sometimes make employees feel isolated from the community of a team. The rise in technology and our physical distances can also cause some business relationships to feel fairly impersonal. Here at Mauve, however, we see huge worth in events such as A Mauve Christmas in bringing people face-to-face, sharing bonding experiences together and communicating beyond the constraints of an email or phone call. A lot of Christmas spirit was spread this year – check out the amazing pictures by local photographer Teresa Fan. We're already looking forward to next year's event!
Thank you to all our partners, clients, workers and colleagues who attended last week's event. We'd also like to say a big thank you to our organiser Demetra Tofarides for her incredibly hard work to make 'A Mauve Christmas' such a success, along with the Marketing team.
Did you know that we can organise corporate events for your team, at home or away? Our Events team have over 25 years of combined experience in events planning and can take the reins for events of any size, utilising our international network. To find out more, get in touch here.
---
Related Links: