Mauve Group announces GMJ Vendor partnership
Mauve Group will collaborate with tech platform Global Mobility Journeys in a year-long vendor partnership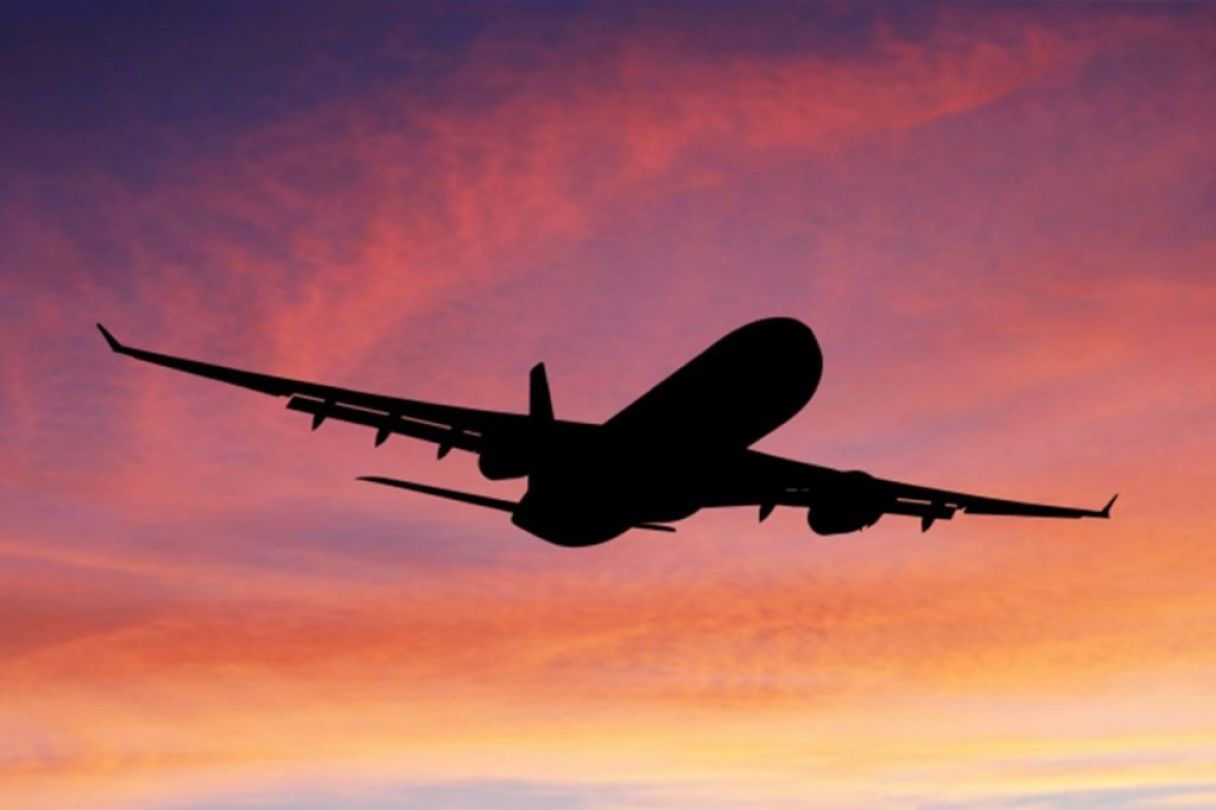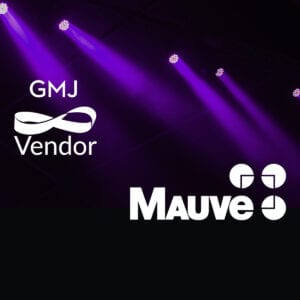 Mauve Group is delighted to announce its new partnership as a vendor with the global mobility technology platform Global Mobility Journeys (GMJ).
The global mobility industry is continuously evolving, and in-depth knowledge and expert support are key drivers of success in this dynamic environment. As a result, GMJ has created a platform dedicated to continuous development and knowledge sharing between global mobility professionals. The platform also provides a community space for organisations seeking global experts and HR suppliers to support their business expansion.
Companies can develop their global mobility skillset from the platform's media content and connect with industry experts worldwide. Mauve Group is excited for this opportunity to join the community and expand the reach of its solutions as GMJ's newest vendor.
To celebrate our partnership, Mauve Group is showcased in a new video released today on the platform. Featuring Mauve's Global Sales Manager Annette Ord in conversation with broadcast journalist Damon Embling, the video explores Mauve's quarter-century success in global business expansion. Viewers can learn how the company uses its first-hand experience of global expansion to deliver an extensive range of services, as well as its commitment to transparency, compliance and personalisation.
Our video can be found on GMJ's website here. It will be accessible to visitors for one year.
We hope you enjoy Mauve's global mobility insights. For more information on our range of services, please contact us here.