Mauve Group Attends the Go Global Awards 2022
Shortlisted for Service Excellence, Mauve attends the Go Global awards ceremony in Estonia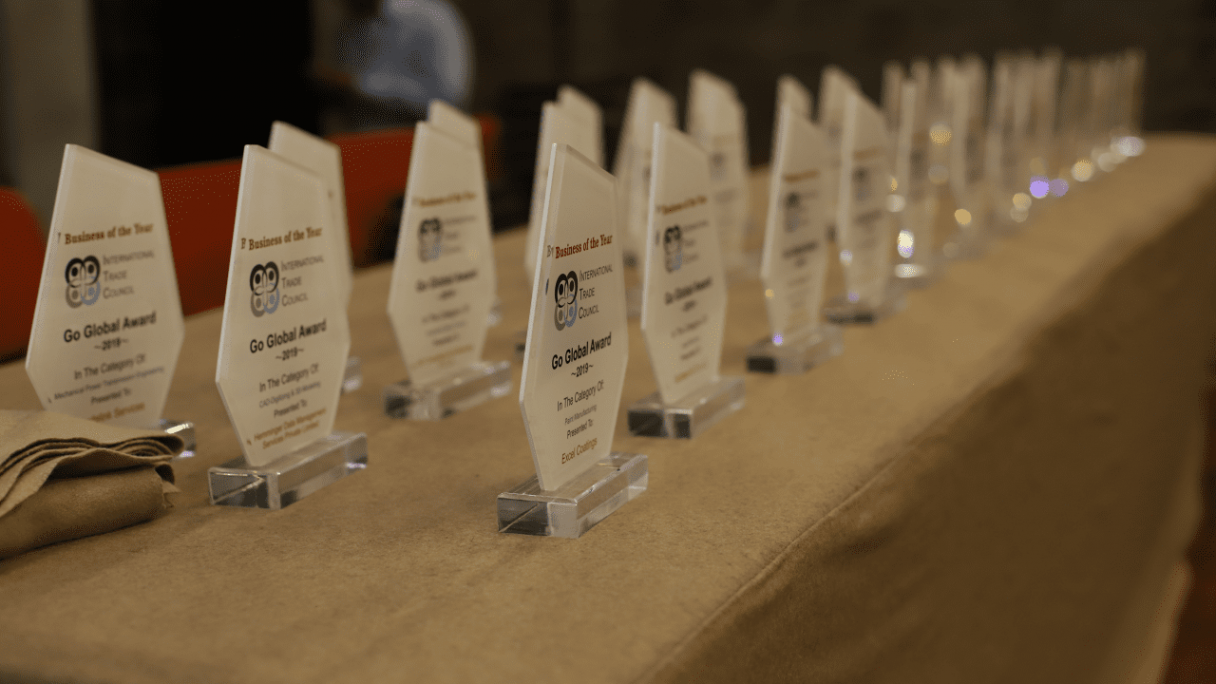 Mauve Group is delighted to attend the Go Global Awards 2022, celebrating the global companies driving the economy forward through their exceptional innovations, technologies and strategies.
Hosted by the International Trade Council, the event will welcome hundreds of senior executives and representatives from government bodies, trade associations, venture capital firms and financial institutions.
The Go Global Awards 2022 are dedicated to organisations who, despite their wealth of challenges, show consistent innovation and resilience. The programme aims to build a community of manufacturers, exporters, and service providers to encourage sharing of innovative ideas and forming of long-lasting partnerships and connections.
Mauve Group joins the Go Global event in Tallinn, Estonia as an awards finalist for Service Excellence. From Wednesday to Friday, Marketing and Events Specialist Demetra Tofarides and Ireland Country Representative & Business Development Co-ordinator Teresa Lewis are delving into three days of B2B networking, conferences, site visits and a final awards dinner.
The Service Excellence award recognises high-class organisations with the ability to deliver impeccable service by consistently measuring results, identifying solutions for improved service, and communicating effectively.
To stay up to date with Mauve Group at the Go Global Awards 2022, follow us on Twitter and LinkedIn!