Mauve Group Celebrates Partner Month
Mauve Group dedicates a month of 25th Anniversary celebrations to its valued partners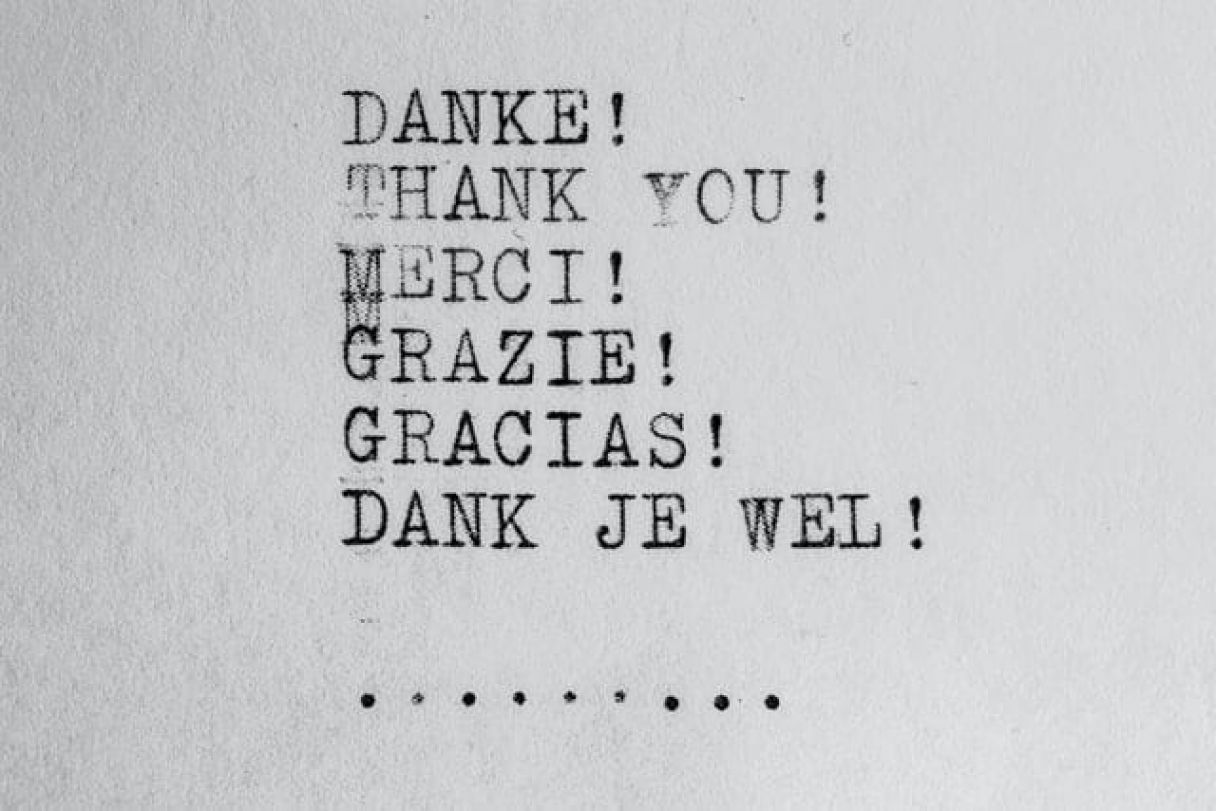 Mauve Group is delighted to announce that we will be dedicating a month to our global partners who continue to support and drive our business.
Following the launch of celebrations for Mauve's 25th Anniversary, we are taking this opportunity to reflect over the last quarter-century and shine a light on our partners who have contributed to this remarkable achievement. From providing a platform for our amazing industry events, to supporting us with local guidance and helping us maximise our in-country services to clients – we would like to express our appreciation by honouring those who have worked alongside us throughout this incredible journey.
Over the next month, you can expect a range of content detailing more information on our partners and how they support our business, in addition to quotes and stories of our shared experiences throughout the years.
Updates and exciting content on our partner month will be accessible via our website and across all social media channels.
We hope you join us in celebrating a month of Mauve's partners! For more information, please contact us here or find us on our Linkedin and Twitter.