3 Global HR Trends We're Predicting for 2022
How will the world of work evolve in 2022?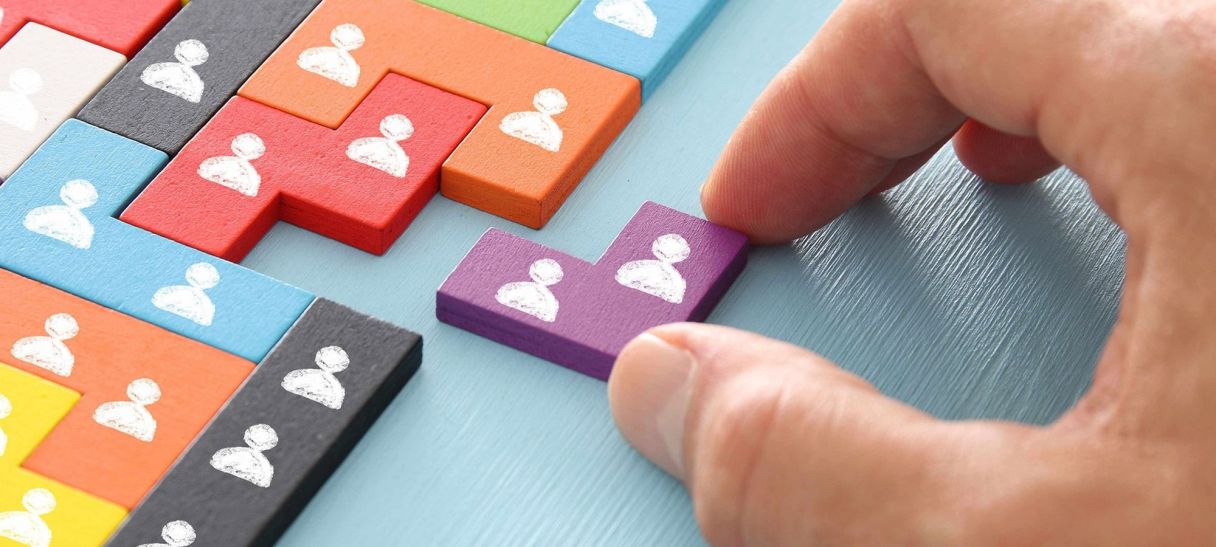 The world of work has transformed over the last couple of years. From the Great Resignation to gender pay gap reporting, careers in 2022 look very different to pre-pandemic employment.
And there are more changes on the way. As businesses edge closer to a post-pandemic normality, there are plenty of new and ongoing HR trends to tackle.
From remote work to recruitment, here are Mauve's predictions for the 3 hottest HR trends to hit the world of work in 2022.
1. Continued popularity of hybrid and remote work
2022 marks the third year many employees have worked partly or exclusively from home. And we don't see this HR trend going anywhere anytime soon.
With many employees reluctant to return to the office on a full-time basis, more companies will look to adopt official hybrid or remote working policies. As remote working becomes more common, those businesses that have resisted the work-from-home mandate so far will eventually give in for fear of losing their employees to more flexible firms.
Employer of Record services make it easy for businesses to hire, manage and pay remote staff. With built-in HR compliance and simple onboarding processes, Employer of Record can make hybrid and remote working seamless for both employers and their staff.
2. Attracting talent and retaining existing employees
As the effects of the Great Resignation begin to take their toll on businesses, hiring the best talent is going to get competitive.
Promotions and pay rises are likely to increase to both retain and recruit new staff. Companies may also turn to benefits packages with enhanced parental leave and holiday allowance to attract talent.
We also expect to see more lateral internal moves to accommodate employee interests and career paths, and more training offered to ensure their personal and professional growth.
Plus, as international travel starts to open up, businesses may start to offer more overseas assignments to interested employees.
3. Building fair and cohesive global policies
With businesses under increasing pressure to retain talent, employee experience is of utmost importance in 2022 — so this is sure to create another HR trend this year. From flexible work to vaccine mandates, global companies need to ensure their policies are fair to all staff, no matter where they are based.
But a one-size-fits all solution may not work. Different countries approach work in vastly different ways, impacting everything from employment law to living wages. But to form a cohesive, productive team, you need to overcome these differences to offer fair policies that work for everyone.
Actual or perceived inequity between staff members can lead to low morale and disaffected teams, causing rifts and disjointed workflows that slow down your business. To prevent this, businesses must make sure they strike the right balance between local standards, employment law, business needs, and employee expectations to create policies that work for everyone.
Mauve specialises in helping businesses go global. We can help you establish and set out fair business practices that work for both your company and your staff. To find out more about how Mauve can help you tackle the latest HR trends, get in touch with our team.