Nicaragua: New Employer of Record solution
Mauve Group Launches a New EoR solution in Nicaragua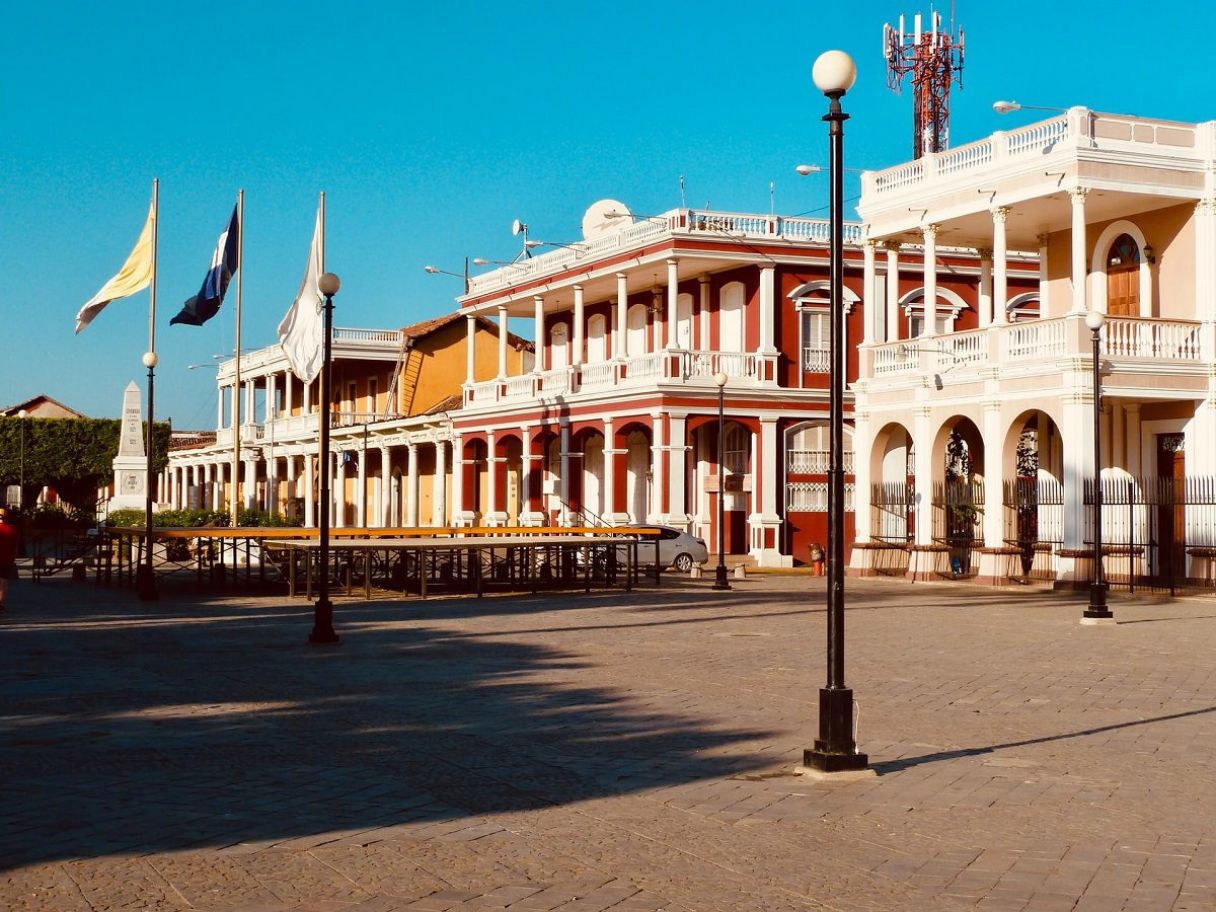 Mauve Group is pleased to announce the launch of our new Employer of Record solution in Nicaragua.
Located in Central America, Nicaragua is a beautiful country home to many picturesque lakes and volcanoes. Characterised by its agricultural economy, the country is also rich in deposits of copper and gold. Nearly all settlement and economic activity are situated in the western side of the country. Nicaragua is known to be the only country in Latin America to be colonised by both the Spanish and the British. Mestizos make up the country's population of nearly 6 million people, with a sixth of the population living in its national capital of Managua.
Under this new solution, Mauve Group is able to employ and payroll staff in Nicaragua through our expert local partner.
An Employer of Record solution allows you to concentrate on the day-to-day management of your workers, while Mauve Group handles the local employment, payroll and administration of all HR tasks. Mauve Group manages its solutions in-house and carries out due-diligence checks on all local partners, providing you with peace of mind that your worker is fully compliant in-country.
This solution can be engaged for short- or long-term assignments.
This solution is accessible to local nationals and expatriates. If you require immigration support for your expatriate worker, please let us know in your enquiry, as well as any known nationality information.
Find out more:
For further information about this solution in Nicaragua, please contact us via the Contact Form. Our experts can build a bespoke solution around your specific needs, so it is always worth getting in touch.
For more details about our Employer of Record solution, click here.