Worker Testimonials
The People at the Heart of the Solutions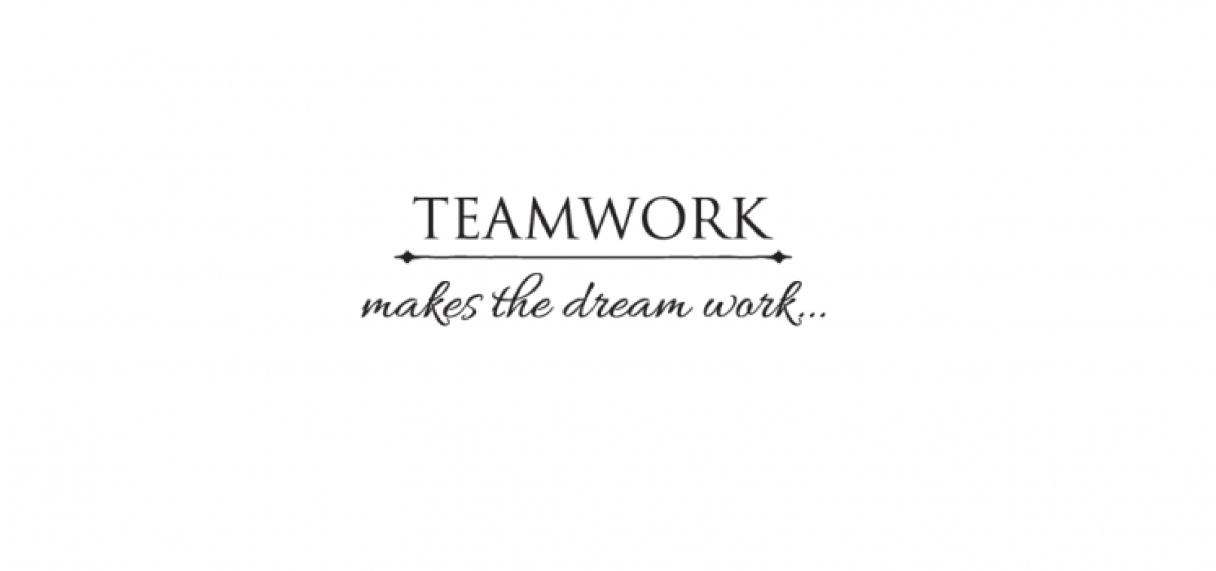 At Mauve Group, we have always been acutely aware that people are the greatest asset to any organisation. Prioritising our staff and nurturing the family ethos at the heart of the company has led to excellent retention rates, and a strong, loyal unit.
This extends out to the workers we support through our Employer of Record and employment solutions, too. As EoR is a new concept to many, it is important that we guide EoR workers supportively throughout the engagement. This means ensuring worker peace-of-mind by providing regular communications, robust processes and fast resolution of any issues. When we started offering employment solutions almost 25 years ago, we quickly understood that a friendly, human touch went a long way to help workers feel safe, supported and listened to.
Our Client Liaison department and Account Managers focus on providing this type of one-to-one care, organising regular check-ins and asking workers for feedback – and this has been continued during the recent pandemic to keep up morale through a challenging time. We have compiled a short digest of recent responses, illustrating the relationships we are building with our workers at the heart of the solutions.
Iain Downie, Application Programmer:
I work for the Cornell Lab of Ornithology via a Mauve Group Employer of Record solution in the UK. I've been selected for the Team GB Age Group Triathlon team for the European Championships and will hopefully be competing in the Aquabike category when the event is rescheduled post-COVID. I'm delighted that Mauve Group is sponsoring my race kit. It's great to know I have the support of my EoR provider inside and outside of work.
Christoph Kerschbaumer, Senior Staff Engineer:
I have been employed through Mauve for over 3 years now and hold a senior position at my company. In all of the 3+ years Mauve has always treated my requests promptly, has followed up on things as necessary and has been open to improve their processes to my specific needs and recommendations. To sum it up I have been very happy with the services provided by Mauve. In particular I would like to call out that Gioia Toniolo and Caroline Tsadiotou have been great sources of knowledge for whatever questions I had throughout the years.
Aniko Reiss, Project Lead:
Since the beginning of our cooperation, I have been completely satisfied with the services provided by Mauve. My email enquiries are always replied in timely manner, no delays with payments either, no issues with payslips nor with any other documents. Special thanks to Gioia Toniolo and Paul Wilson because they always act fast when needed so everything goes smoothly. The hiring and onboarding process by Mauve was really professional.
Abby Breitstein, Speech Writer President:
My role is going wonderfully well by the way–I love it. Also, I wanted to let you know that my agent has been very impressed by all of you. He keeps saying how organised everyone is!
Amit Jain, Ontologist:
I am enjoying this position working as an Ontologist. The team and role is great – it matches up with my skills and experience and gives me opportunity to grow. I like working in this team and position. The role of Mauve also has been very helpful in making things very smooth from the contract perspective.
Roberto Costa, Team Lead:
Thanks a lot for your message, you all in Mauve showed great support in these difficult times. Wish you all the best and thanks a lot for your help.
Sharon Roche, Senior Project Manager:
Thank you for your continued – and excellent – communications. I am well and hope you and all at Mauve are too.
If you are a worker or organisation and these testimonials have sparked an interest in how Mauve could support you, send us a message here.
---
Related Links: