Success Stories
3 min read
Ashoka Africa Testimonial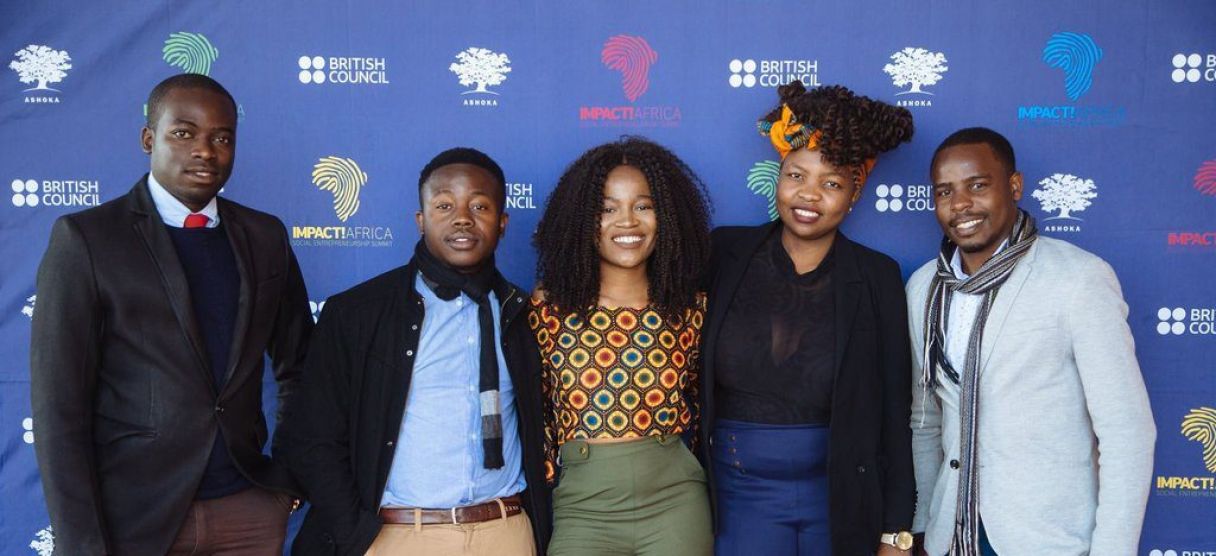 Founded in 1980, Ashoka is the oldest and largest global network of system-changing social entrepreneurs. It has been at the forefront of developing the field of social entrepreneurship – supporting over 3,700 social innovators in 92 countries through a life-time fellowship, financially and non-financially.
Ashoka is highly experienced in identifying, connecting and scaling-up solutions to socio-economic challenges. It has a presence in over 23 countries in Sub-Saharan Africa and has supported over 460 African social entrepreneurs since 1990. Ashoka also aims to transform the lifestyles of young people and how they grow up, so that each individual has the power to think and act as changemakers.
Looking to expand its operations in South Africa, Ashoka sourced Mauve Group's Employer of Record solution to employ a worker without having to set up its own local entity. Josephine Nzerem, Regional Director of Ashoka Anglophone West Africa, expanded on her experience of working with Mauve Group.
"Ashoka is a worldwide non-profit organisation. We came to Mauve because our staff member who was based in South Africa was leaving the country, and we wanted to ensure our operations there continued. Unfortunately, setting up your own legal entity comes with a lot of baggage. As a non-profit organisation, we required a solution that was seamless and easy. We started looking into our options, and it was then that our previous staff member introduced us to Mauve.

We love Mauve's services because it has allowed us to hire a single paid staff member in South Africa without needing to have set up a legal entity. As you can imagine, it did not make sense to manage the complexities and workload of setting up our own legal entity for the purpose of one staff member, so this opportunity with Mauve made it possible for Ashoka to increase its visibility in South Africa without going against the local laws.

Mauve's online system, Mauve Insight, also makes it very easy for us to hire more employees. We are currently looking to hire more employees for South Africa and it is great that we can use this simple process instead of having to do it all manually.

I highly recommend using the online platform, the sign-up process is straightforward and the whole system is very easy to use. Approvals are also reviewed and accepted at a faster rate – I just go online, submit my request and the Mauve team will accept. I love it!

I would like to recommend Mauve Group particularly to those who are looking to manage a small number of staff members in a single location. Ashoka now operates in South Africa and we don't have our own legal entity, but we are still continuing our programmes and everything is fully compliant.

Once we do eventually start our own legal entity in South Africa, we don't intend on ending our relationship with Mauve Group. As Ashoka Africa progresses, we would like our relationship with Mauve to continue."

Josephine Nzerem – Regional Director at Ashoka Africa