Success Stories
3 min read
Satellite-based Network Communications Organisation Case Study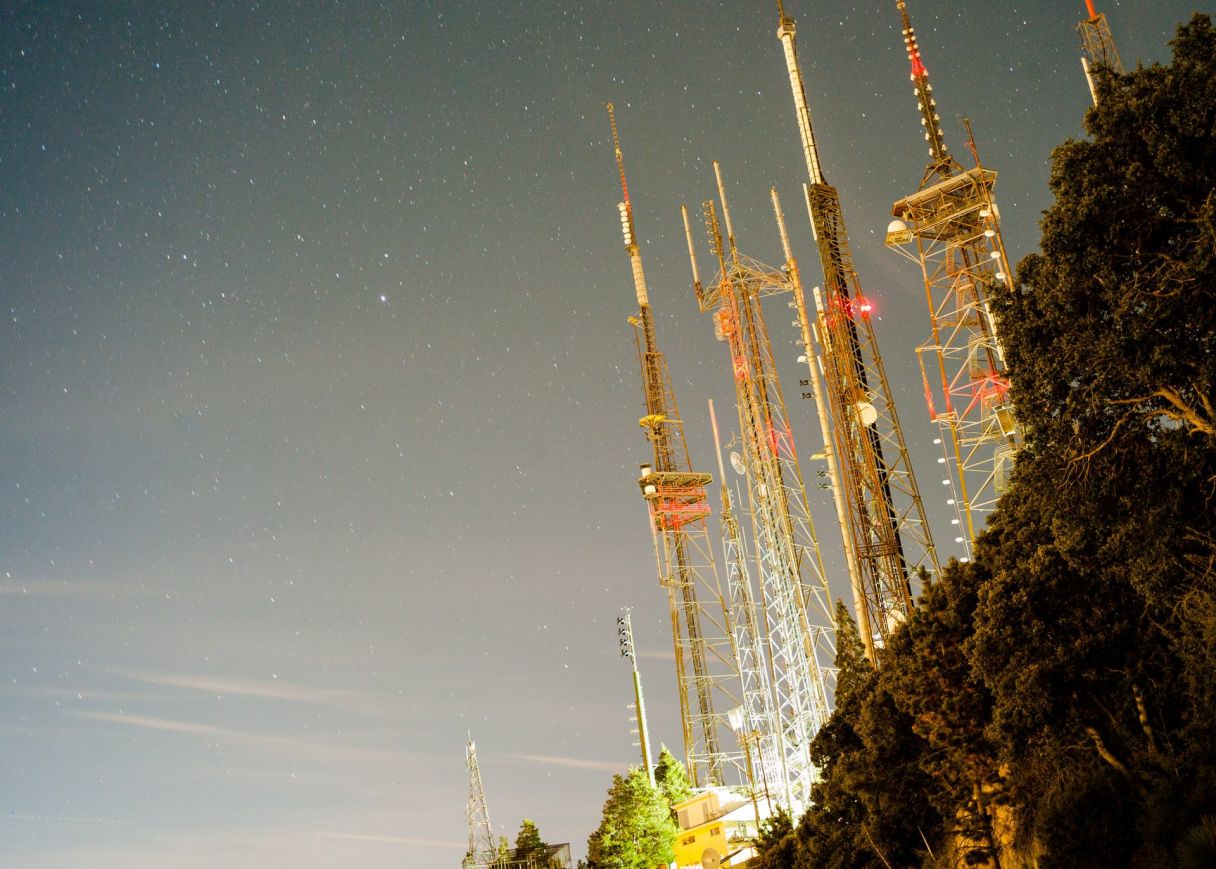 Background and Challenges
The client has always had an eye on the globe; in the last decade, their rollout of a stratospheric next-generation satellite network has paved the way to deliver low-cost, high-speed internet and mobile connectivity to consumers and businesses in 180 countries worldwide. The ambitious project has involved meticulous operational planning, often having to facilitate requirements in very remote locations due to the organisation's commitment to providing connectivity in isolated communities and island nations.
When the company accelerated their global plans in 2012 ahead of their first satellite launch, they set out to locate a global expansion service provider. Their HR team got in touch with Ann Ellis, Mauve's CEO.
Mauve's Solution
Today, the client considers Mauve Group to be a vital part of their infrastructure; when there is a hiring requirement, the first step is to ascertain whether they have their own entity with the ability to employ in that location, and if not Mauve is approached to support. The professional relationship is based upon loyalty and transparency of communication between the two organisations; Mauve's dedicated account manager travels to the client's headquarters to provide face-to-face support and keep abreast of any strategic developments. To date Mauve has supported with global expansion and EoR services across a broad range of job roles in locations as diverse as Israel, Colombia and Malaysia, and continues to act as an extension of their HR and global operations teams.
The Process
After initial communications to acquaint Mauve Group with the scope of work and general requirements, an SLA was drawn up between the two companies. The first scenario was the employment of a local in Kenya to manage regional sales; liaison between the client and Mauve established that the ideal route in this instance was an Employer of Record (EoR) situation where Mauve Kenya would locally employ and payroll the individual on their behalf.
From this foundation, a detailed proposal of services was produced to outline local payroll calculations with deductions for income tax/NSSF/National Hospital Fund, plus definition of employee benefits under local labour law, an explanation of the contract process and salary payment timelines.
Mauve Kenya then took on the day-to-day local human resources function and reporting for the employee, supported by internal departments such as Payroll, Compliance, Contracts, regularly communicating with the client and the employee to ensure all systems were up-to-date; the relationship has now been ongoing for almost five years.
The Benefits of Mauve to the Client at a Glance
Peace-of-mind that overseas HR processes are being executed compliantly.

Able to focus on core business during a busy period of transition and expansion.

Global operations now have the security of over twenty-years' experience and expansion.

Ability to access a worldwide hiring pool of superior candidates by incorporating Mauve as part of their internal infrastructure.

Facilitation of longer-term operations in previously inaccessible locations.