Success Stories
3 min read
Future of Humanity Foundation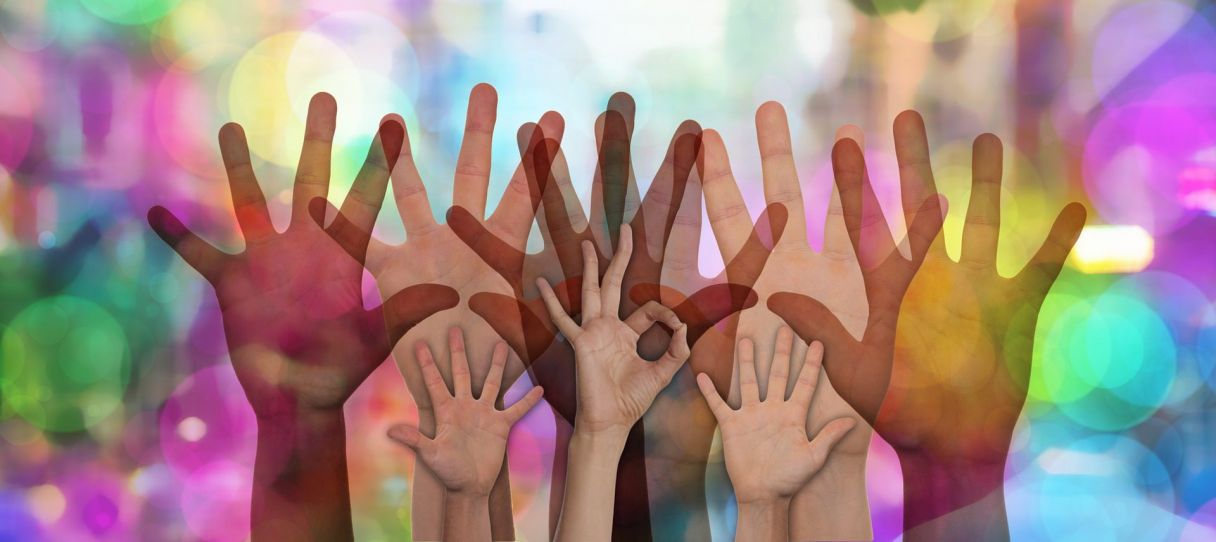 Future of Humanity Foundation is a not-for-profit organisation supporting the Future of Humanity Institute at the University of Oxford. I am the Chief Executive of the organisation, although we made the decision to drastically scale down operations in February 2022. I am also employed under a Mauve Group Employer of Record solution.

The challenge on a very basic level that led us to seek out an Employer of Record provider is that the foundation is registered in the UK while I wanted to live in Germany – so to make this work, we sought out Mauve Group.

Employer of Record seemed like a good solution to our situation because ultimately it resolved with ease the issue of my local employment. It was also a plus that I was not required to interact with any of the regulations and other boundaries in Germany related to employment law. Mauve Group did this on my behalf as the Employer of Record. I prefer to have an expert provider to support with employment legislation, as this is not my area of knowledge.

I selected Mauve initially because of the price – Mauve was simply cheaper than the alternative quotes I received. Combined with this, Mauve also came across as the most professional organisation I spoke to. I had an exploratory call with another service provider and decided that Mauve was the most sufficient for my needs.

Operationally, I have found Mauve Group's service to be very good. This was important to me, as I am the employee and also the contact point at Future of Humanity responsible for sourcing and liaising with the Employer of Record.

I found working with Mauve Group very professional, and the staff are very timely in their responses. They were very helpful in finding minor workarounds for some things that did not fit a traditional solution, and everything worked very well throughout my employment.

I would recommend Mauve Group's Employer of Record solution primarily for the ease of doing business. Mauve is very responsive and service-oriented, which is very important to me personally because it means I could focus less time on these employment issues and more to the job at hand. If I require an Employer of Record solution in the future, I will be certain to give Mauve a call.
Georg Arndt – Future for Humanity
Interested in engaging Mauve's global services for your business? Speak to our experts here: Contact us | Mauve Group – Experts in Expansion