Success Stories
3 min read
G. Güldenpfennig GmbH Testimonial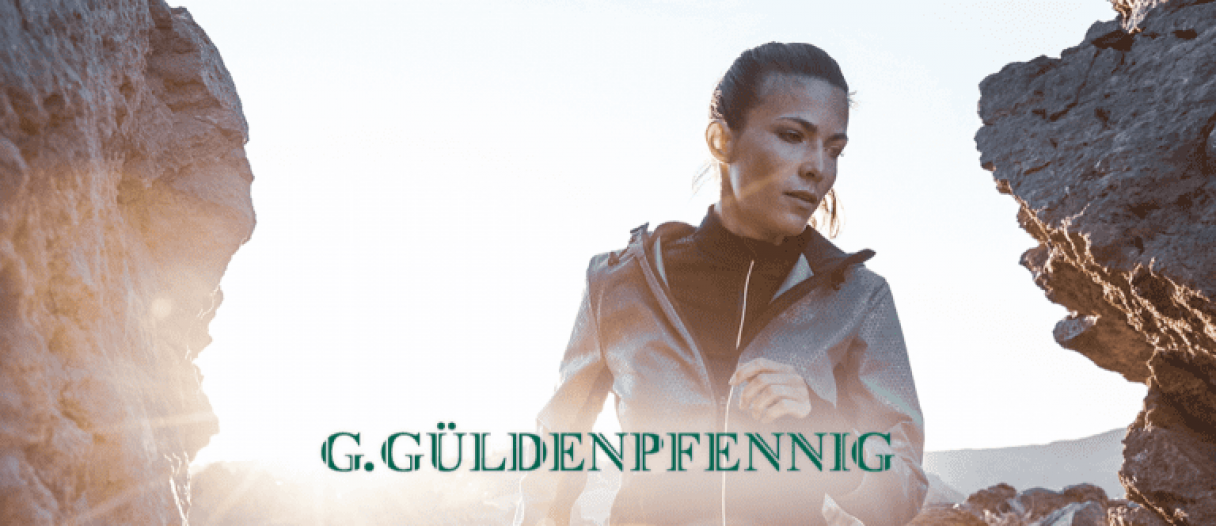 G. Güldenpfennig GmbH is a consumer import company that deals with apparel for the international discount market. G. Güldenpfennig GmbH utilised Employer of Record services from Mauve Group. Olaf Kutsch, a Key Account Manager for the company, expanded on the experience of working with Mauve:
As a busy global company importing apparel for the international discount market, we needed an Employer of Record that could work efficiently behind the scenes. We wanted a solution that did not require micro-managing, allowing us to concentrate on the day-to-day priorities of our business.

G. Güldenpfennig GmbH already has a large global staff, with experience of Employer of Record in other countries for around 15-20 years. However, personally for me, this type of model was a whole new exercise. I have found the experience of Employer of Record with Mauve Group very straightforward – our questions are answered on time, we have a good relationship with our contacts there and the process has been smooth.

In a partner, we sought a company who would be safe and compliant with all the legalities in the country where our Employer of Record was situated – this was very important to us. As our worker is based in the US, we had to ensure full compliance with any IRS checks, and we particularly wanted an employer who could offer 401k benefits. When we met with Mauve Group, we felt secure that this Employer of Record would be more than competent to meet our needs.

To find the right partner, I researched other companies in the Employer of Record space, and although Mauve Group were not the cheapest on the face of it, I felt their overall package presented the best value-for-money. I am also happy that Mauve was flexible with their processes to meet our organisation's individual needs, accommodating fortnightly payments rather than monthly.

For the time being, our requirement will just be for the one worker, but it is encouraging to know that Mauve Group covers a wide range of countries. Should we need to expand quickly into a new location in line with production and marketing demands, we will contact Mauve. Our business is fast-moving, and we look for partners that are able to keep up with a similar pace of change.
Olaf Kutsch – Key Account Manager AUS/US – G. Güldenpfennig GmbH
Interested in engaging Mauve's global services for your business? Speak to our experts here: Contact us | Mauve Group – Experts in Expansion