Success Stories
3 min read
Tenacious Holdings, Inc. Testimonial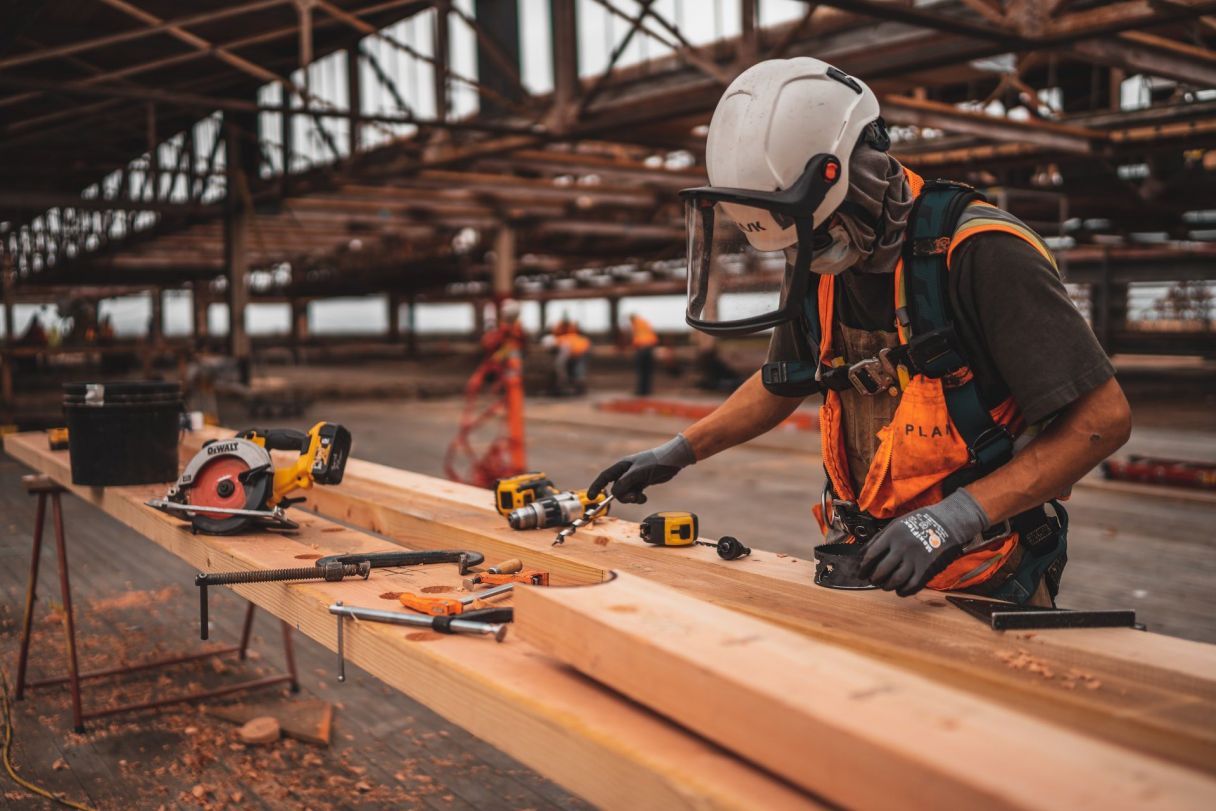 Tenacious Holdings, Inc. (dba Ergodyne) is a designer and manufacturer of workwear and safety products. Based in the US, Tenacious Holdings utilised Mauve Group's Employer of Record services to employ workers in Europe. Tenacious Holdings' CFO, Karen VanDerBosch, elaborated on the experience of working with Mauve:
Tenacious Holdings, Inc. (dba Ergodyne), is a US-based pioneer in the design and manufacture of protective work wear and safety products, created to defend from the elements and improve the safety and comfort of workers on job sites around the world. As Ergodyne has grown, so too has our global customer footprint.

Our international sales strategy has historically been to contract with independent sales representatives and distributors to market our products outside of the US. In recent years, we have gradually moved towards the direct hire of sales individuals in key territories. In 2021 we decided to bring one such representative inhouse as a full-time employee in Denmark, to exclusively sell our products there and in neighbouring Germany and Scandinavia.

We had previously set-up a wholly owned subsidiary in the UK and the process had been cumbersome and expensive. Ergodyne was required to learn UK employment law requirements and set-up new payroll processes, a UK bank account and inter-company transfer pricing. For the hire of one person, the set-up process of an entire legal entity was overly complicated. I was also knew that if we replicated this model elsewhere, it would be impractical to learn in-depth the intricacies and legalities of every country – and so our approach turned to Employer of Record.

Our parent company personally recommended Mauve Group as an Employer of Record, and our experience has been fantastic over the past year. We are experienced in managing a remote sales team, but this is our first time doing so through an EoR, and it has worked seamlessly and effectively.

I have found everybody at Mauve to be very pleasant to work with, and very informative – if we have a question, our account manager will quickly put us in contact with an inhouse expert. The breadth of knowledge within the Mauve team is very extensive and having an agency like Mauve that knows the legal details by country of what is required is truly valuable.

I would also like to give a special mention to the new Mauve Insight Portal. We were recently granted access and I can see how this will make the onboarding and management of staff even easier. Having the approval process directed through that system is very useful – if there are any changes, everything is reflected in one place and our employee can access it on his side. It's very user-friendly and intuitive and will make adding another employee simple.

As for the future between Ergodyne and Mauve Group, I can see the relationship growing and evolving. In 2022, we have plans to establish the business in a new territory, and will hire new individuals locally using Employer of Record where needed. We are likely to replicate this expansion model elsewhere in the future in areas where we see high-growth opportunities.
Karen VanDerBosch, SVP of Finance and CFO
Interested in engaging Mauve's global services for your business? Speak to our experts here: Contact us | Mauve Group – Experts in Expansion