Videos & Podcasts
9 min read
Debunking independent contractor myths featuring industry expert John Jaques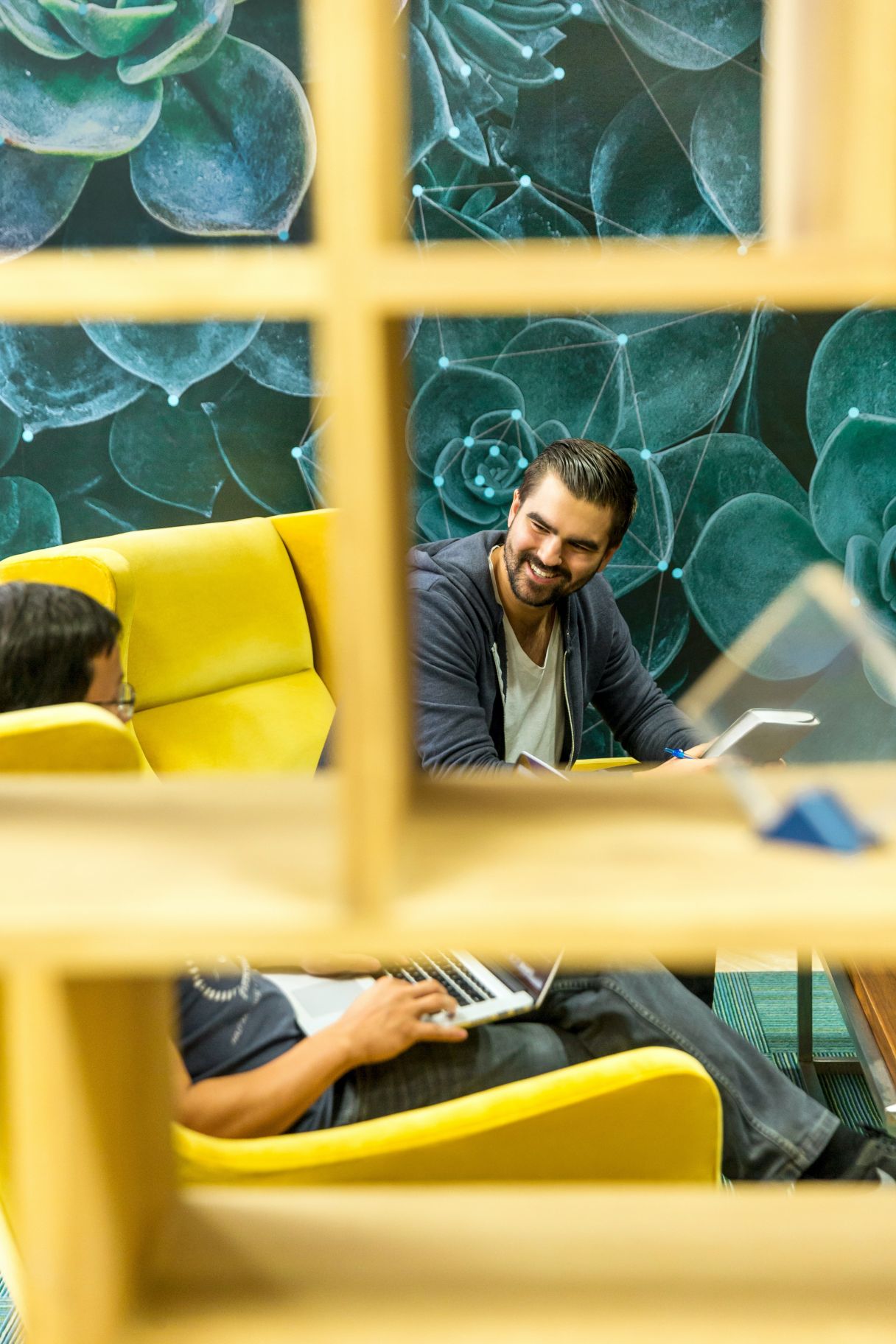 About the Speakers:
Demetra Tofarides, Marketing and Events Specialist
Originally from Paphos, Cyprus, Demetra's studies brought her to the UK where she achieved a Masters in Events Management. Demetra worked as a production assistant following graduation, creating largescale events for clients such as EasyJet and Toyota. Now based in Mauve's Dubai office, Demetra brings her events expertise to the marketing department and assists our Channel Partner team to develop the referral scheme.
John Jaques, Business Development Executive (Cyprus)
Originally from the UK, John has been a business developer for many years with specialised experience in employment status. He previously worked for Jaguar in the UK before moving to Cyprus where he now supports Mauve's clients by providing information about how Mauve's services can help organisations expand their operations.
"A lot of companies are quick to give advice on independent contractors purely because it's easier for them, but not necessarily the right advice for the client."
Overview:
With many years of experience in employment status, John shares his insights on the gig economy and independent contractors. In recent years and especially following the Covid-19 pandemic, the gig economy has grown in popularity. Unfortunately, this has been accompanied by the spread of misinformation on the topic, resulting in serious consequences for businesses and contractors alike.
The recent news of major players facing serious penalties as authorities crack down on cases of misclassification has raised awareness of the issues of this widespread working arrangement.
To help companies navigate these intricacies, John addresses 10 crucial myths and misconceptions regarding independent contractors and explains how companies and contractors can ensure they are complying with local employment laws.
Key Takeaways:
The numerous benefits that independent contractors can provide to companies means that the project-based economy is not a passing trend – it is here to stay.
It is predicated that in the next 5 years approximately 50% of the population will have tried some sort of independent work.
Competition for talent is currently increasing at a rapid rate and with that the cost of hiring and onboarding employees.
There is no single test that can evaluate the status of every independent contractor across the globe. As a general rule, the company should analyse the nature of the relationship, meaning the degree of control that it has over the worker and the level of independence the worker has over his/her work. But ultimately, every situation must be evaluated on a case-by-case basis.
Remote or flexible working arrangements do not automatically classify the worker as an independent contractor.
The signing of an independent contractor contract does not classify the worker as an independent contractor. Many tests for independent contractor status generally give very little weight to the parties' characterisations of the relationship, including in written agreements.